Shipping Terms
Ready Stock: 3-7 working days
Pre Order: 10-14 working days
Product Description
Effects of the product
It is an effective treatment for the following issues:
help fade pigmentation
helps fade hyperpigmentation
impede melanin production
reducing overall redness
tied to skin elasticity
protects against sun damage
Do you use it for the first time?
Your skin may be reddened and irritated. Be sure to apply a small amount under the chin. If there is no irritation after 24 hours, apply a small amount to the face. If there is no irritation on your face, increase the dose.
Caution
Applying Salicylic Acid Liquid before the skin is exposed to sunlight can cause the skin to become vulnerable to sunlight. Therefore, it is recommended to use it before going to bed.
A white bubble that may appear when the product's contents are applied to the skin is a natural phenomenon that can occur when the Salicylic Acid is absorbed into the skin. It's a harmless phenomenon, so use it with confidence.
After applying this product, we recommend using a skin moisturizer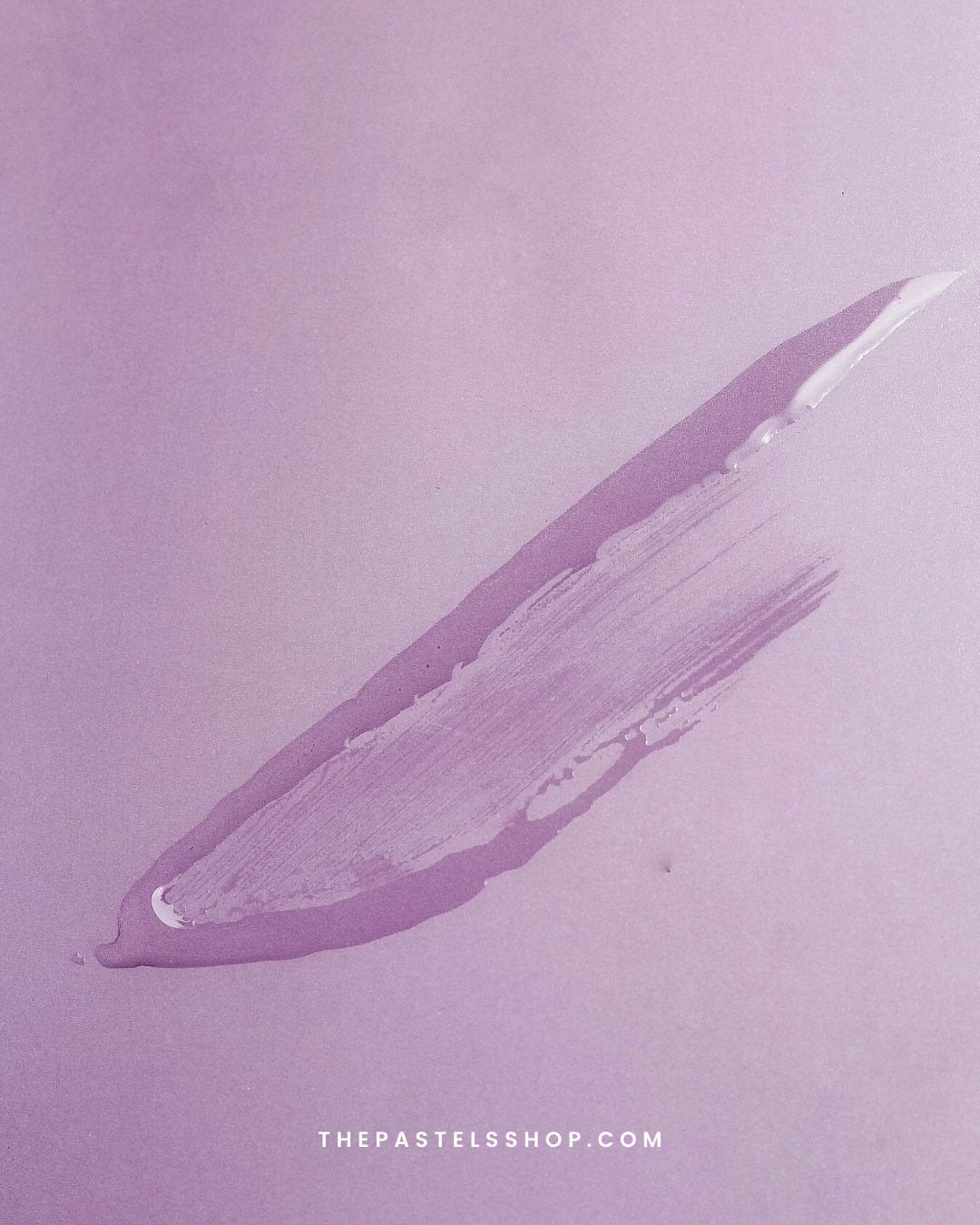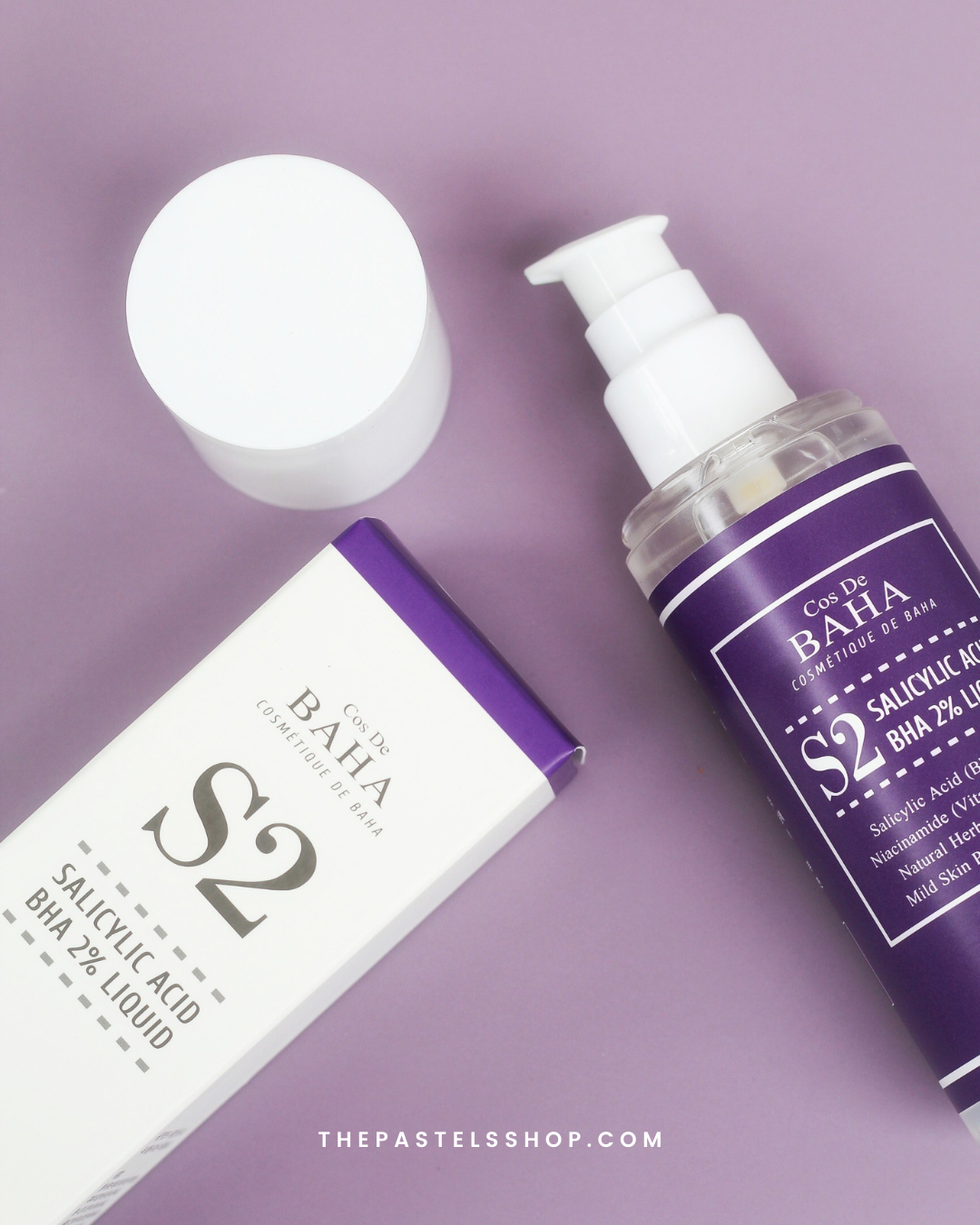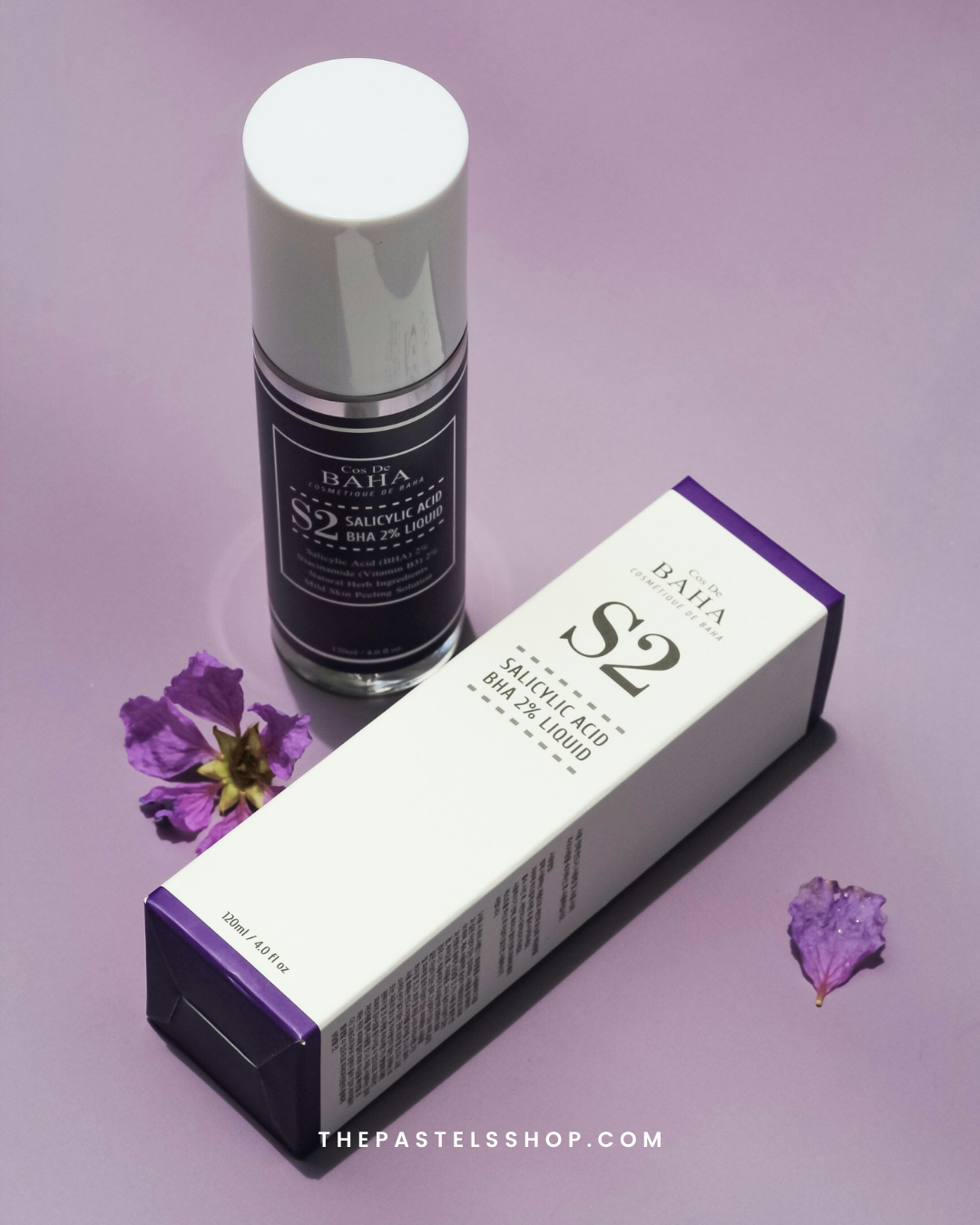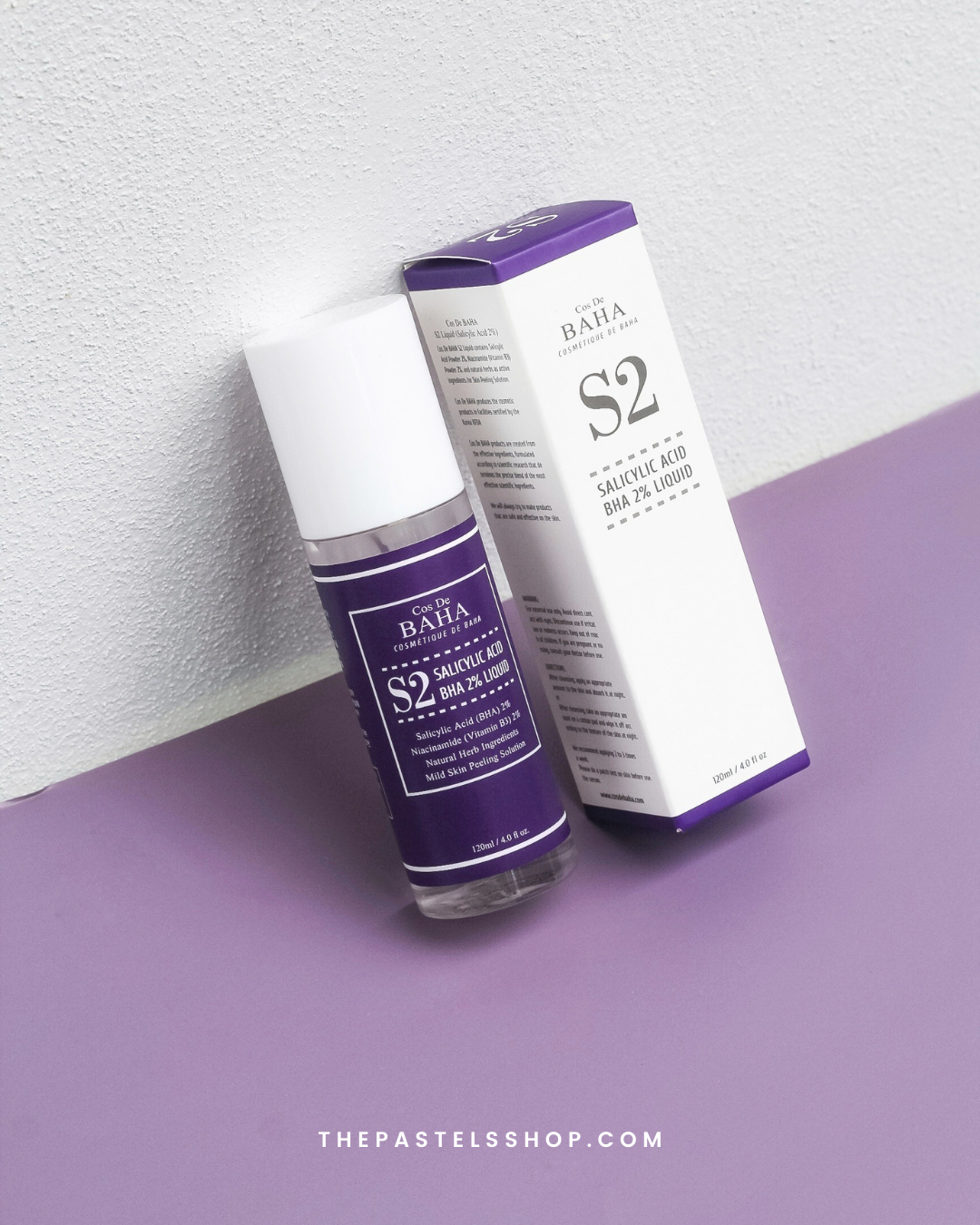 How To Use
After cleansing, take an appropriate amount on a cotton pad and wipe it off according to the texture of the skin. If you want to take a more effective way, apply an appropriate amount to the skin and absorb it after cleansing.
Ingredients
Aloe Barbadensis Leaf Extract, Cocamidopropyl Dimethylamine, Salicylic Acid (2%), 1,2-Hexanediol, Propanediol, Niacinamide, *Rosa Damascena Extract, *Lavandula Angustifolia (Lavender) Flower Extract, *Camellia Sinensis Leaf Extract, *Melissa Officinalis Leaf Extract, *Artemisia Vulgaris Extract, Hydroxyethylcellulose
EWG
CIR
Ingredient Name & Cosmetic Functions
Notes
1

3

B

Aloe Barbadensis Leaf Extract
(Skin Conditioning,Emollient,Humectant)
Good for Sensitive Skin

2

Cocamidopropyl Dimethylamine
(Surfactant,Emulsifying,Antistatic Agent,Hair Conditioning)



4

B

Salicylic Acid
(Skin Conditioning,Masking,Fragrance,Hair Conditioning,Antidandruff Agent,Antiacne Agent,Denaturant,Preservative,Exfoliant,Keratolytic,Corn/Callus/Wart Remover)
Acne-Fighting Good for Oily Skin Bad for Sensitive Skin

1

A

1,2-Hexanediol
(Solvent)



1

Propanediol
(Solvent,Viscosity Controlling,Viscosity Decreasing Agent)



1

A

Niacinamide
(Skin Conditioning,Hair Conditioning,Smoothing)
Brightening Anti-Aging

1

Rosa Damascena Extract
(Masking,Tonic)



1

Lavandula Angustifolia (Lavender) Flower Extract
(Fragrance)



1

B

Camellia Sinensis Leaf Extract
(Skin Conditioning,Masking,Emollient,Humectant,Antimicrobial,Skin Protecting,Uv Absorber,Antioxidant,Tonic,Astringent)
Good for Oily Skin

1

Melissa Officinalis Leaf Extract
(Skin Conditioning)



1

Artemisia Vulgaris Extract
(Skin Conditioning)



1

A

Hydroxyethylcellulose
(Viscosity Controlling,Viscosity Increasing Agent,Emulsion Stabilising,Binding Agent,Binding,Stabilising,Film Forming)