PRODUCT DESCRIPTION
A relaxing way of deep cleansing that won't strip your skin of it's natural oil. Suitable for greasy or acne-prone skin. With easy-rinse formula.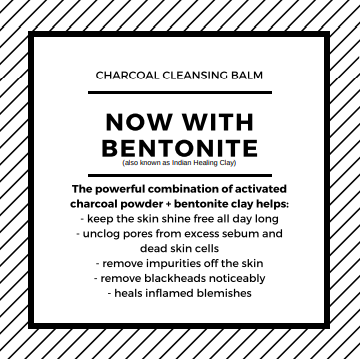 INGREDIENTS
Sunflower Oil, Stearic Acid, Cetearyl Alcohol, Castor Oil, Polysorbet 80, Cetyl Alcohol, Kaolin, Activated Charcoal Powder, Tocopherol, Lavender Oil, Phenoxythanol.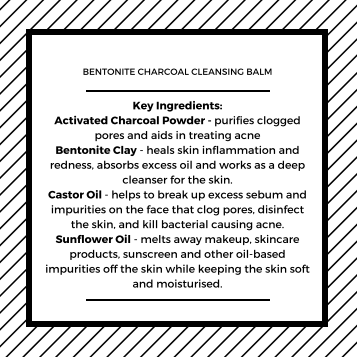 HOW TO USE
Gently massage onto dry skin to enjoy smooth, creamy texture. You can rinse it off right away, or leave it on your skin for 5 minutes before rinsing off.