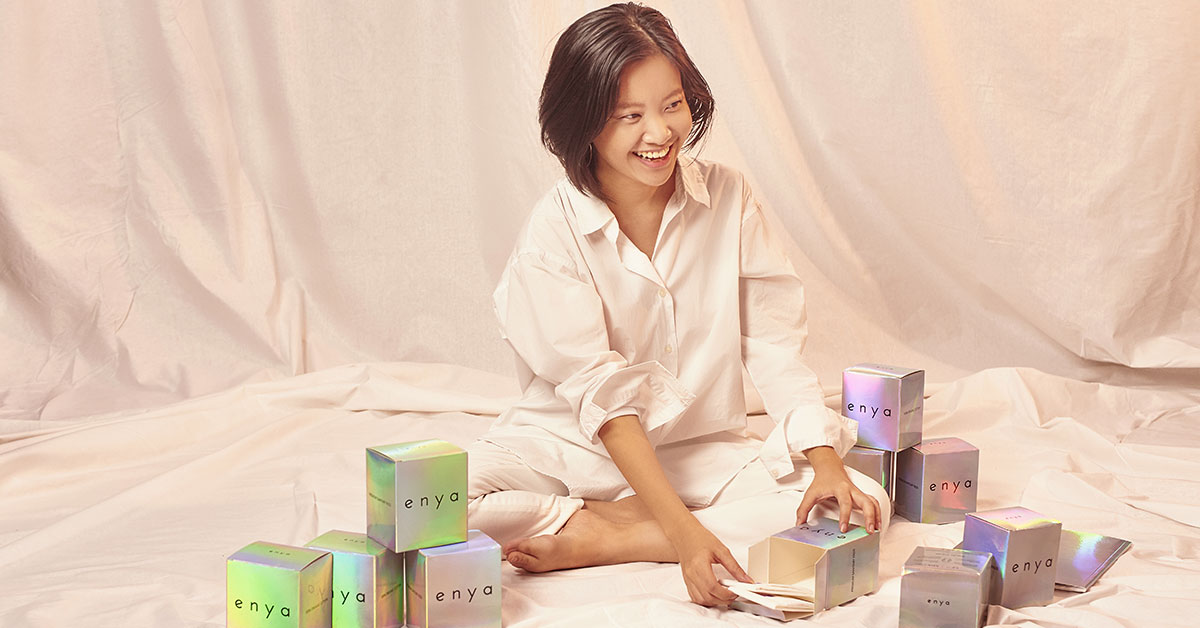 PRODUCT DESCRIPTION
- 100% Organic Cotton
Made with premium hypoallergic organic cotton topsheet that fells soft and comfortable.
- Leak Proof
Designed with a U channel that prevents leakage & a strong adhesive back glue to hold pad in place.
- Ultra Thin
Measured at 0.2cm thin with an absorbency rate of 80ml for day and 120 ml for night.
- Premium Materials
Our product are tested FREE of fragrances, chlorine, paraben, dioxins & toxic adhesives.
INGREDIENTS
100% organic cotton topsheet, high quality airlaid paper, 200g super absorbency paper, PE breathable backsheet, adhesive strip, release paper (paper+silicone oil)