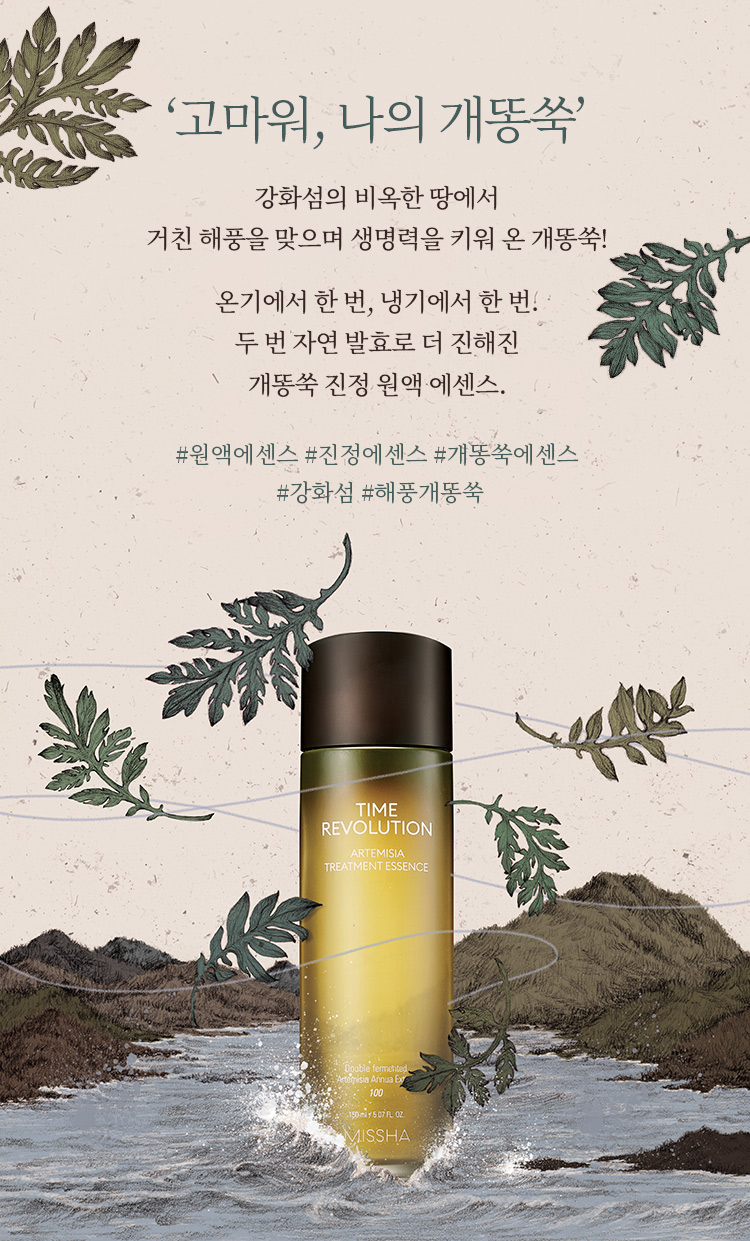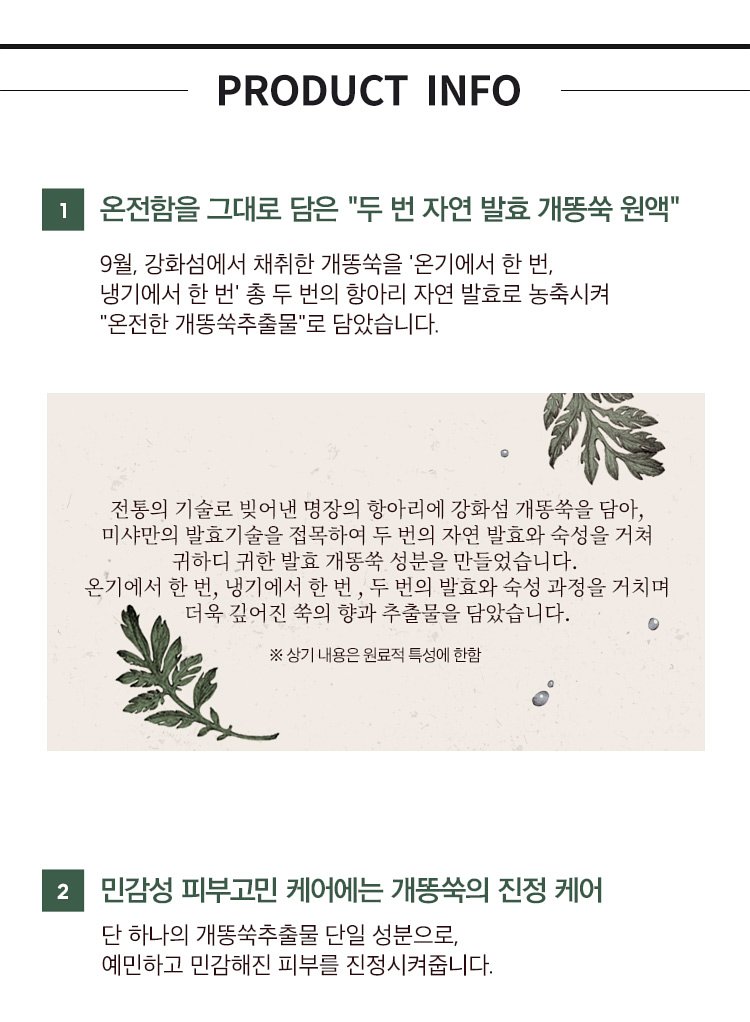 What it is
Soothing concentrate treatment essence made with double fermented Artemisia Annua Extract from Ganghwa, an island with a mild climate that lies in Korea's west coast. It is a first treatment essence after cleansing, that redress the skin texture for effective moisture care.
Detail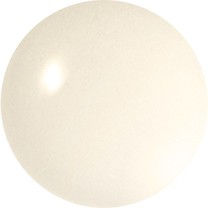 Capacity
150ml
Recommended for
sensitive skin
skin that lost its balance
someone who wants easy soothing product
someone who wants less irritating product
How to use
Moisten a cotton pad and gently sweep across the face or dispense a dime-sized amount into palm and apply to the face in a gentle patting motion after cleansing. Use daily, morning and evening.
Ingredient list
Artemisia annua