Product Description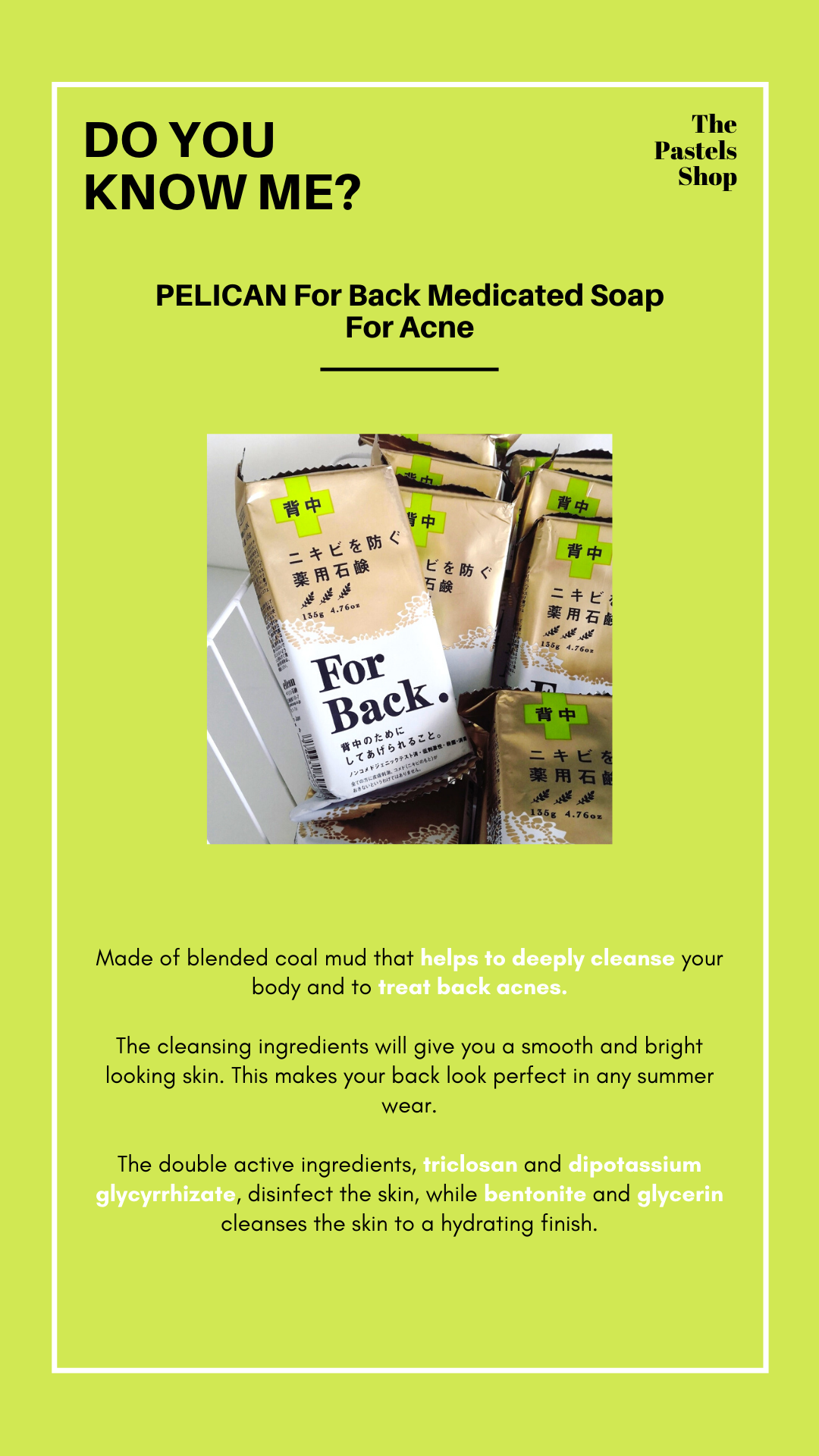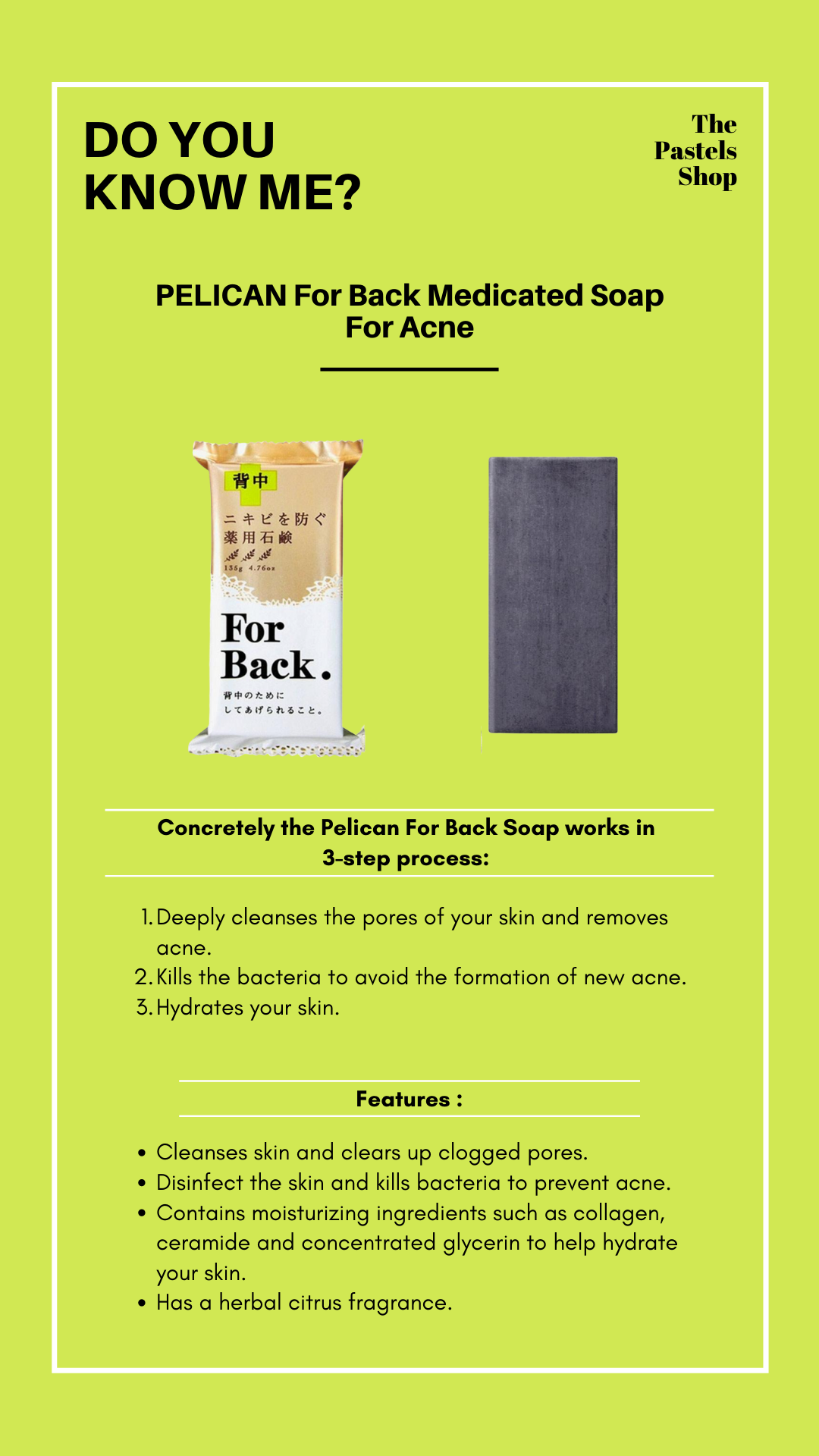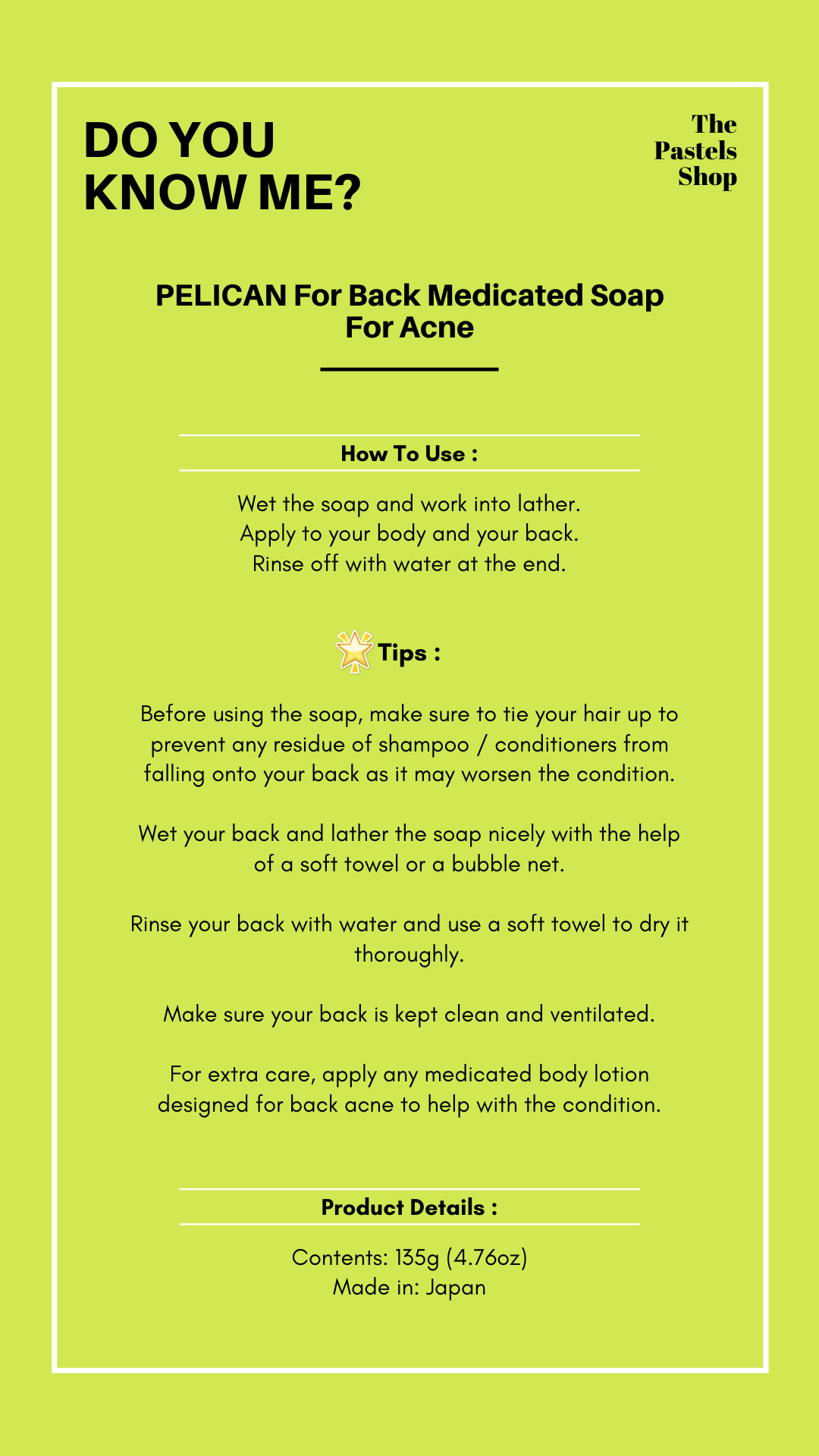 How To Use
Tie up hair so that no shampoo, rinse will remain.
Gently wash with a towel or the like, it is more effective to foam pack.
Wipe off moisture thoroughly after washing away, let's keep it clean and ventilated.
Follow with the For Back Body Lotion to have the best results.