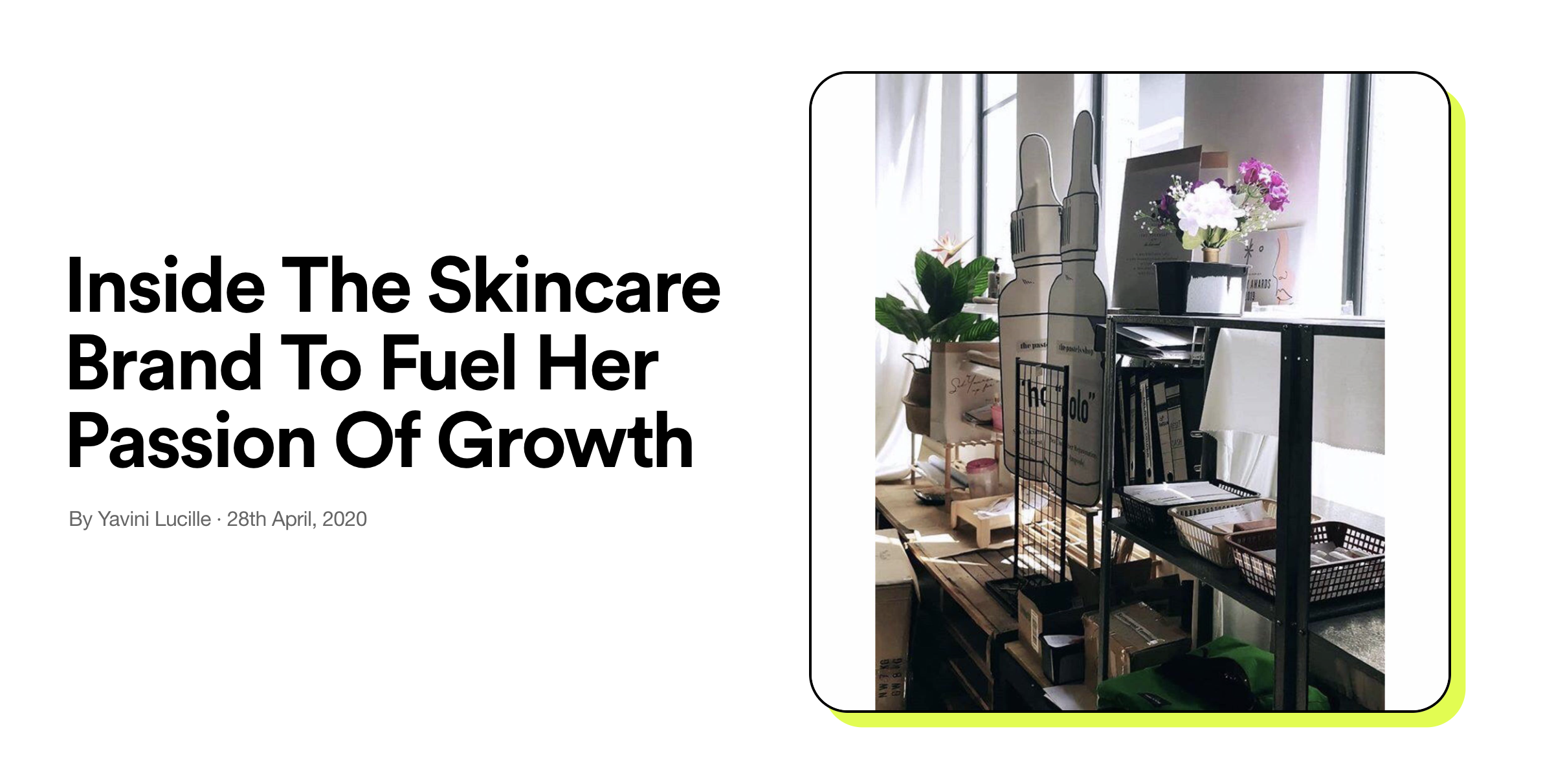 In 2011, Sarini completed her Chemical Engineering degree in South Korea. Instead of being a chemical engineer, she decided to turn her back on the safe path to pursue her dream of becoming an entrepreneur.
Something She Never Got From Her 'Ex-Career'
To access better education, Sarini attended Chemical Engineering at Korea University, South Korea. It was the opportunity that sparked the idea of her current career. "My passion for skincare and chemical formulations has driven me to this far," she says.
Since Koreans, no matter the gender, are seriously concerned about the skincare, it's hard for Sarini not to take a look at their products. Koreans' speedy innovation matches Korea's fast-paced culture and demands.
Sarini launched her online store with worldwide skincare brands from Korea, Japan, the United States, and local brands.
Read the full article
here
.