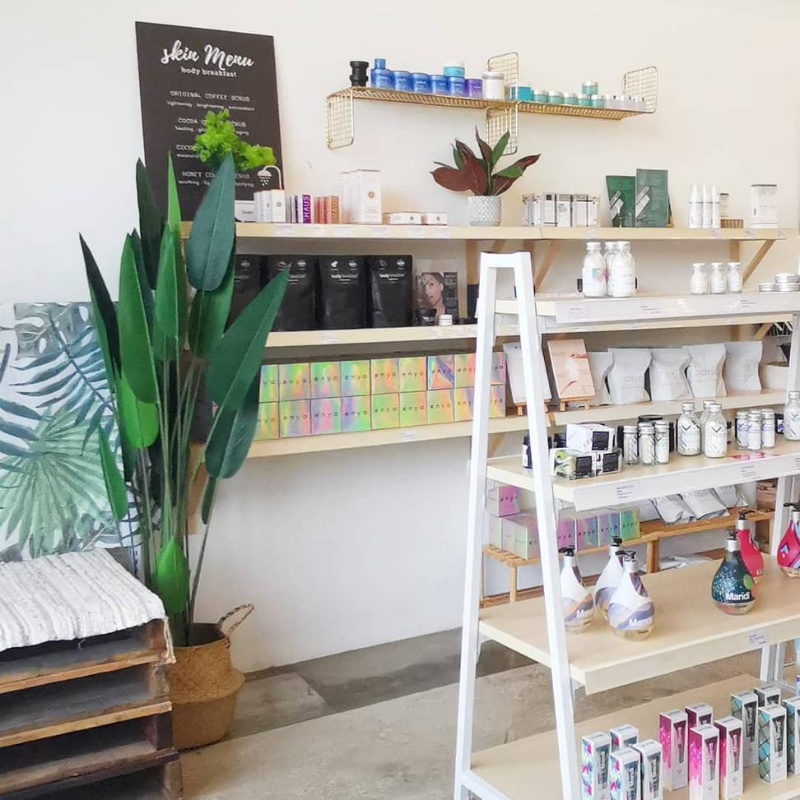 If you are looking for high quality Korean Skincare, exquisite cosmetics Made In Malaysia & specially curated skincare products from all around the world, you have come to the right place.
SHOP NOW
They Know What They Sell

"The way they explained the ingredients and each function show me how well they know about it. Very information. Keep educating, recommending & you guys are brilliant" - Mizz*****8 , Instagram Followers

Attention To Details, Easy To Understand

"Everyday everytime nak baca Pastels cerita tentang Skincare. Addicted! Asyik nak tengok je post dan story Pastels. Banyak share info berguna tentang Skincare. Very details dan mudah faham" - Sharifah**_Sy******a , Instagram Followers"

The Best Service From The Best Shop

"The best shop ever! Cara pastels packing brg pun sgt berhati2 ~ Setiap produk mesti ada bubble wrap yang sangat tebal! Dah berpuluh kali dh order dgn pastel! Sgt trusted seller dan mmg favorite shop klau nk beli produk from korea! 💕" - Shash****n* - Verified Shopee Buyer

Honesty In Contents, High Quality Products

"Apa yang buat saya nak beli adalah bila saya semua caption di semua posting...saya rasa sangat terinspirasi dengan kejujuran dalam setiap posting. Saya juga terharu bila semuanya ditulis dalam bahasa Malaysia. Jika bukan kita rakyat Malaysia, siapa lagi nak martabatkan bahasa ibunda? Teruskan usaha dalam menghasilkan produk berkualiti" - Ro******7 , Instagram Followers

When Everyone Goes Left, She Insists To Go Right

To access to better education, Sarini (The Founder) attended Chemical Engineering at Korea University, South Korea. It was the opportunity that sparkled her idea of her current career. "My passion for skincare and chemical formulations has driven me to this far," she says - As Seen On Easystore Womenpreneur.

Inside The Skincare Brand To Fuel Her Passion Of Growth
SOME BY MI Bye Bye Blemish Vitatox Brightening Bubble Cleanser 50ml
RM 59.00
Add to Cart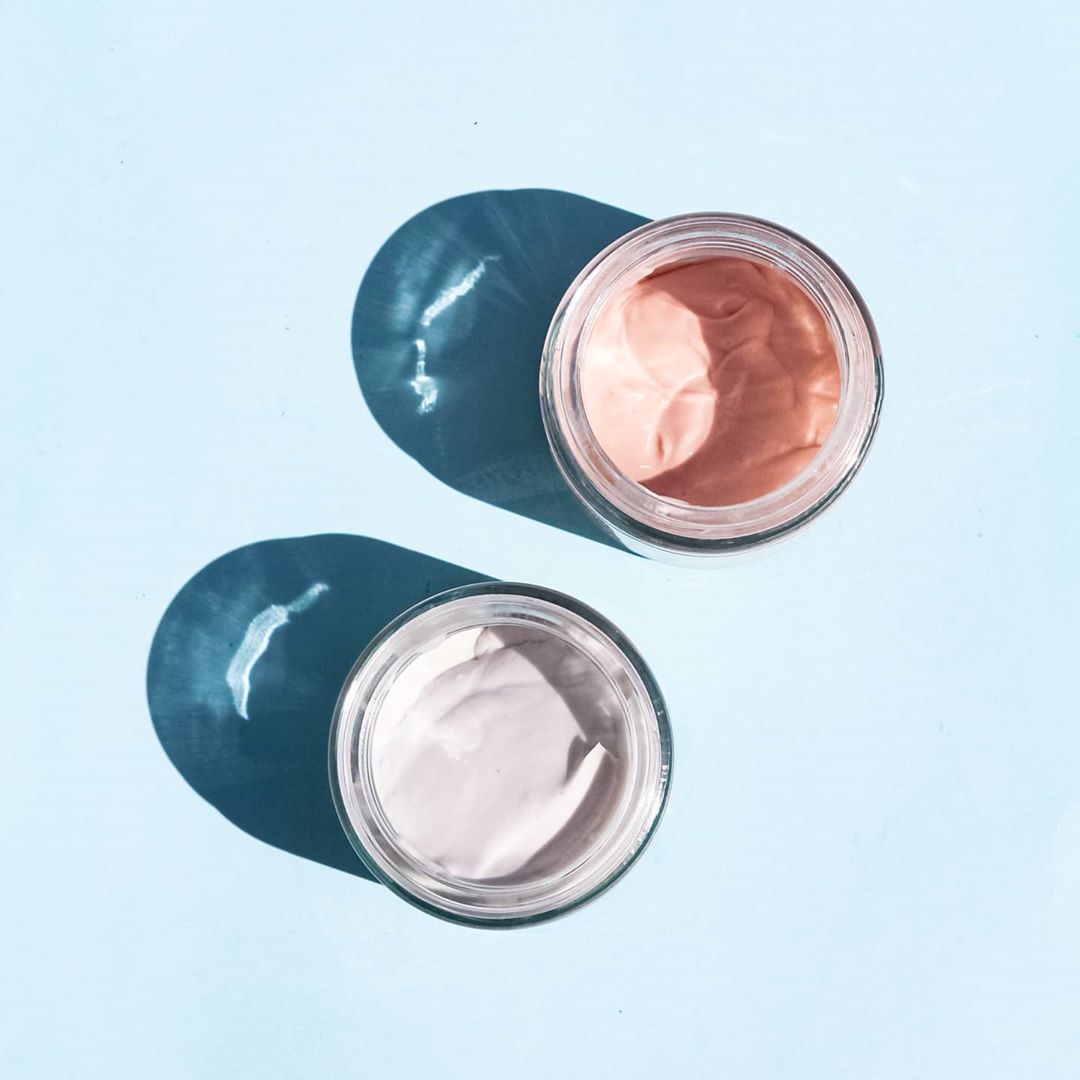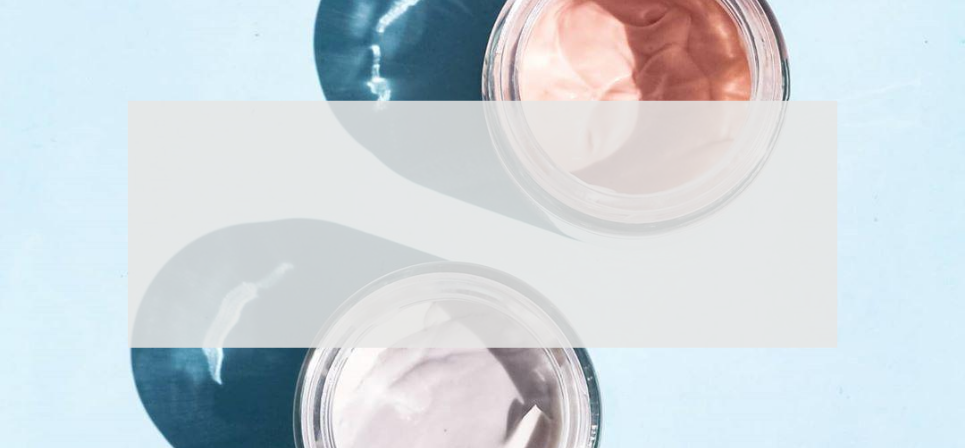 Use Code HELLO5 during checkout
and get RM5 OFF REBATE for your first purchase. Valid only for first time buyer through our website. Rebate will be in store credit.
SHOP NOW