Ongoing support to Selangor startups via e-commerce initiative
By Danial Dzulkifly
KUALA LUMPUR, Nov 1 – The Selangor e-Commerce Xccelerator (ECX) 2023 programme and its upcoming instalments should spur economic activities in the state and create quality job opportunities, said state executive councillor for investment, trade, and mobility Ng Sze Han.
Following its conclusion today, he said the initiative's primary goal is to support and develop startups by providing them with an enriched ecosystem with proper mentorship and support, thus bringing long-term benefits to Selangor.
"We are creating more opportunities for entrepreneurs who want to grow and achieve the next stage in their businesses.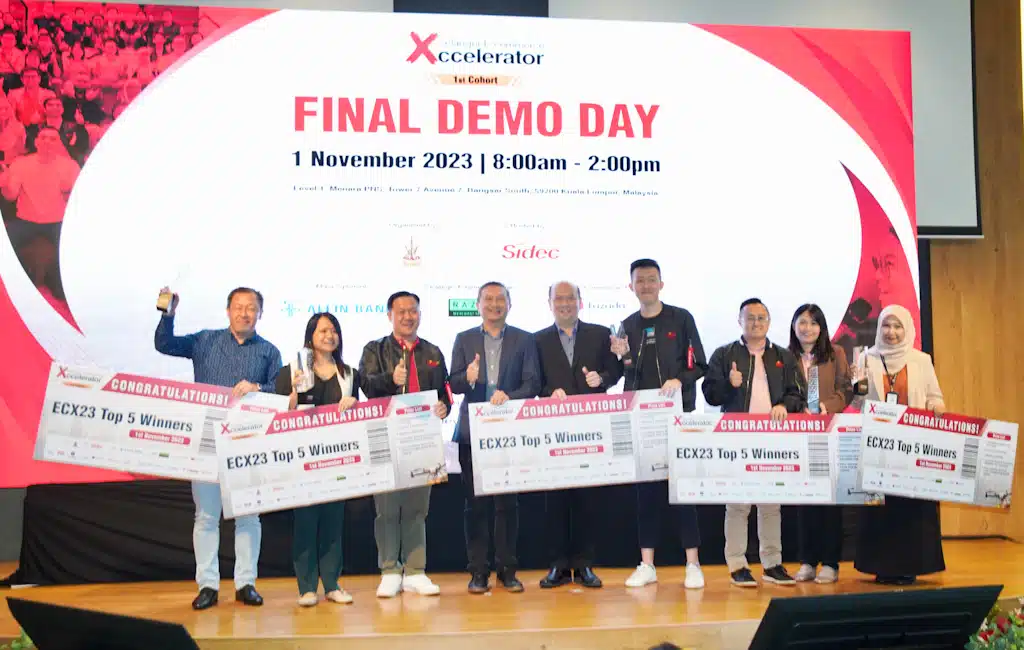 Read the full article here.