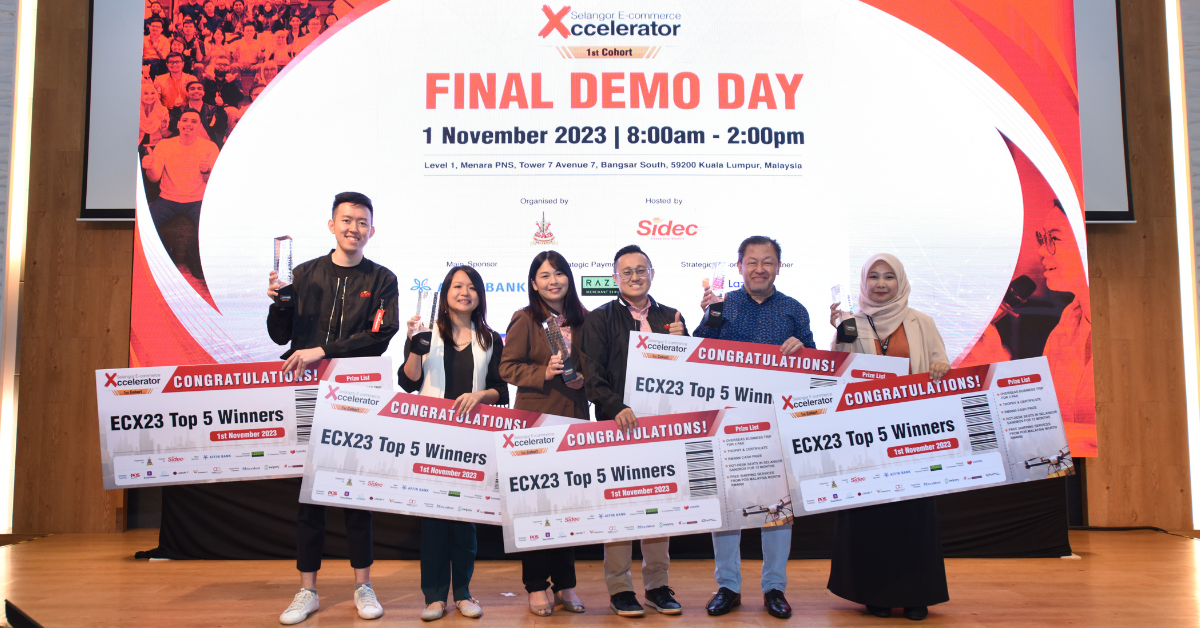 On November 1, 2023, the Selangor Information Technology and Digital Economy Corporation (Sidec) announced the five winners of this year's Selangor E-Commerce Xccelerator (ECX23) during its Final Demo Day.
It's a new programme intended to provide ecommerce entrepreneurs, business owners, and founders with the necessary aid to succeed in the competitive digital market.
This is done by providing a fresh perspective on creating successful growth strategies that include rich case studies, anecdotes, and practical tips.
A total of 30 SMEs was shortlisted based on a set of requirements, including having an annual Gross Merchandise Value (GMV) of RM500,000 to RM10,000,000.
From these, five winners were crowned.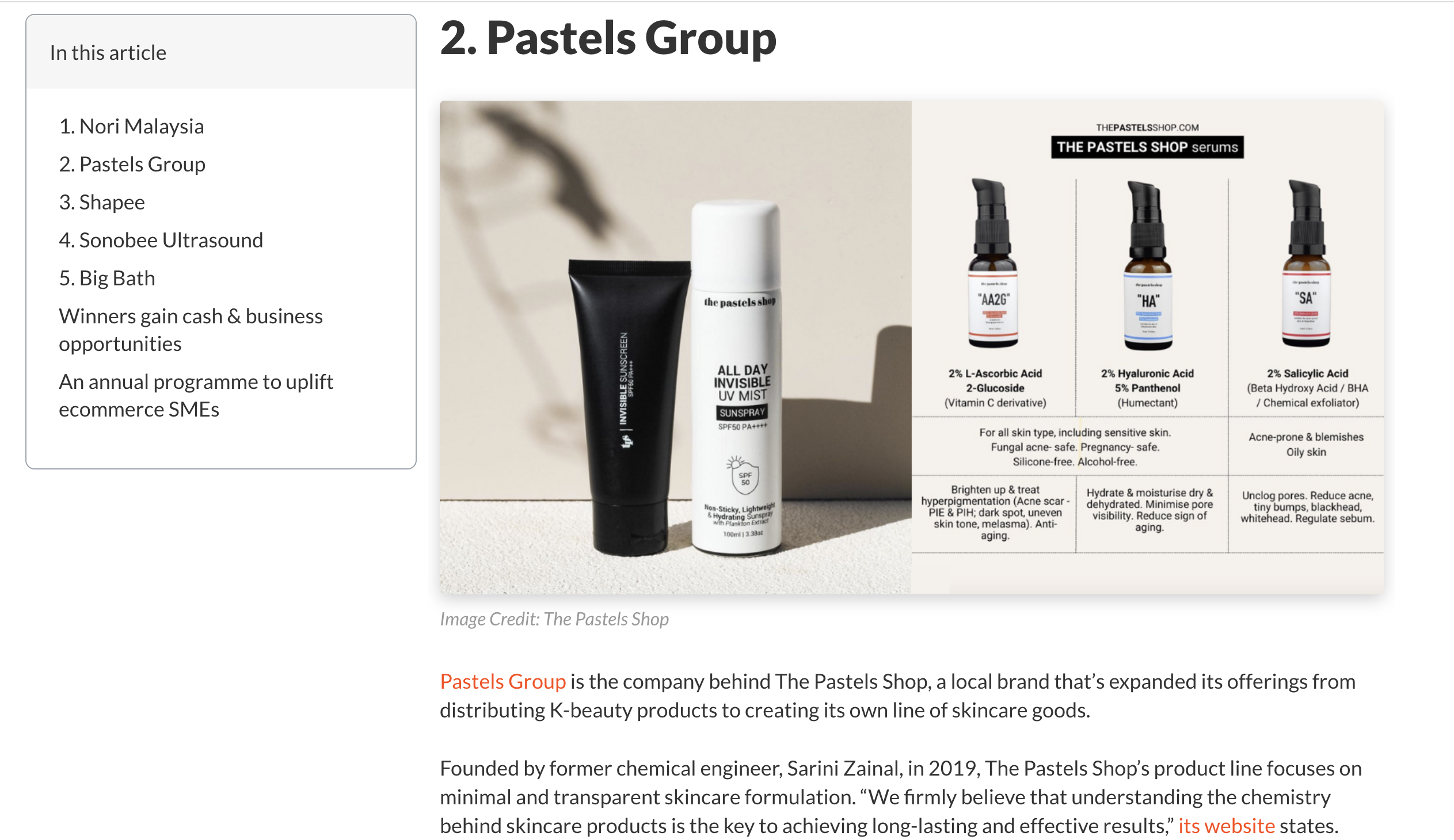 Read the full article here.