Have you spend so much money on hair products just to toss it away because it's not giving you results that you wish for? Trip to hair salon every week but it costs you a lot? I got your back! Here are 3 tips that have save my hair and my money too!


1. Your scalp needs exfoliation too!
The root is the cause of its problem. If you are suffering from hair problems, you may want to take extra care of your scalp. Just like your face, the scalp needs to be exfoliate as well. Formulated with Amino Acid-based surfactant, THE PASTELS SHOP Mentha Amino BHA Peppermint Shampoo cleanses the scalp while strengthen the hair at the same time. Its low percentage of Salicylic Acid and Lactic Acid are effective to reduce itchiness and dandruff. Its key ingredients is Peppermint which promotes hair growth and treats hair fall. Not to forget that it will leaves a cooling fresh sensation to your scalp. If you have been suffering from hair loss, scalp acne and dandruff for a long time, this is a sign for you to get this shampoo! Don't believe it? Reviews show that they notice improvement of their hair within a week!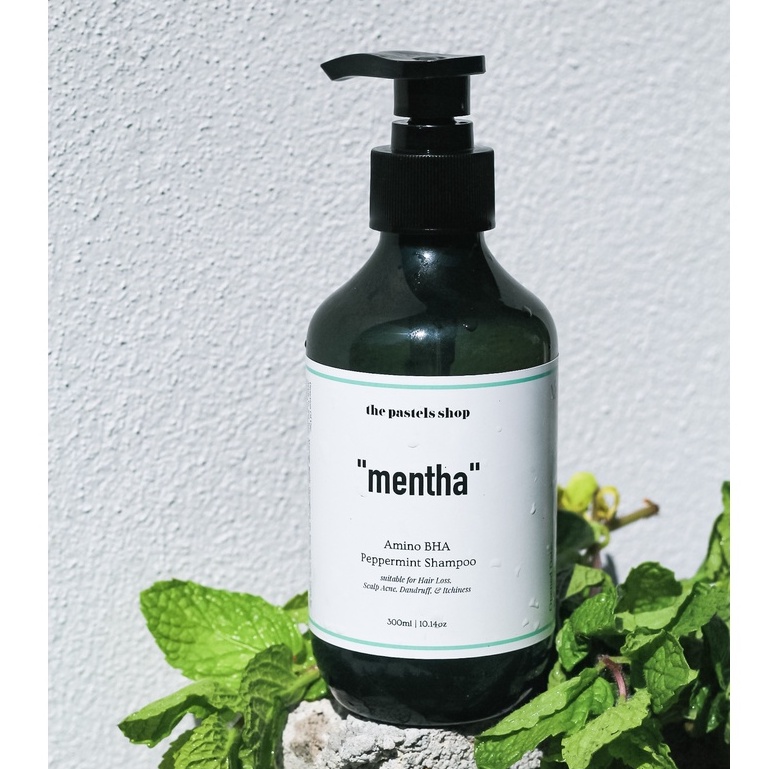 2. Get the most out of your conditioner
Conditioner is meant to replenish your hair to make it appear softer. Apply conditioner after shampooing, and only apply at the end strands of your hair. Avoid the scalp! Here's a tip I discover that have level-up my hair. Use a wide-toothed comb to evenly apply conditioner between your hair. I notice that using fingers only cause some parts between the hair to not reach. This tip is simple but it's life-changing!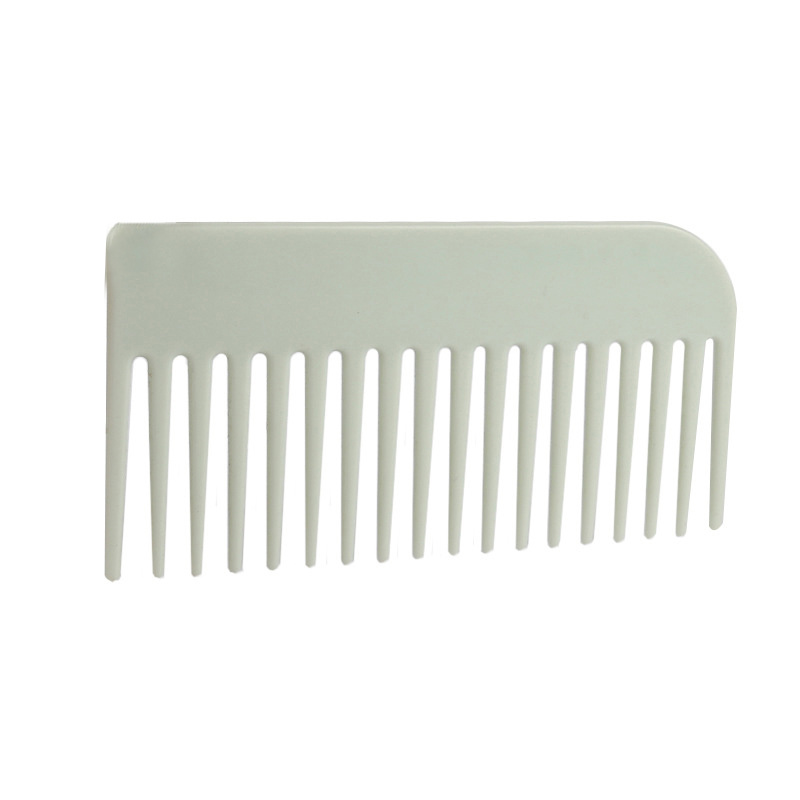 3. Treat your hair like your face
Just like your face, adding serums or essences boost your skin's appearance. It's the same to our hair. NEEDS Keratin Leave In Hair Spray Serum is rich in Vitamin E, assists in hair growth and also repairs split ends. Use this as the last step in your hair routine. If you are styling your hair, spritz on your hair before leaving the house as it acts as a heat protectant. Did I mention that NEEDS Keratin Leave in Hair Spray Serum comes in three scents that leave your hair smelling sweet like lavender, cotton candy and sweet apple candy!