Niacinamide dikenali sebagai Vitamin B3 atau Nicotinamide, bahan yang sangat terkenal dikalangan mana-mana produk kecantikkan.

Niacinamide mempunyai banyak kelebihan kepada kulit muka. Iaitu ia dapat membantu menjadi agen anti-penuaan, mengurangkan kedutan dan garisan halus di muka supaya kulit muka nampak lebih tegang dan anjal.

Selain itu, ia dapat membantu mencerahkan kulit yang kusam dan tona tidak sekata pada kulit muka.

Best kan? Produk yang mengandungi Niacinamide 😍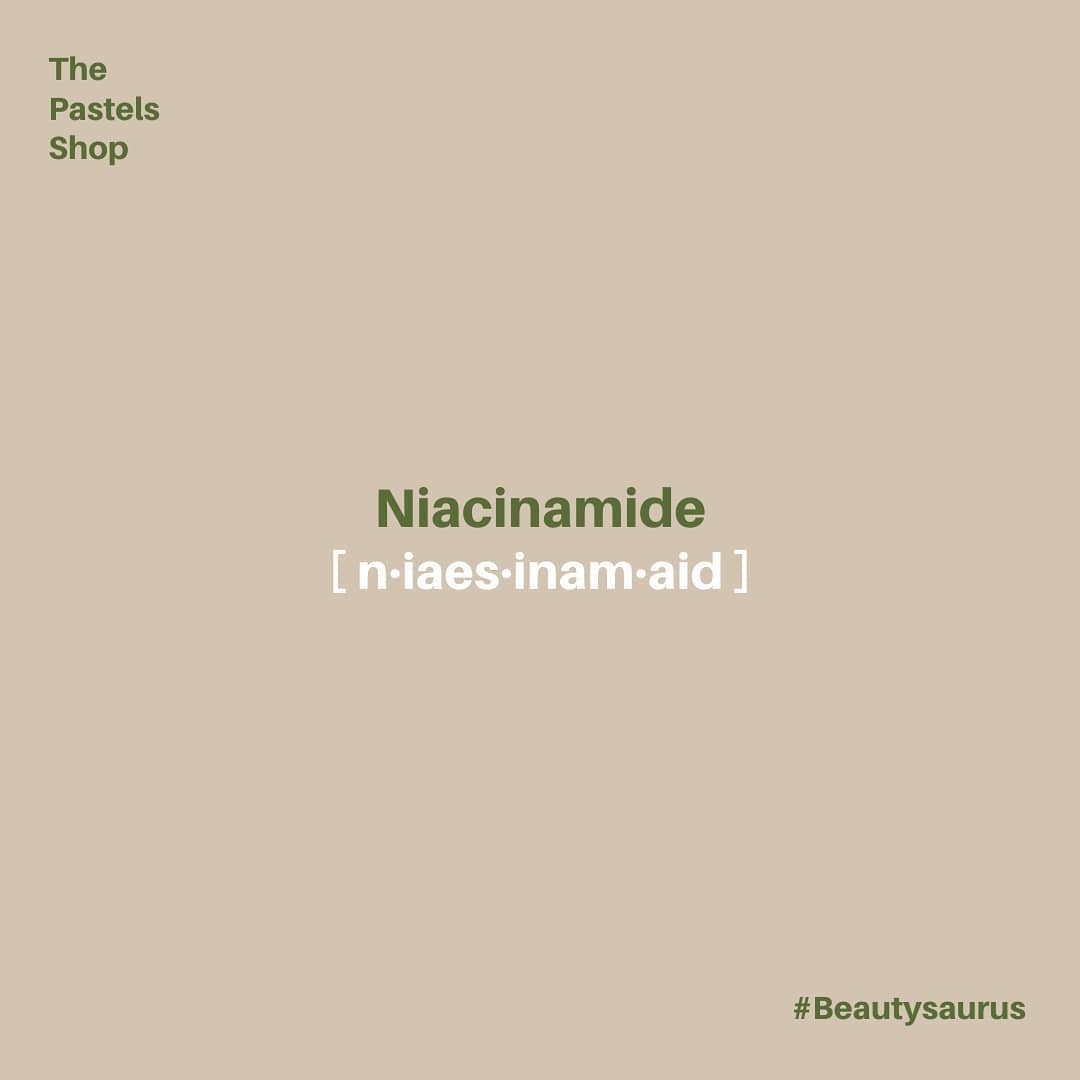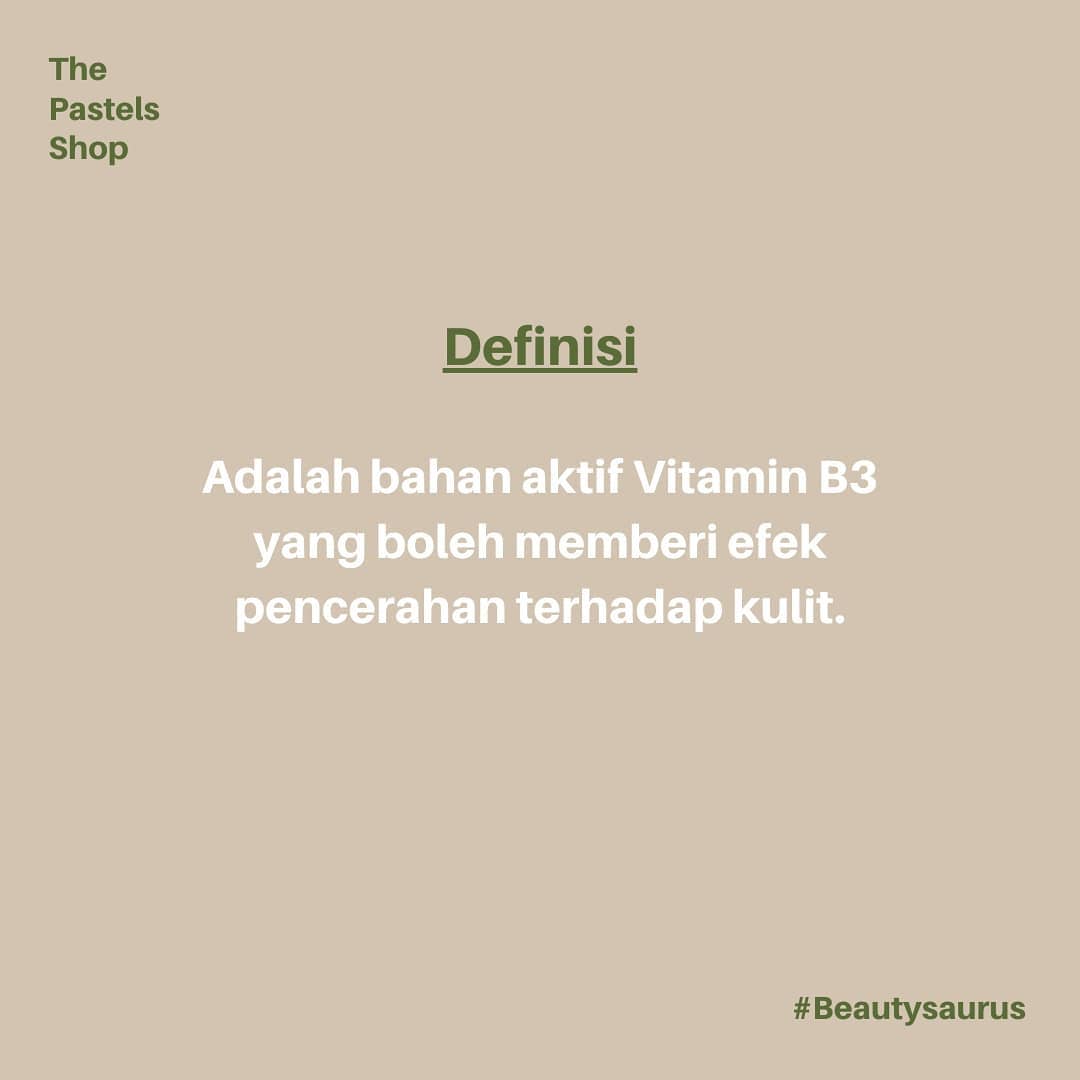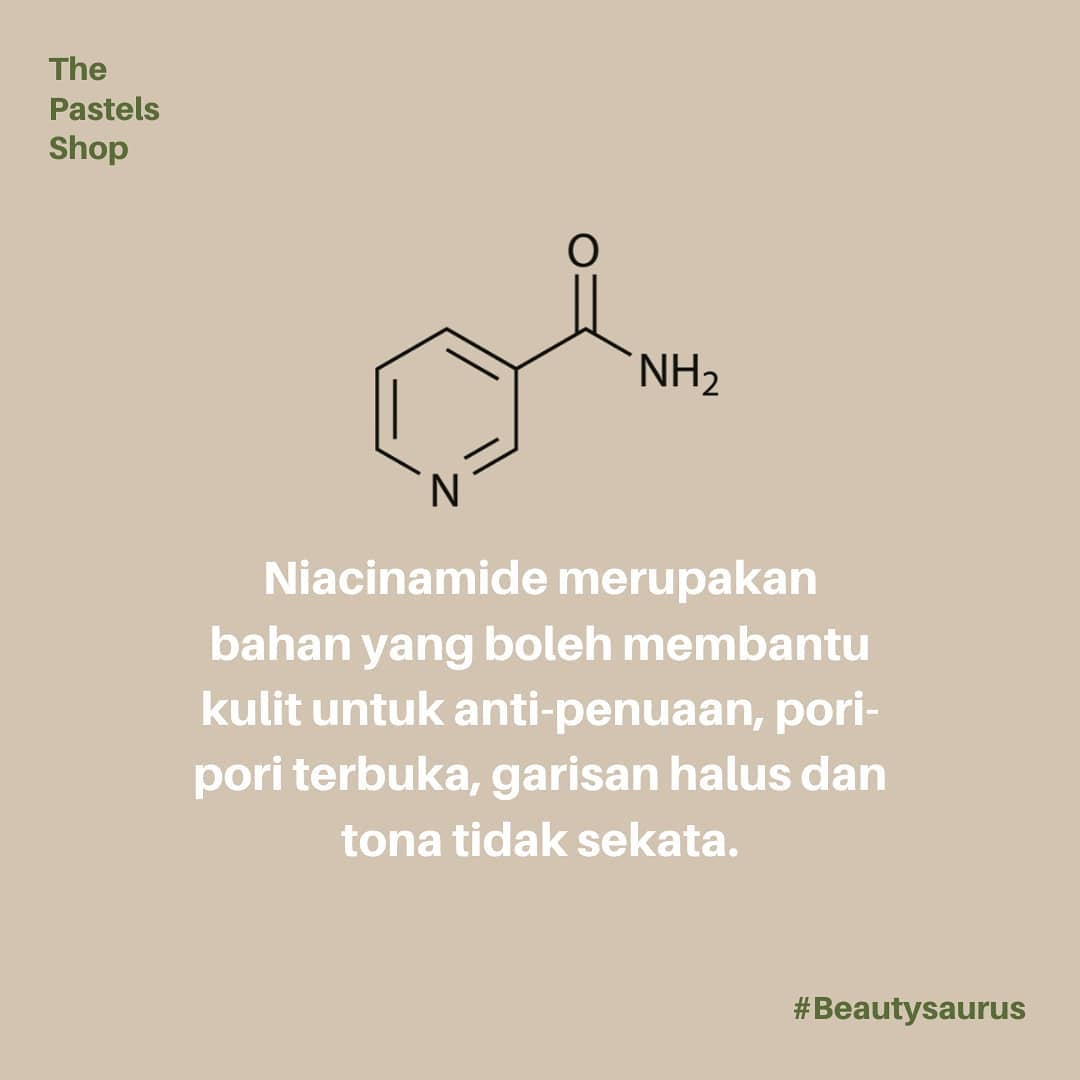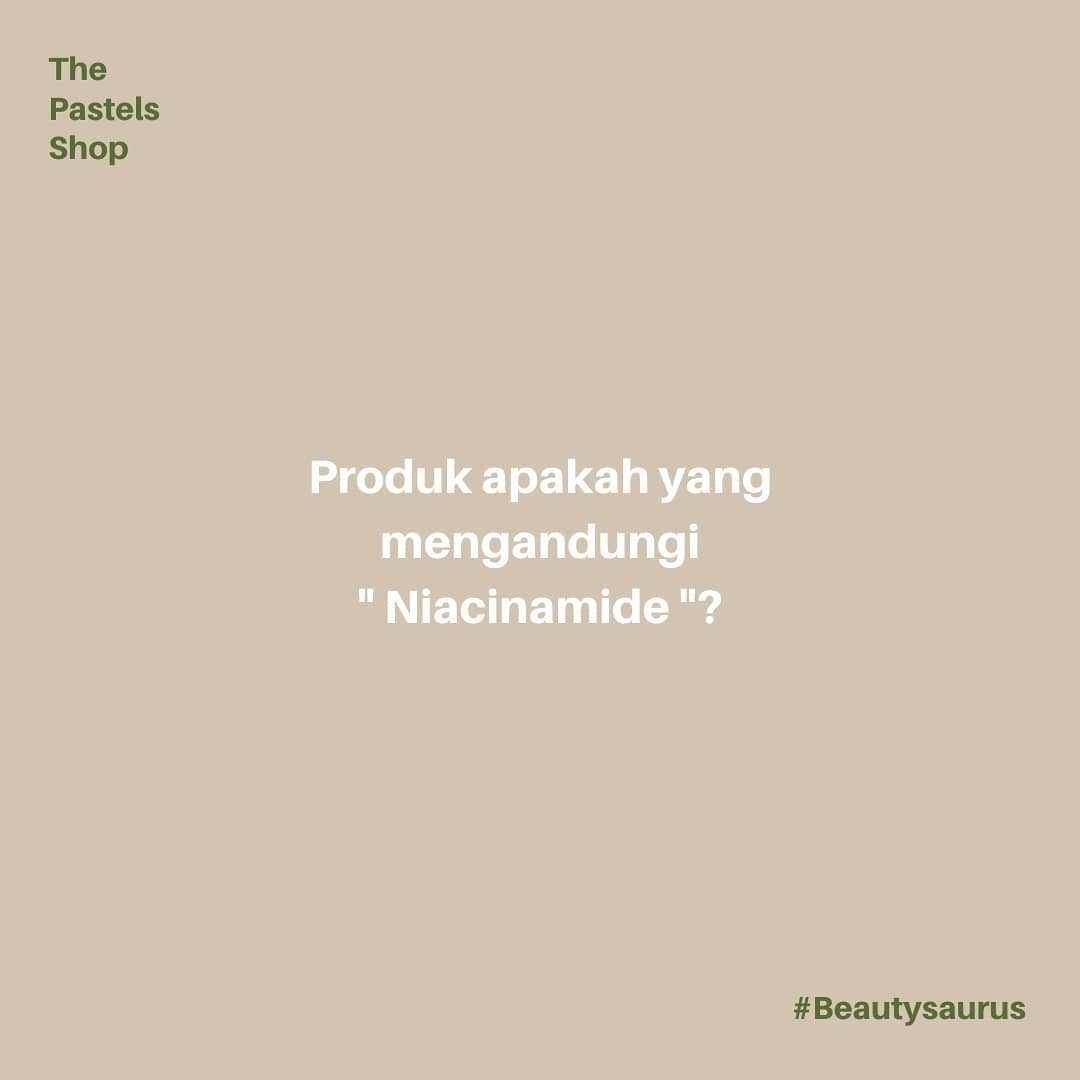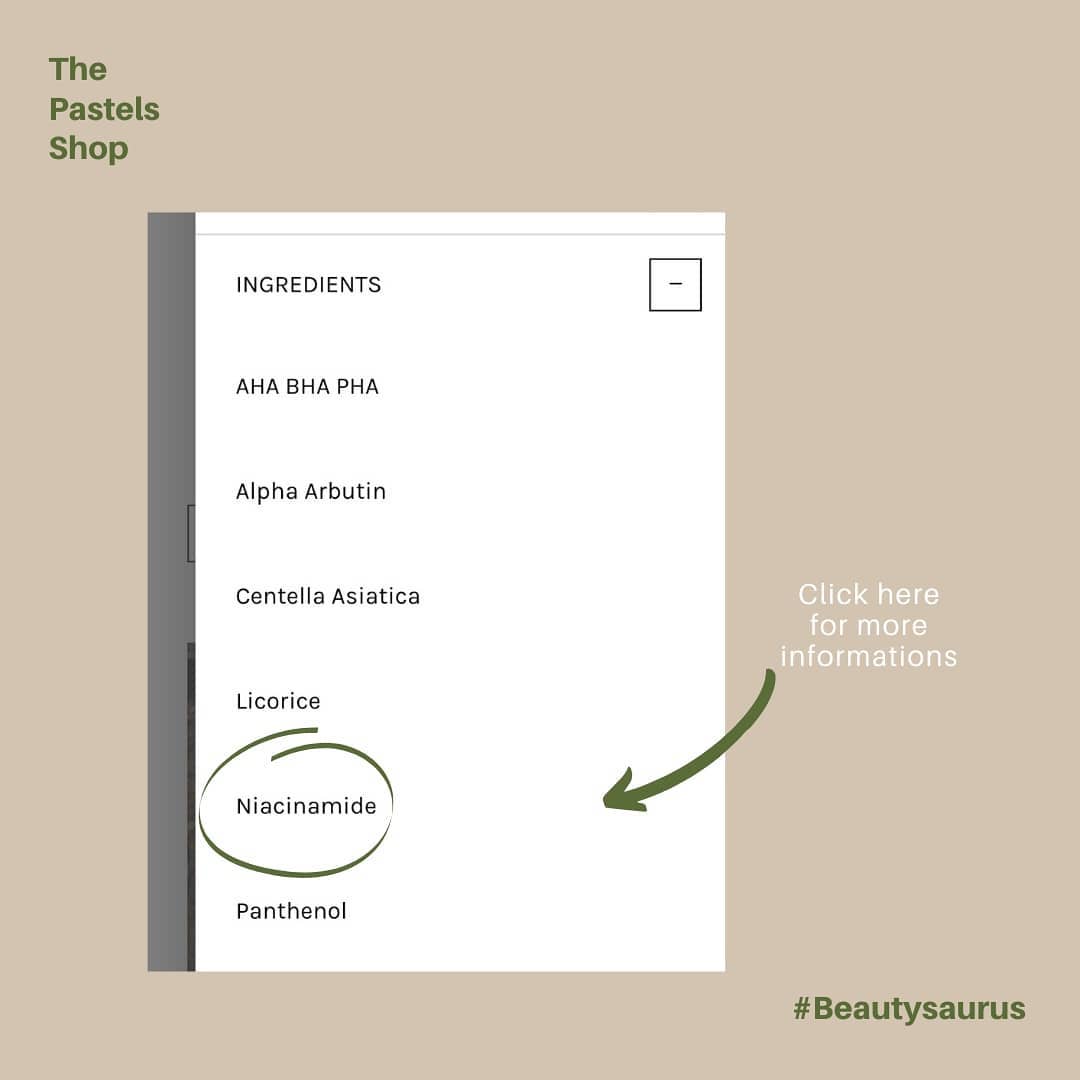 𝐍𝐢𝐚𝐜𝐢𝐧𝐚𝐦𝐢𝐝𝐞: The Popular Kid 😎✨

Siapa yang tidak pernah dengar tentang Niacinamide? Ia merupakan satu bahan yang sangat terkenal dalam bidang skincare. Turut dikenali sebagai Vitamin B3 atau Nicotinamide, ia merupakan salah satu vitamin larut air (water-soluble) yang boleh membantu beberapa masalah kulit seperti:

✨ Mengurangkan penampakan pori-pori yang jelas
✨ Membaiki tona kulit yang tidak sekata
✨ Mengurangkan garisan halus dan kedutan pada kulit
✨ Mengurangkan kekusaman kulit
✨ Menguatkan "skin barrier" yang lemah
✨ Mengurangkan kerosakan kulit akibat persekitaran

Niacinamide juga serasi digunakan bersama produk yang mengandungi retinol, peptides, AHA, BHA, Vitamin C dan semua jenis antioxidant 😍

Apakah produk yang mengandungi Niacinamide pernah anda mencuba? Boleh kongsikan dibawah🌱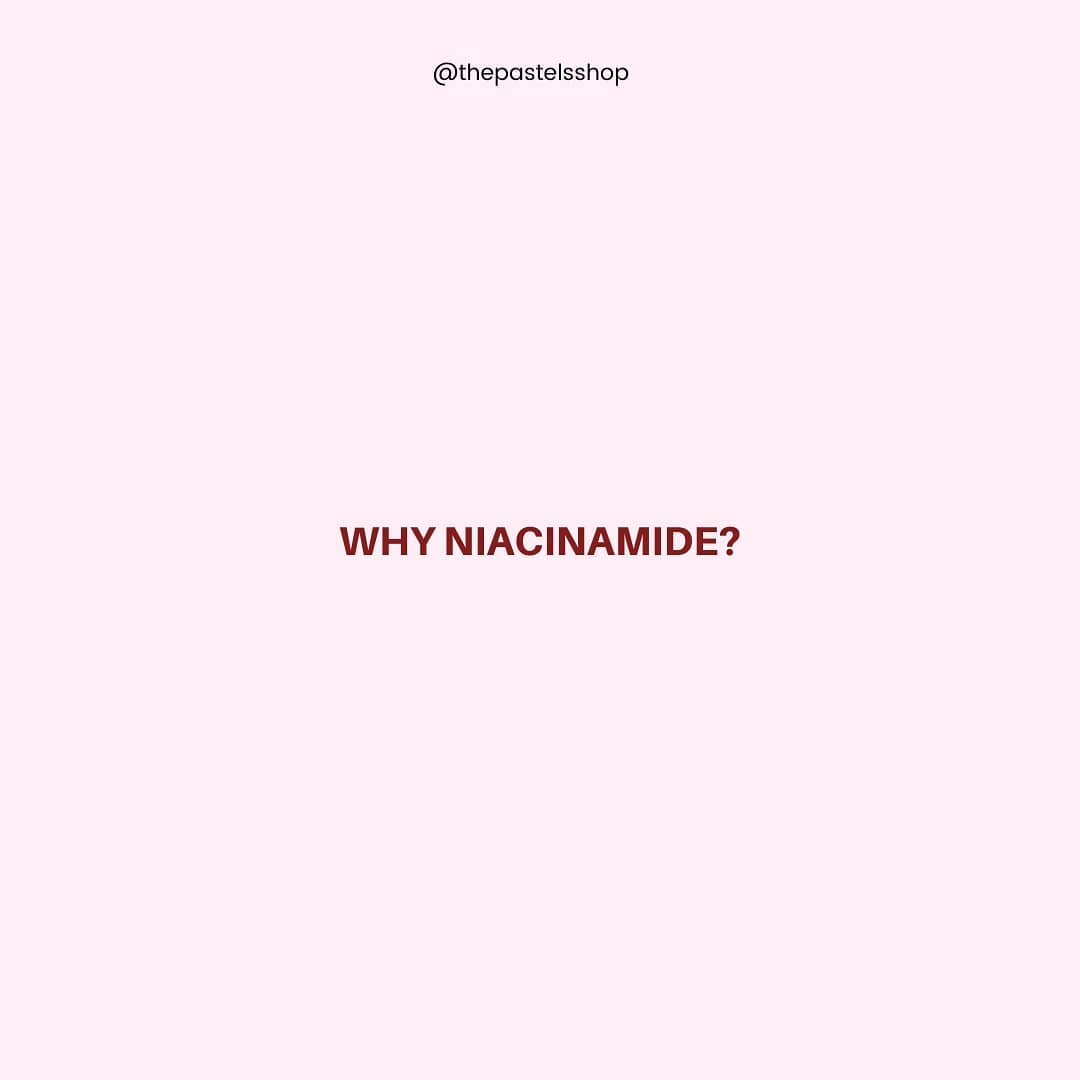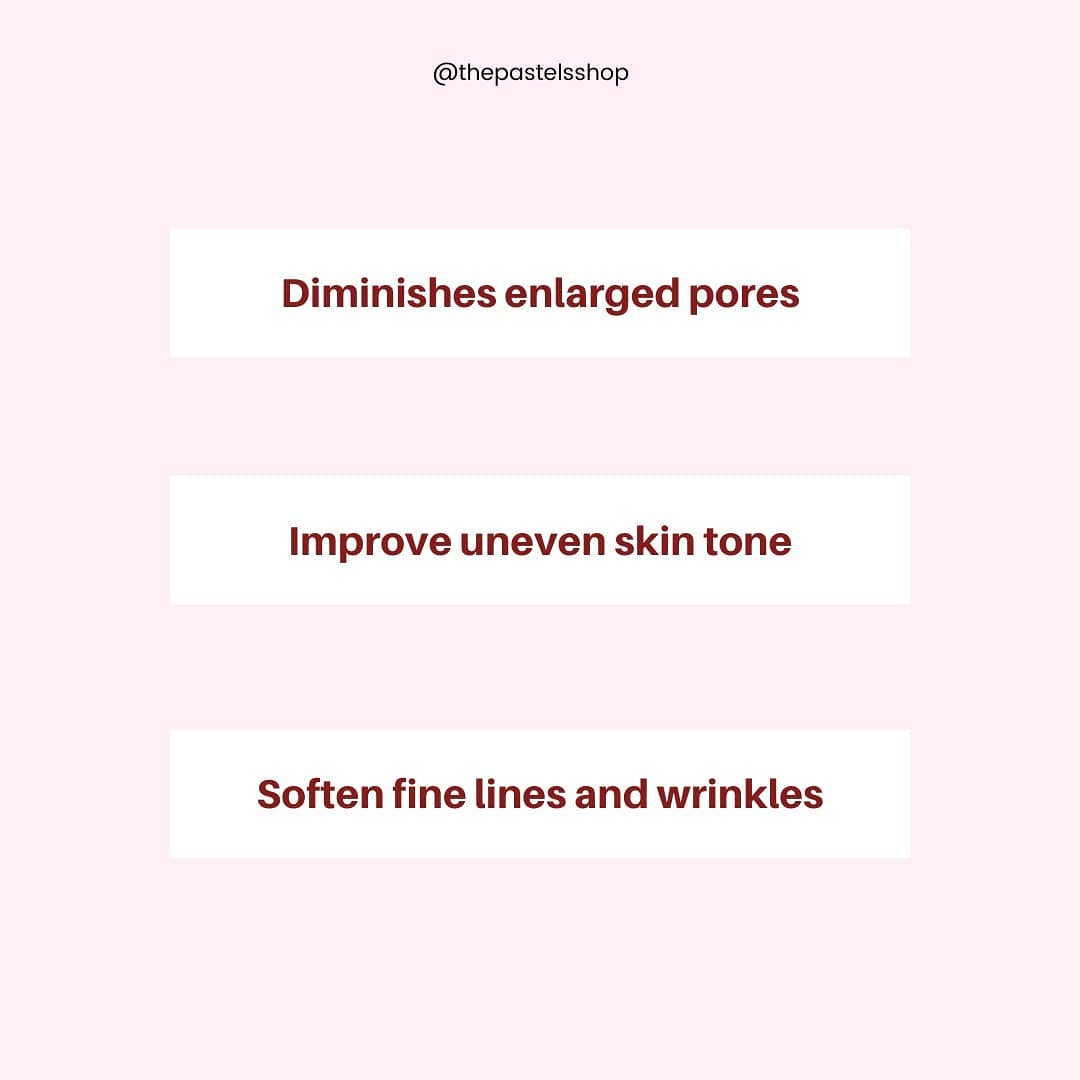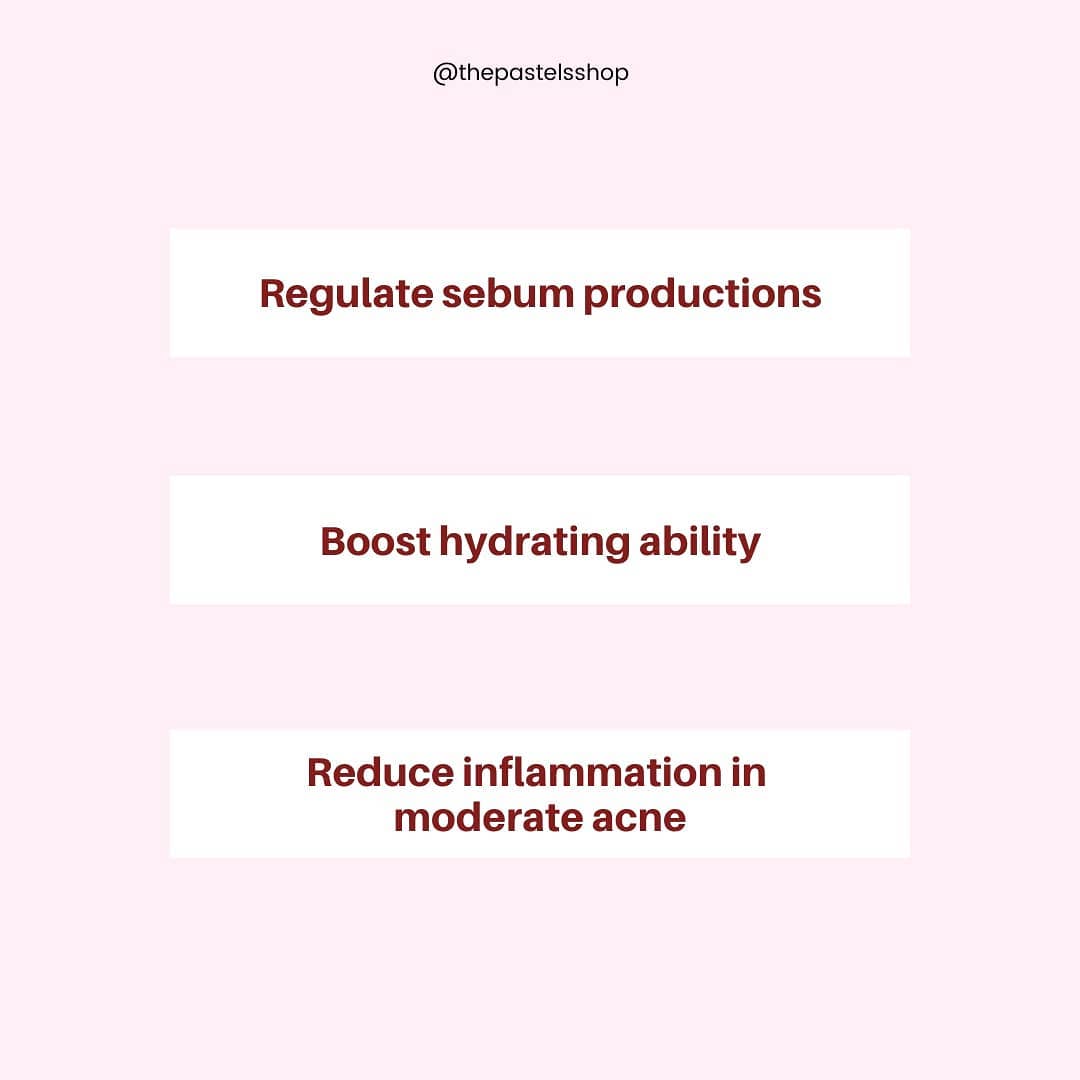 4 Niacinamide Serum kini available di The Pastels Shop ! Sekarang anda ada lebih banyak pilihan bagi memenuhi kehendak kulit anda 😍

Keempat-empat serum ini nampak macam sama, tapi berbeza, tau! Apa bezanya? Jom kita lihat ✨

Ps: jadi, yg mana satu sesuai utk anda?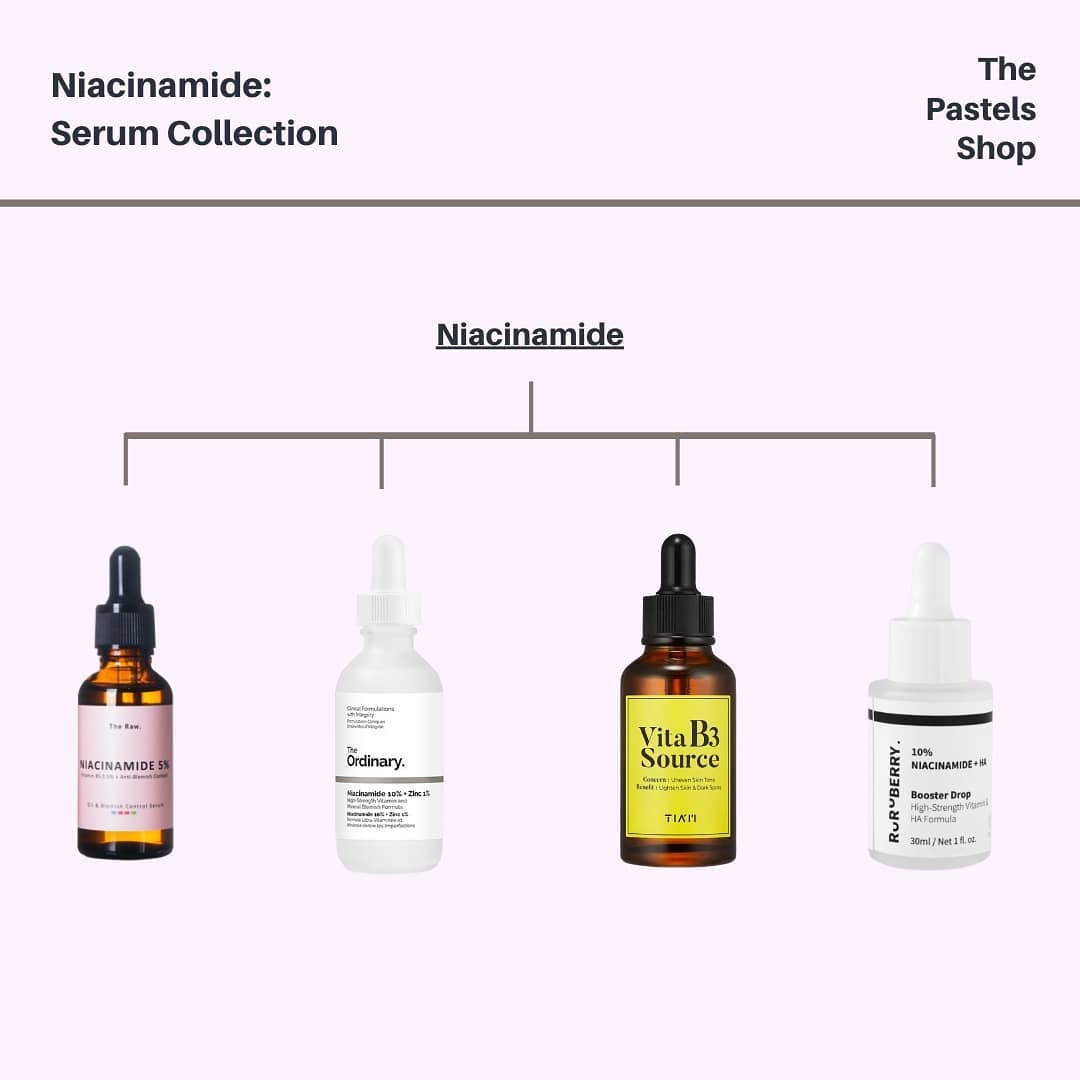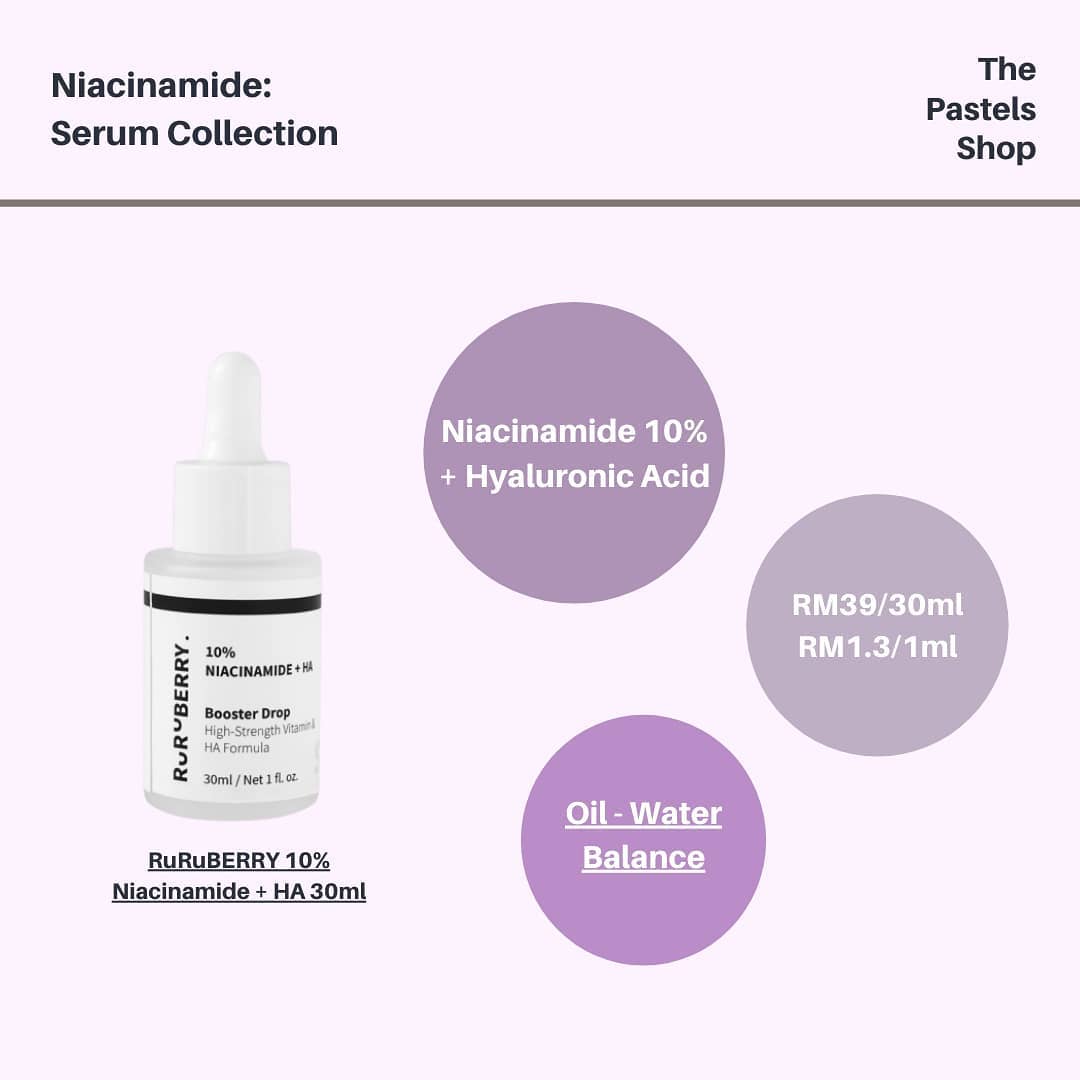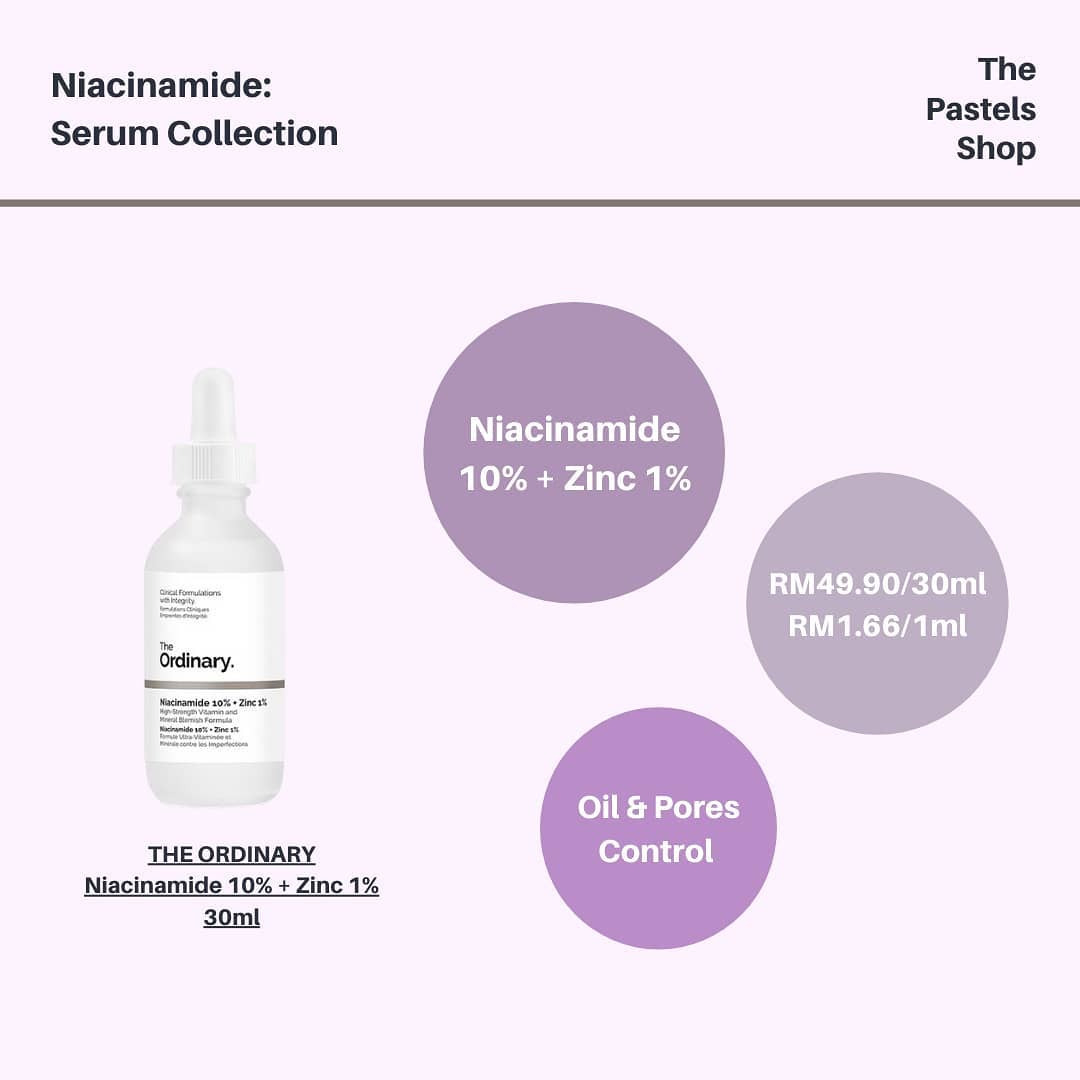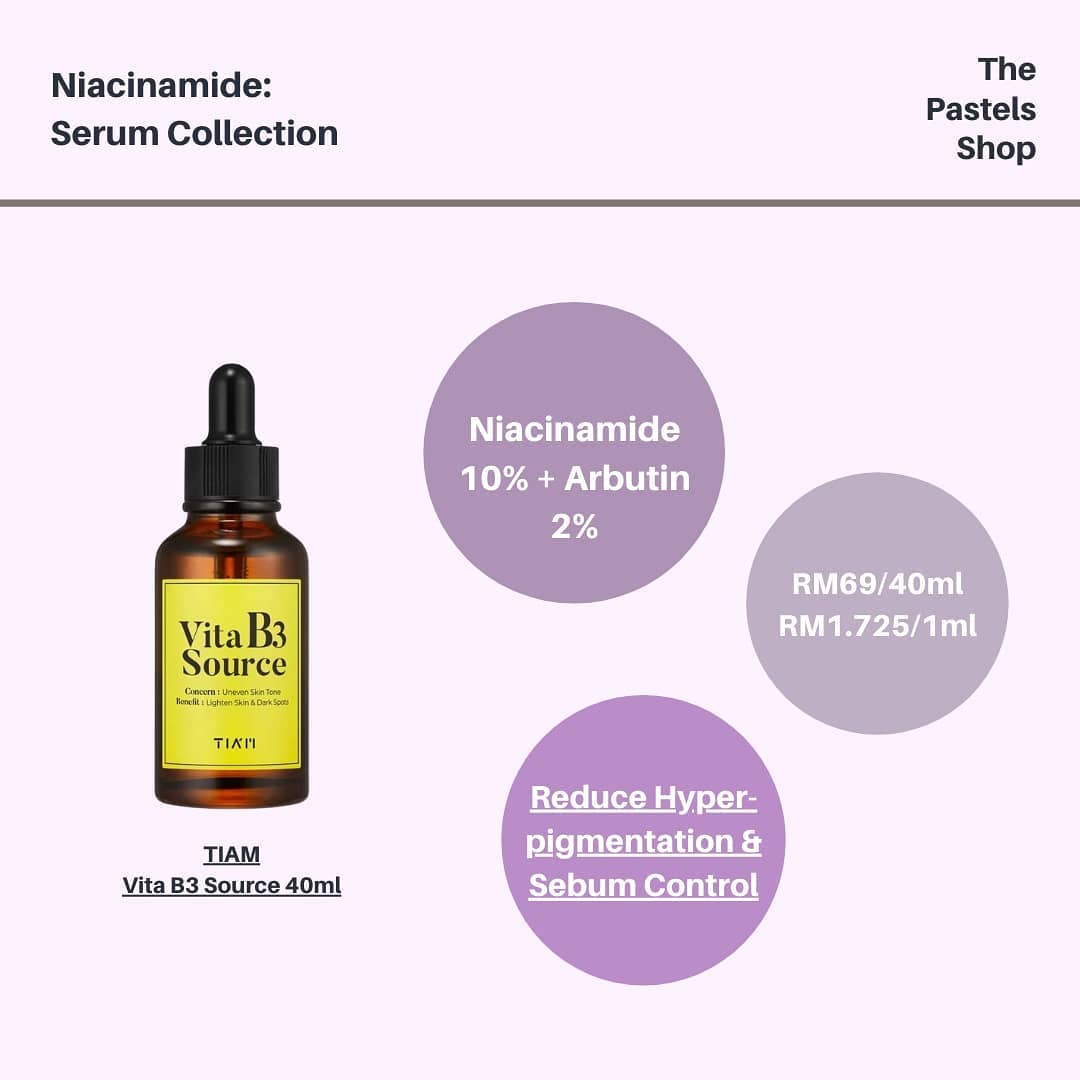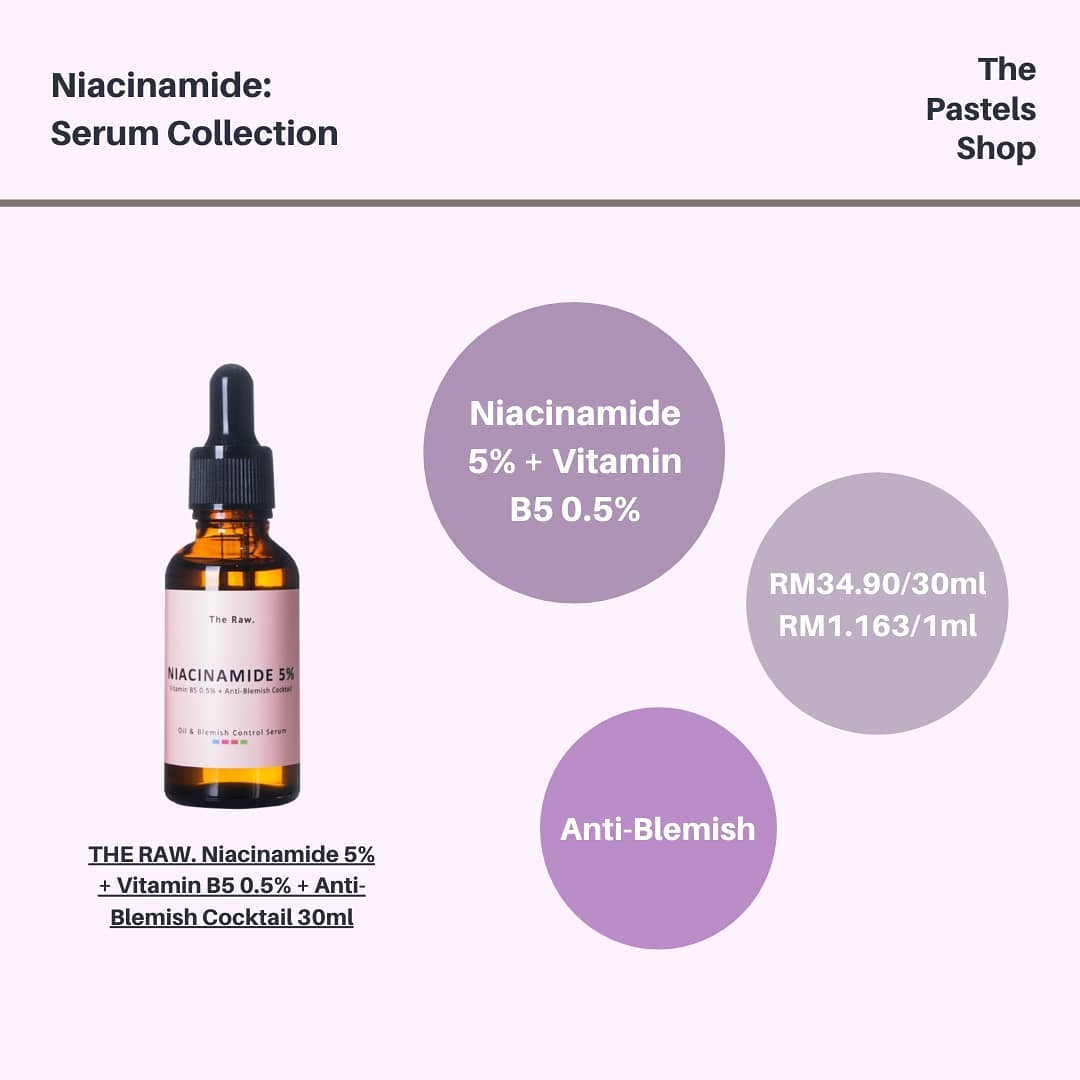 𝙁𝘼𝙉𝙏𝘼𝙎𝙏𝙄𝘾 𝙉𝙄𝘼𝘾𝙄𝙉𝘼𝙈𝙄𝘿𝙀 & 𝙒𝙃𝙀𝙍𝙀 𝙏𝙊 𝙁𝙄𝙉𝘿 𝙏𝙃𝙀𝙈?? 🧐

Mencari produk yang mengandungi bahan super power ⚡𝐍𝐢𝐚𝐜𝐢𝐧𝐚𝐦𝐢𝐝𝐞⚡ tapi tak sempat nak survey semua? Kami tolong senarai pendekkan untuk anda!

Dari kiri ke kanan

Toner
1. ALWAYS BE PURE Forest Therapy Ultra Calming Toner 150ml
2. G9 SKIN White in Milk Toner 300ml
3. SOME BY MI Yuja Niacin Brightening Toner 150ml

Serum
1. BELLFLOWER Idebenone Brightening Serum 50ml
2. ALWAYS BE PURE Marine Therapy Dark Spot Correcting Serum 50ml
3. BEAUTY OF JOSEON Glow Serum 30ml

Moisturizer/Sleeping Mask
1. SOME BY MI Yuja Niacin Brightening Sleeping Mask 50ml
2. ALWAYS BE PURE Forest Therapy Ultra Calming Cream 50ml

Layari website kami www.thepastelsshop.com untuk maklumat lanjut berkenaan produk.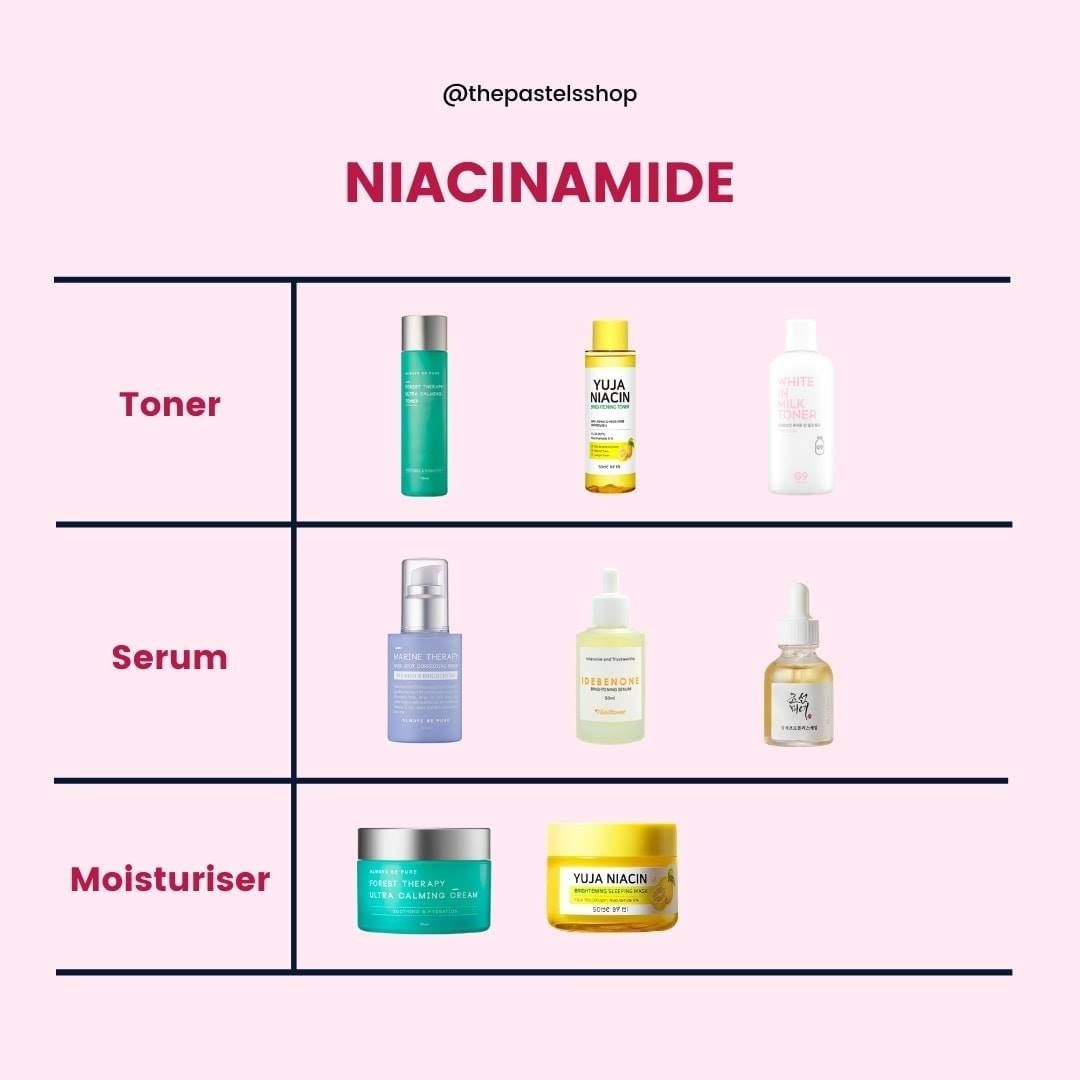 𝗞𝗲𝗹𝗶𝗿𝘂 𝗱𝗲𝗻𝗴𝗮𝗻 𝗽𝗲𝗿𝗮𝘁𝘂𝘀 𝗡𝗶𝗮𝗰𝗶𝗻𝗮𝗺𝗶𝗱𝗲 𝗱𝗶 𝗱𝗮𝗹𝗮𝗺 𝘀𝗲𝗿𝘂𝗺? Kami sediakan info grafik ini untuk anda!♥️

Adalah sangat penting untuk kita ketahui peratusan bahan aktif di dalam serum, kerana setiap peratusan yang ditetapkan mempunyai fokusnya yang tersendiri. Beberapa pakar telah mencadangkan bahawa anda hanya memerlukan 2-5% Niacinamide jika anda ingin fokus pada pigmentasi atau pencerahan. Sebaliknya peratusan Niacinamide yang lebih tinggi iaitu 5-10% pula lebih disarankan untuk membantu masalah kulit berjerawat.

Walau bagaimanapun, kami ingin ingatkan anda semua untuk menilai kemampuan atau had kulit masing-masing, kerana setiap kulit akan memberi tindak balas yang berbeza! Always listen to your skin, because your mileage might vary (YMMV)!✨

Dapatkan ketiga-tiga serum di atas dengan harga promosi sempena Moving Out Sale yang akan berakhir tidak lama lagi. Layari Website/Shopee/Lazada kami untuk maklumat lanjut!😁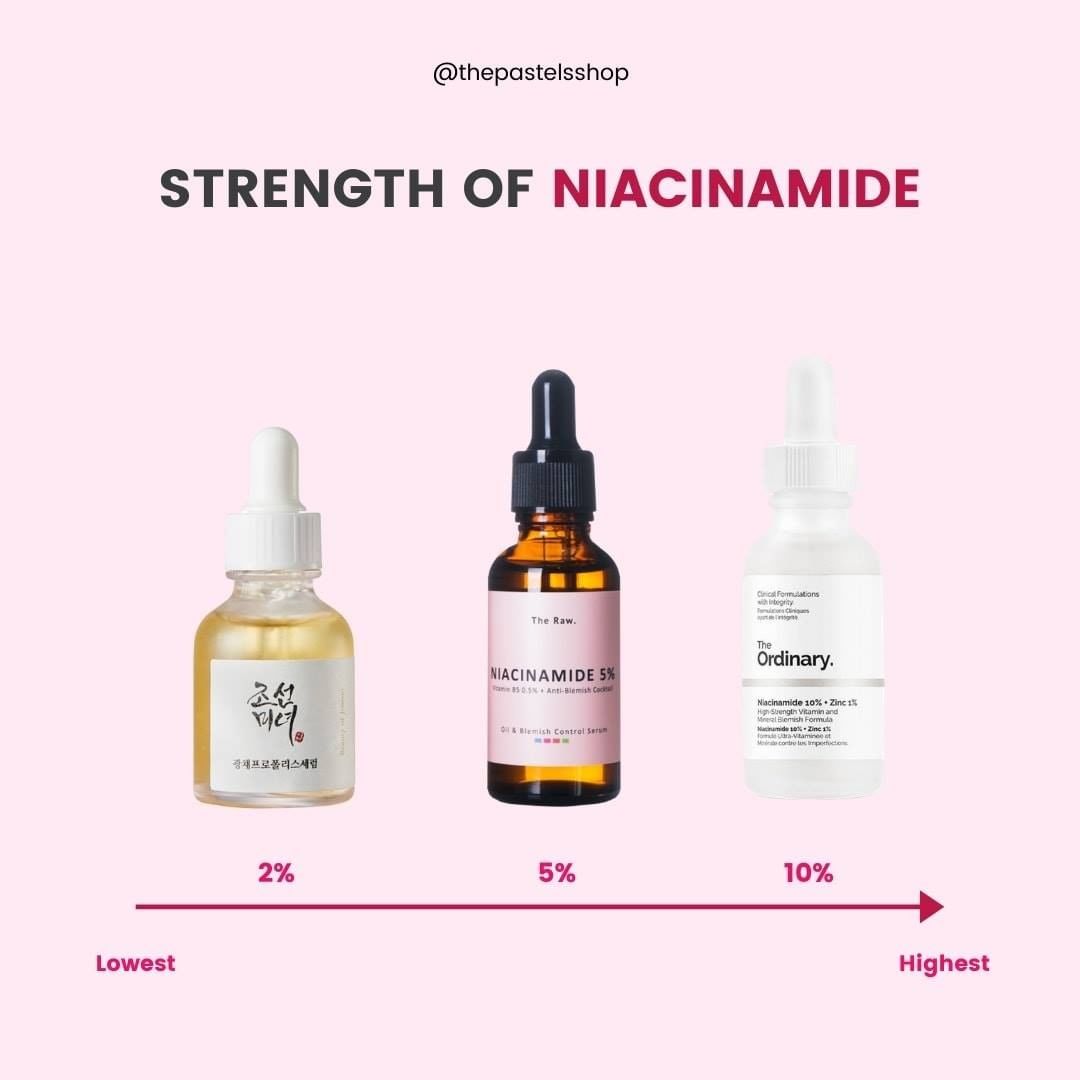 ✨TEXTURE CHECK✨

Perbandingan tekstur antara Some By Mi Anti Blemish Serum, The Raw. Niacinamide 5% Serum dan The Ordinary. Niacinamide 10% Serum. Ketiga-tiga serum ini mempunyai peratus Niacinamide yang berbeza! Tapi dengan tambahan bahan-bahan yang lain, setiap serum ini juga mempunyai keistimewaan tersendiri dalam menyasarkan masalah kulit dan jenis kulit yang berbeza!

Layari website kami www.thepastelsshop.com untuk maklumat lanjut berkenaan produk.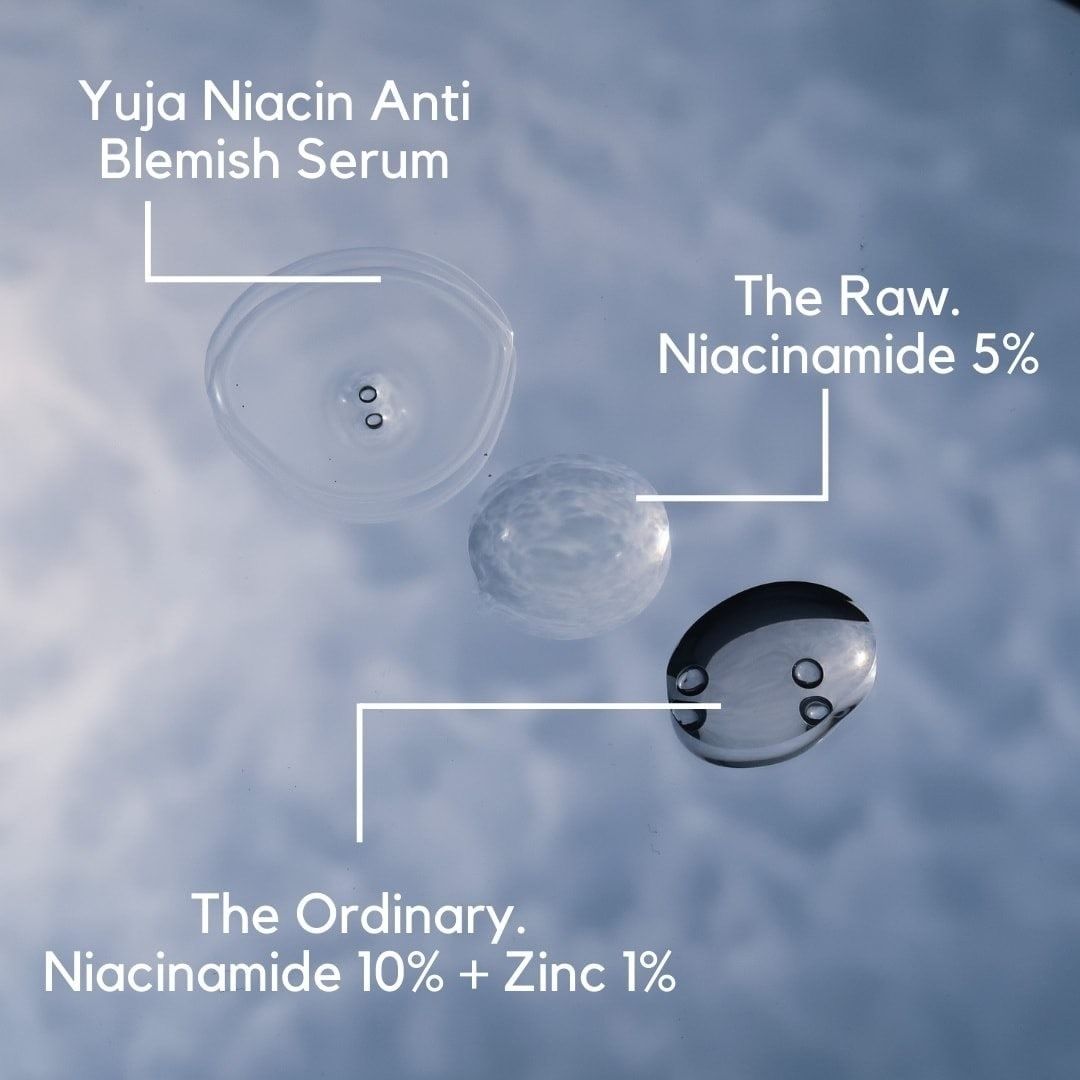 Niacinamide merupakan sejenis bahan aktif yang selamat, sangat kurang risiko iritasi dan sangat stabil. Walaubagaimanapun, peratusan berikut mampu menentukan fungsi serta halatuju produk yang dibeli.

Kami merujuk kepada beberapa sumber/kajian untuk peratusan ini. Walaubagaimanapun, ketepatannya boleh berubah, dipengaruhi oleh bahan lain di dalam sesuatu formula.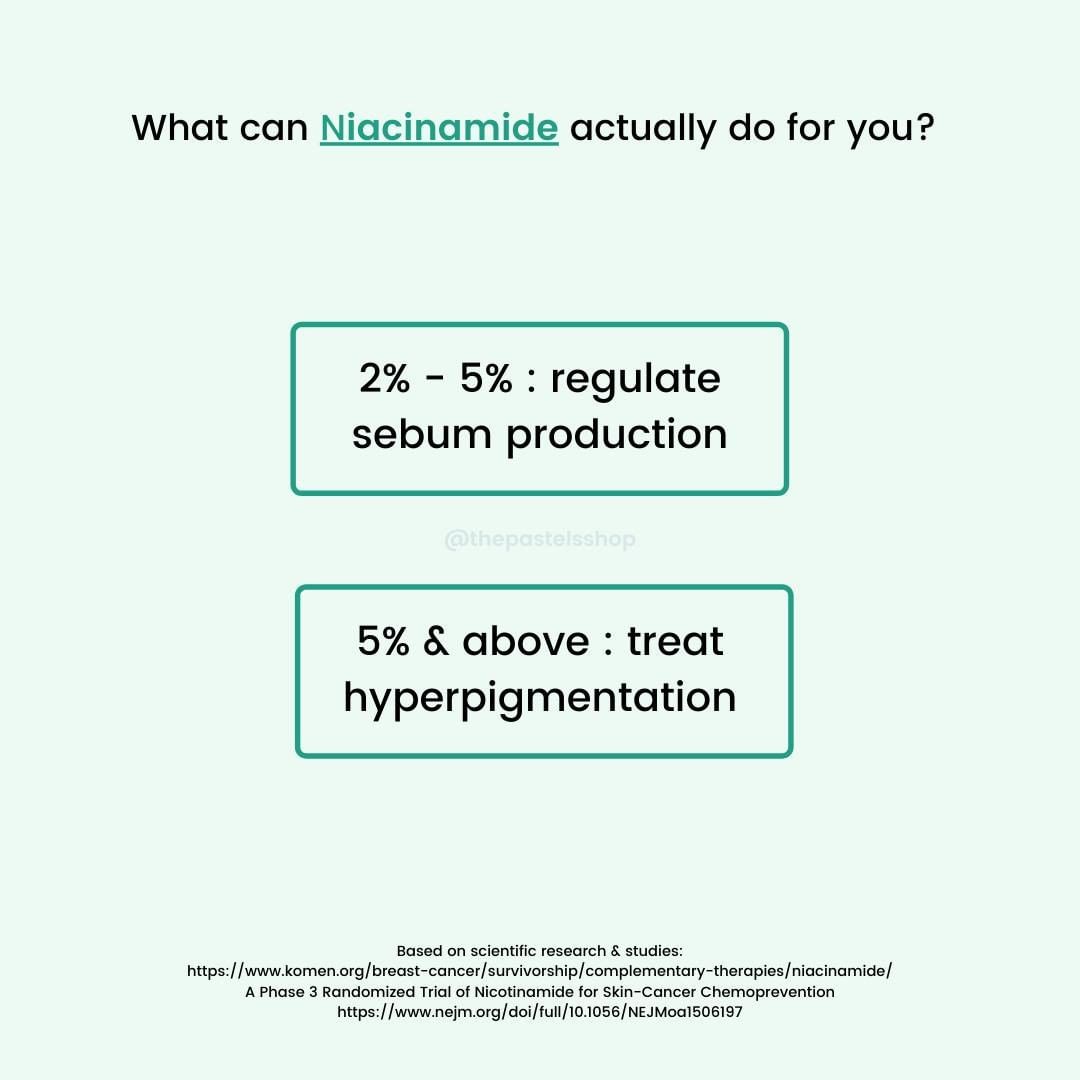 Bagaimana untuk menggunakan The Ordinary 100% Niacinamide Powder?

Sebenarnya, ia lebih murah dari sangkaan anda. Ration yang kami sarankan adalah 2%-10%, namun jika keliru...tips (swipe rahaj di atas) ini mungkin membantu. Ia merupakan produk yang menjimatkan, 'straight to the point' dan sangat versatil.

Produk the ordinary kini available di Shopee Preferred, Website & Walk In Store kami. 100% original. Dapatkannya segera!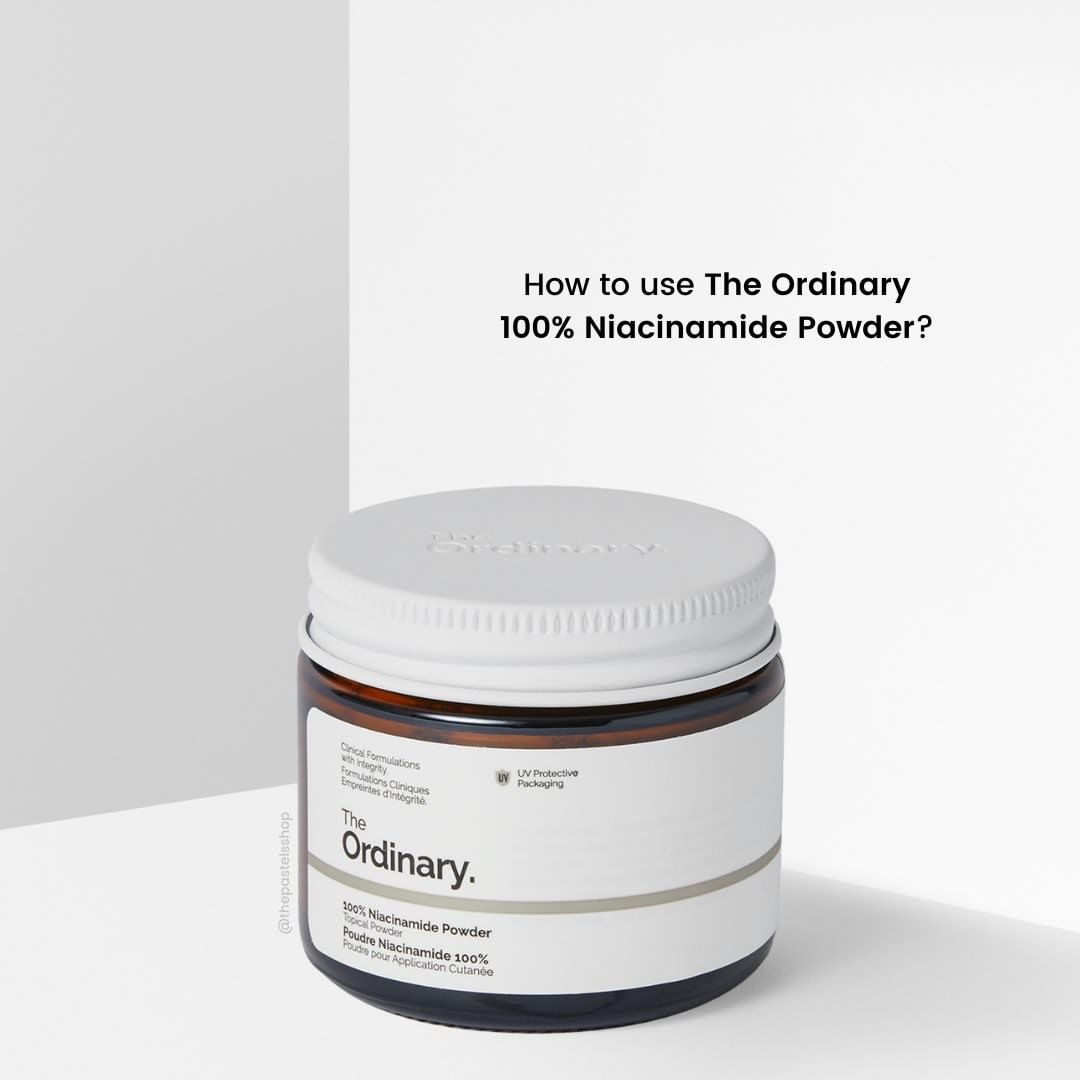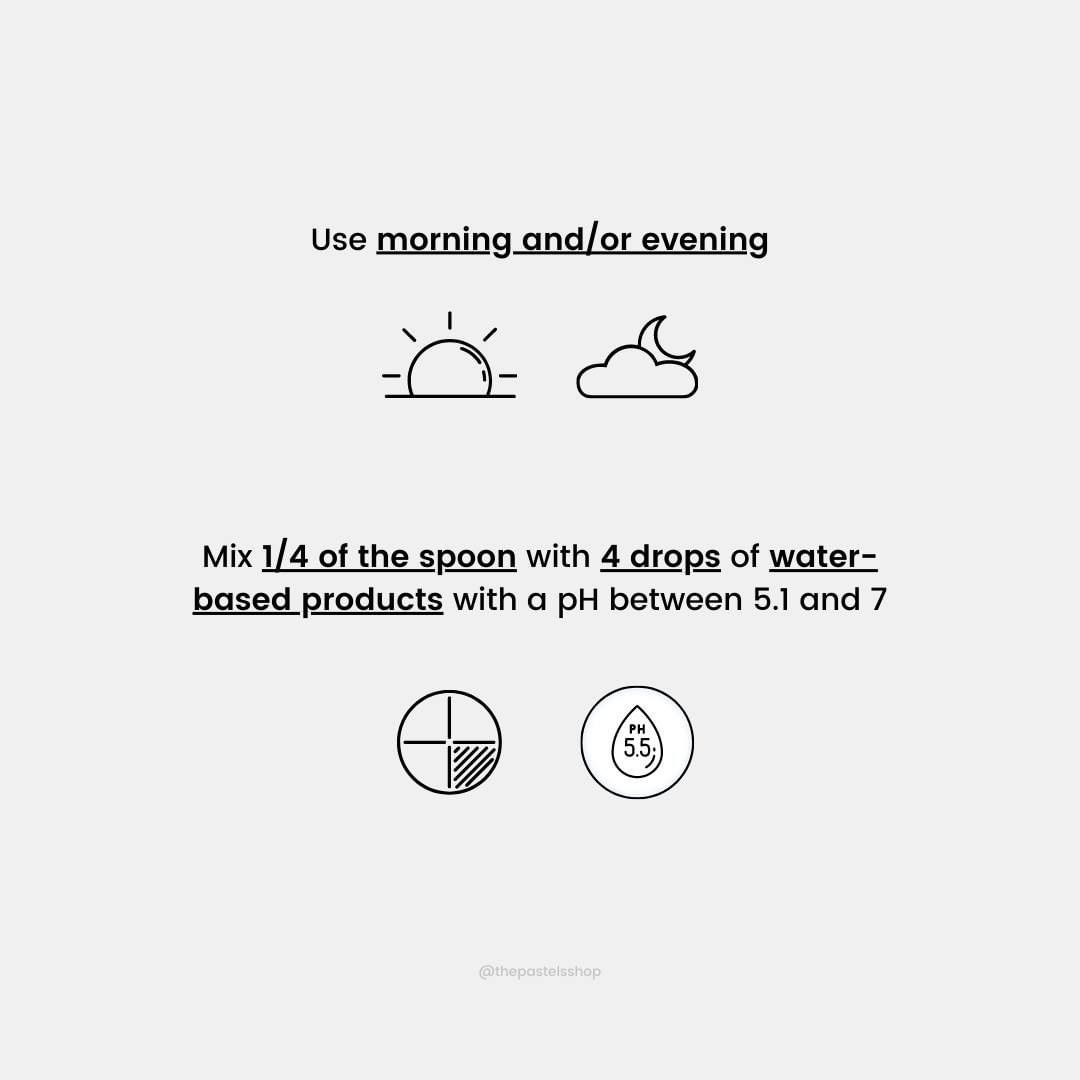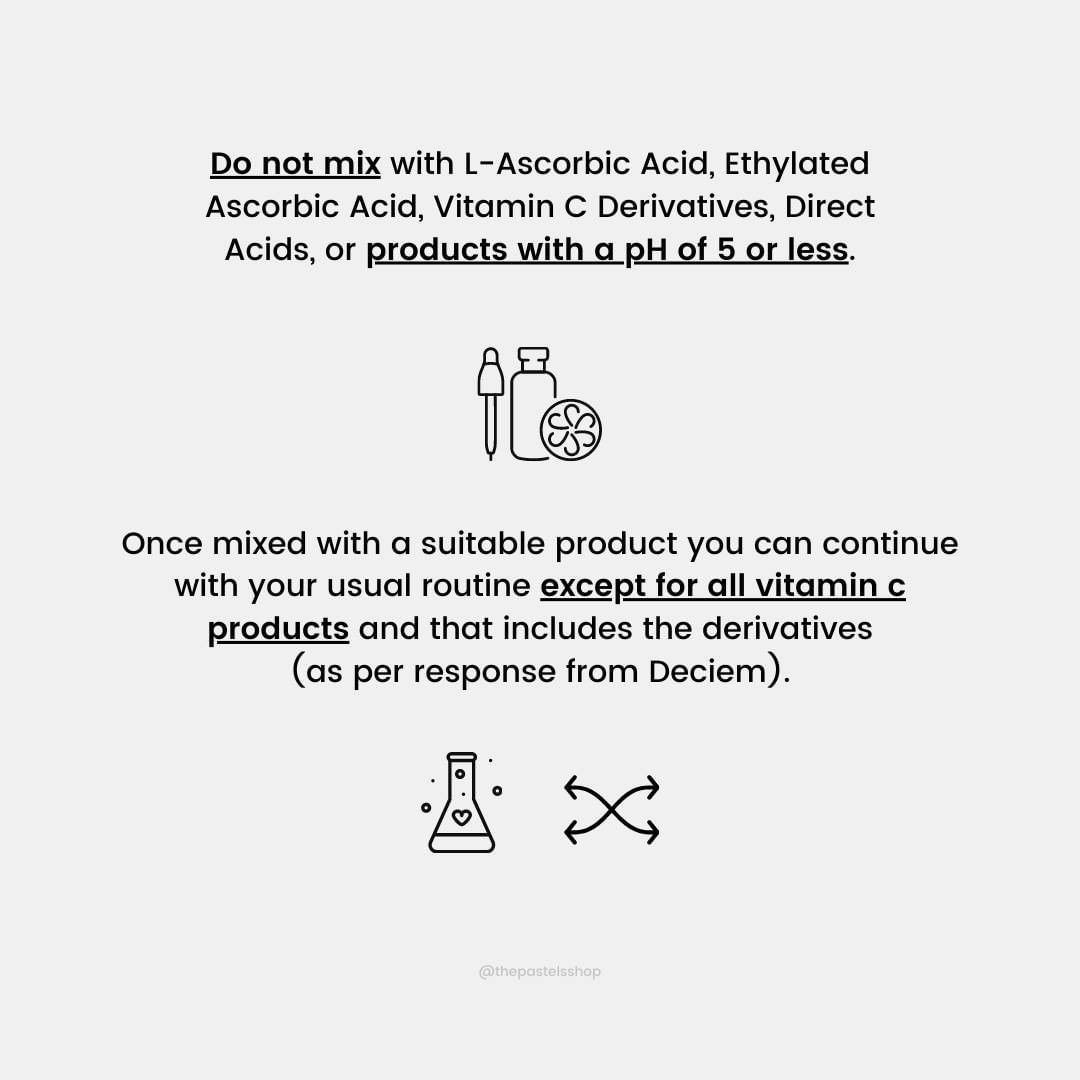 [𝗧𝗔𝗛𝗨𝗞𝗔𝗛 𝗔𝗡𝗗𝗔] ✨

Tuna mempunyai kandungan Vitamin B3 yang paling banyak, dan merupakan salah satu ikan kegemaran Anna! 🤩

Vitamin B3 bukan sahaja bahan yang baik dalam skincare, malah merupakan vitamin penting yang diperlukan oleh tubuh badan kita! Ia berfungsi untuk memproses lemak di dalam badan, menurunkan kadar kolesterol dan mengatur kadar gula dalam darah. Kekurangan niacin mendorong kepada masalah kesihatan seperti pellagra, cirit-birit, dermatitis, demensia, radang mulut, amnesia, dan delirium. Sekiranya tidak dirawat dengan betul, boleh menyebabkan kematian! 😭

Mari kita lihat beberapa makanan yang mengandungi Vitamin B3 🤤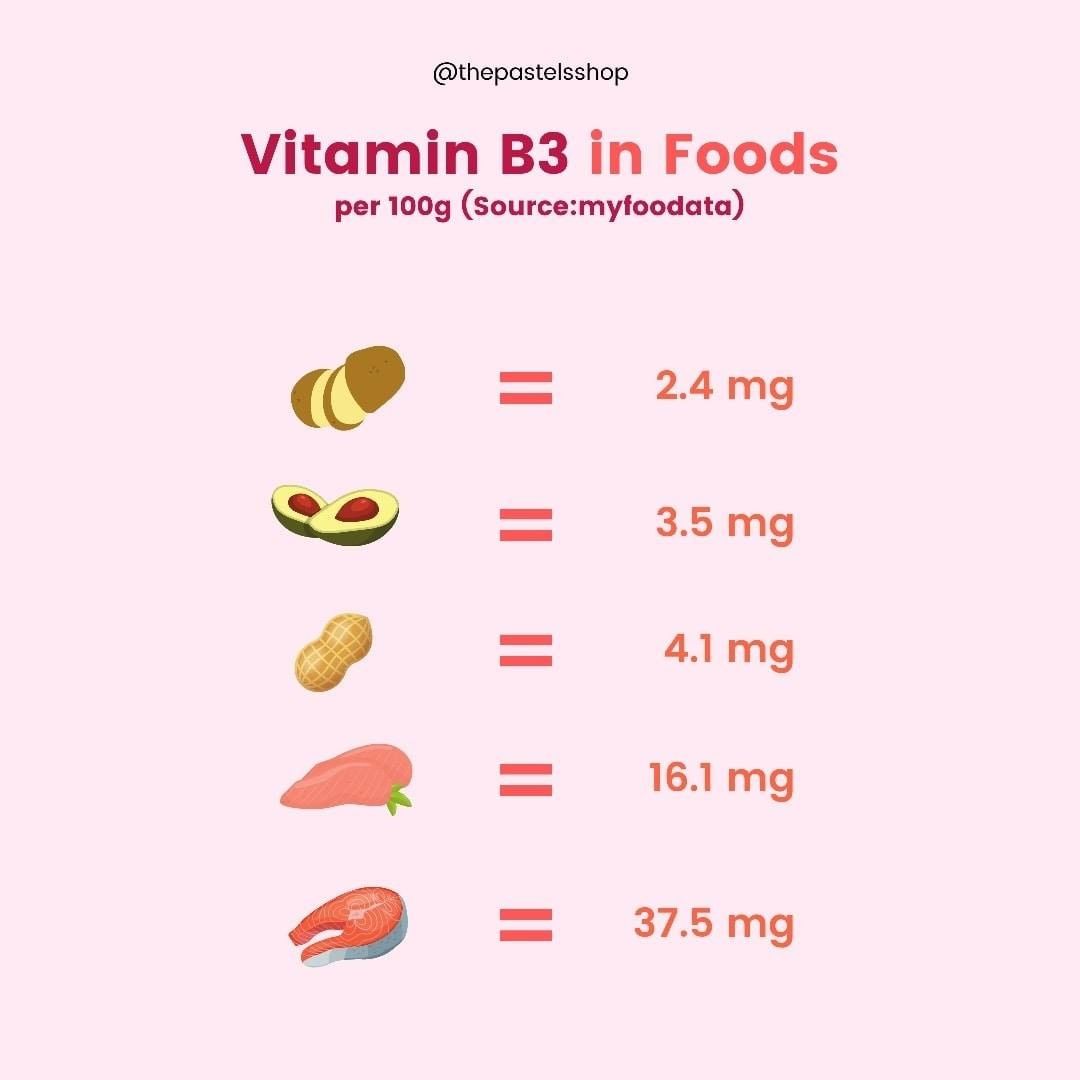 Main Photo Credit to: https://www.mz-store.com/blog/the-perfect-burner-niacinamide-and-forskolin/