Now that you've decided to start incorporating retinol, there are few things that you have to take note. Always start with low percentage and only use it during your night routine. Without further ado, here are top picks of retinols suitable for beginners:

1. THE PASTELS SHOP Holo Barrier Repair Gel Cream with 0.2% Retinol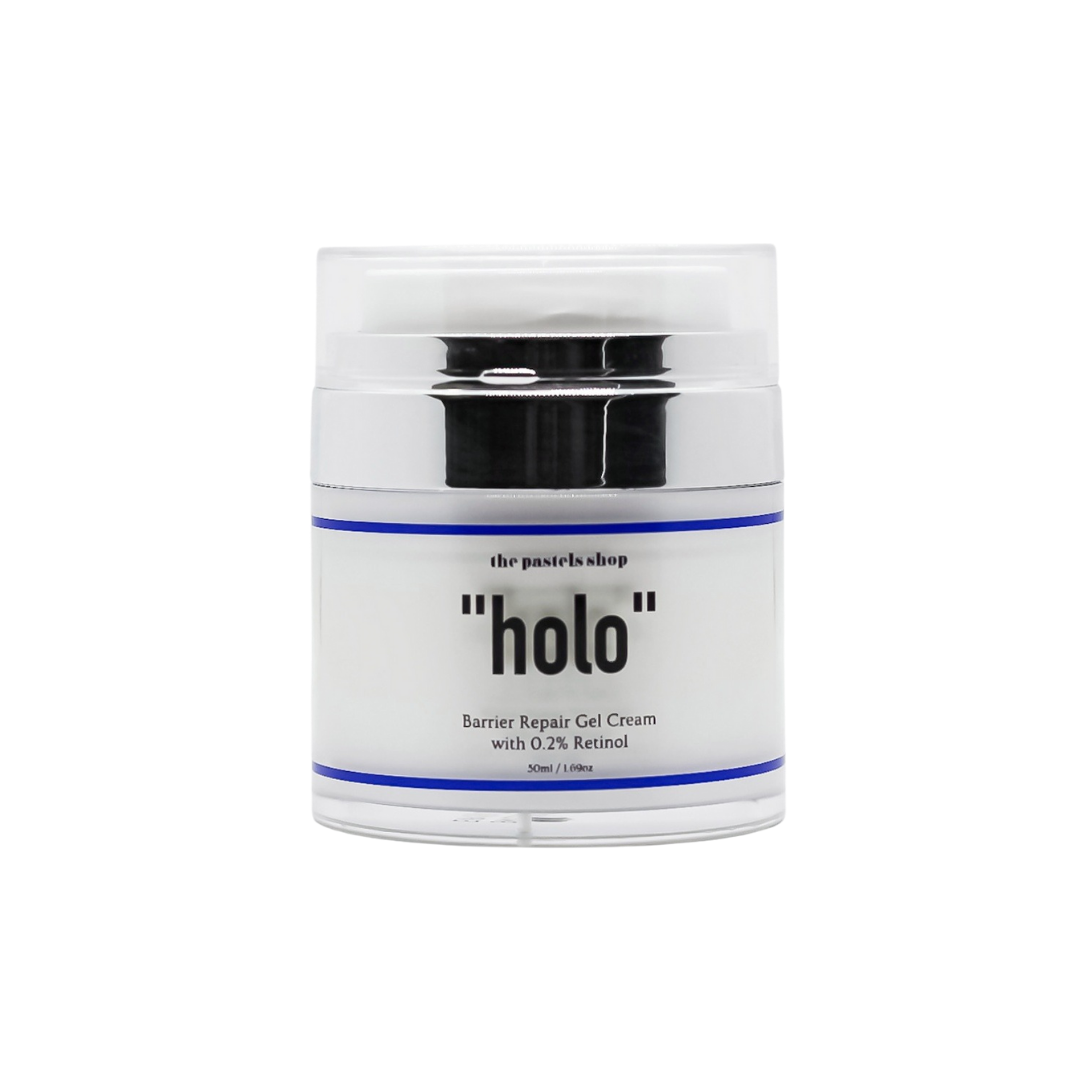 Holo Barrier Repair Gel Cream is a remarkable moisturizing gel cream that nourishes dry skin barrier while promoting healthier skin complexion. It contains a low percentage of retinol of 0.2% which is great for beginners. Retinol helps in boosting hydration to the skin while 2% Saccharide Isomerate helps to reduce skin roughness, dullness, flakiness, tightness, and redness. It also contains Ceramides AP/NP to restore the protective barrier function of the skin.

Comes in a dispensable pump jar, this cream also acts as moisturizer to be used as the last step in your night skincare routine. You can consider it as a night treatment cream.


2. ROSELLE CeraRetinol Serum
When formulating CeraRetinol Serum, its founder aims it to be a powerful solution for most skin issues. The combination of retinol and ceramide helps to reduce acne outbreaks, hyperpigmentation, dark spot, and even melasme. CeraRetinol Serum contains 1% Actosome which is a much stable formulation.


3. INNISFREE Retinol Cica Repair Ampoule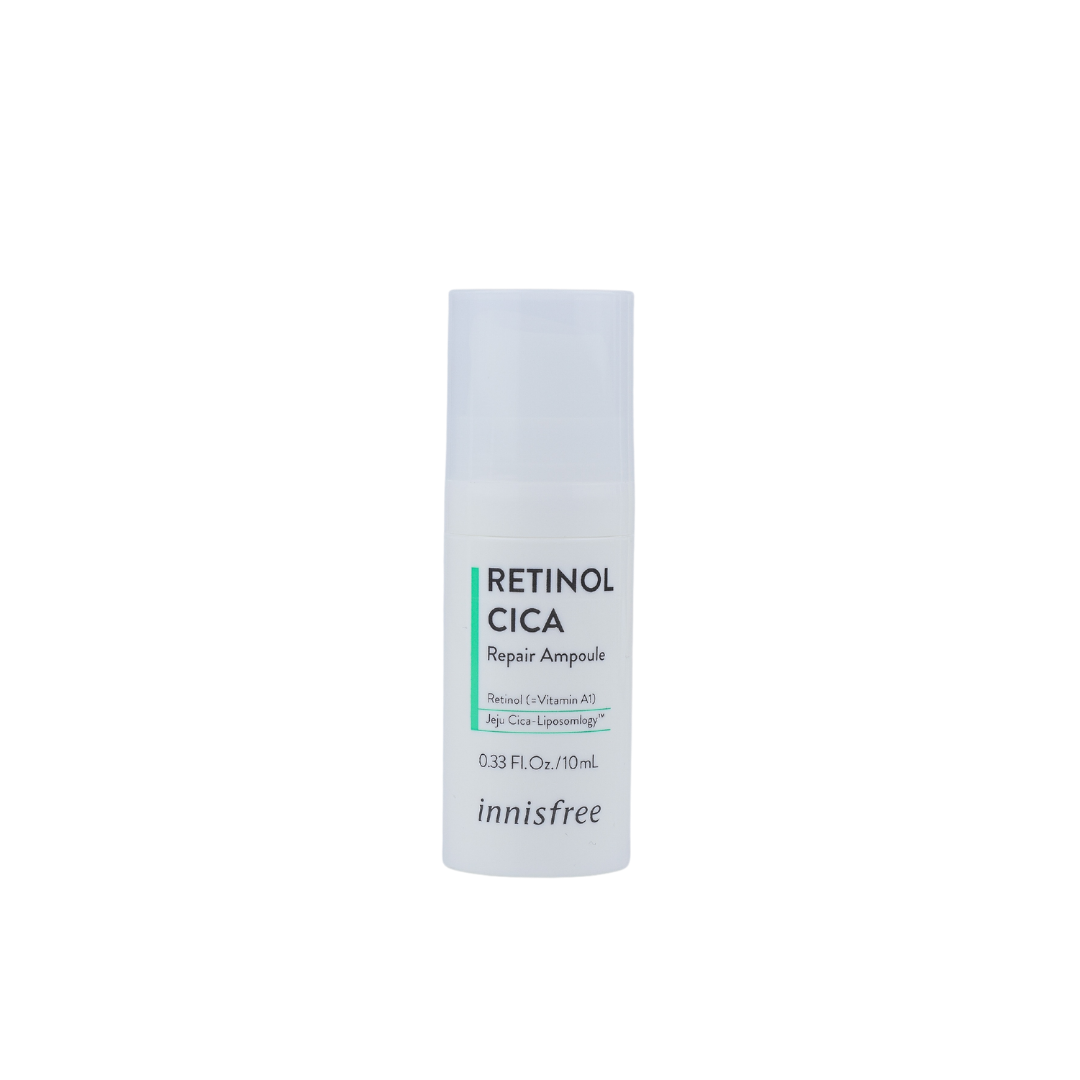 Retinol + Cica Retinol, which is called as vitamin A1, can irritate sensitive skin even though a high content can provide better effects. Innisfree Retinol Cica Repair Ampoule offers refreshing moisture ampoule type that can be used daily for sensitive skin after long-term research. The ampoule provides highly functional synergy effects by using retinol along with ceramide, centella asiatica, Jeju hyaluronic acid with the application of skin-friendly liposome technology.

Can't figure when to start retinol? Read here to find out.