As an oily skin pal, it's not easy to find sunscreens that do not make us look like a glazing donut. Hold tight, I'm going to list you the best sunscreens that suit oily skin!

1. MISSHA Aqua Sun Gel SPF50+ PA++++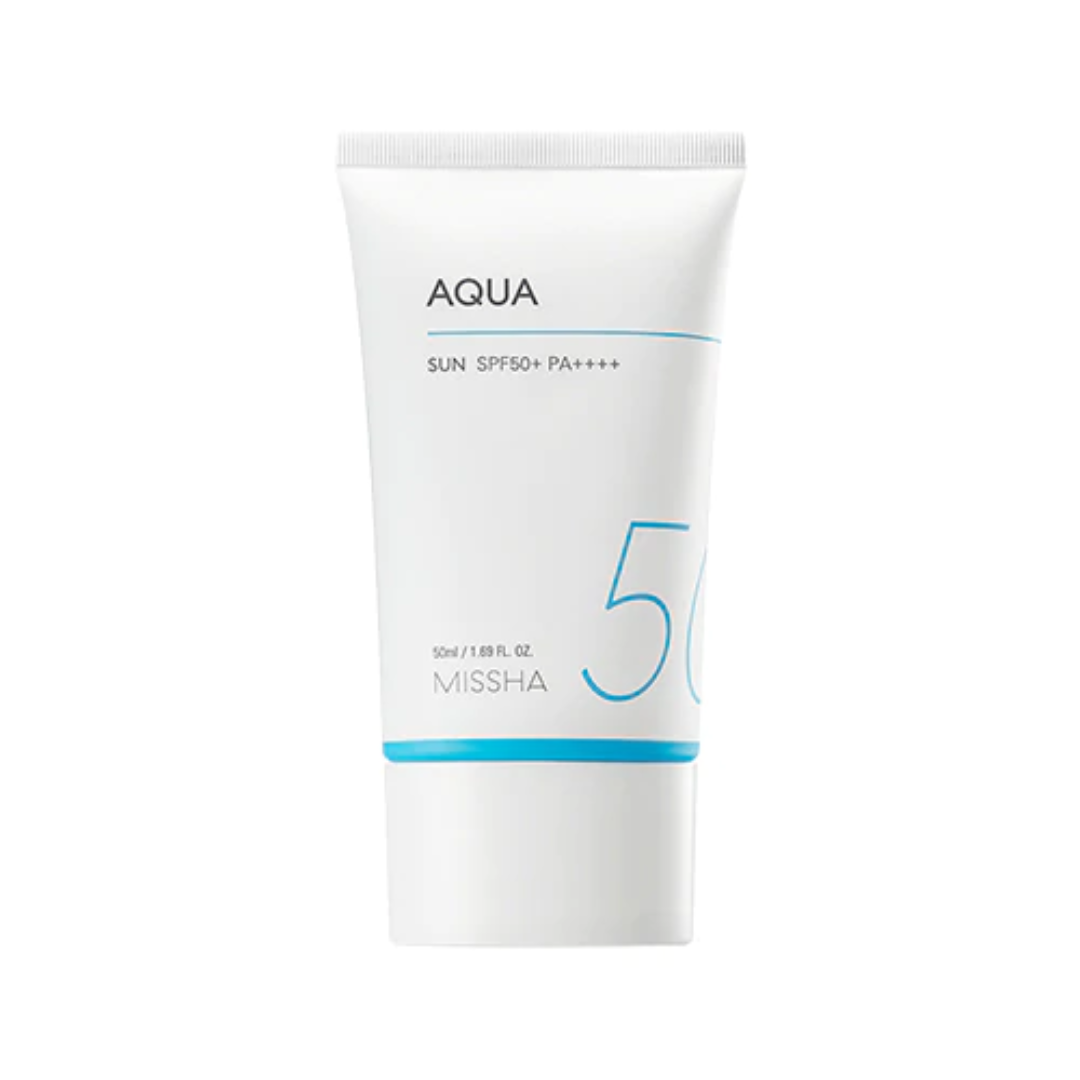 One of the factors in choosing a sunscreen is its texture. MISSHA Aqua Sun Gel SPF50+ PA+++ has become a quick favourite of mine due to its lightweight and non-sticky gel formulation. Apart from protecting our skin from UVA and UVB rays, it contains ice plant, glacial water, antozone-rose and thanaka extracts to refresh, moisturize and reduce blemishes on the skin. It also claims to be resistance towards water and sweat.


2. B.LAB Matcha Hydrating Real Sunscreen



Of course, I have to include an affordable pick. What's better than knowing you don't have to break your bank for a great product? Just like its name, B.LAB Matcha Hydrating Real Sunscreen is a hydrating sunscreen that protects your skin against UV rays with SPF 50+ PA++++ while soothes irritated skin. It claims to contains EWG verified green-grade ingredients only.

If you're living in a humid weather, layering skincare products can make your skin feels stuffy. It's moisturizing formula makes you feel like you're applying moisturizer, hence you can straight away apply this sunscreen after cleanse and applying toner. Its texture is lightweight and does not leave your skin feeling greasy or stickiness.
3. ISNTREE Hyaluronic Acid Watery Sun Gel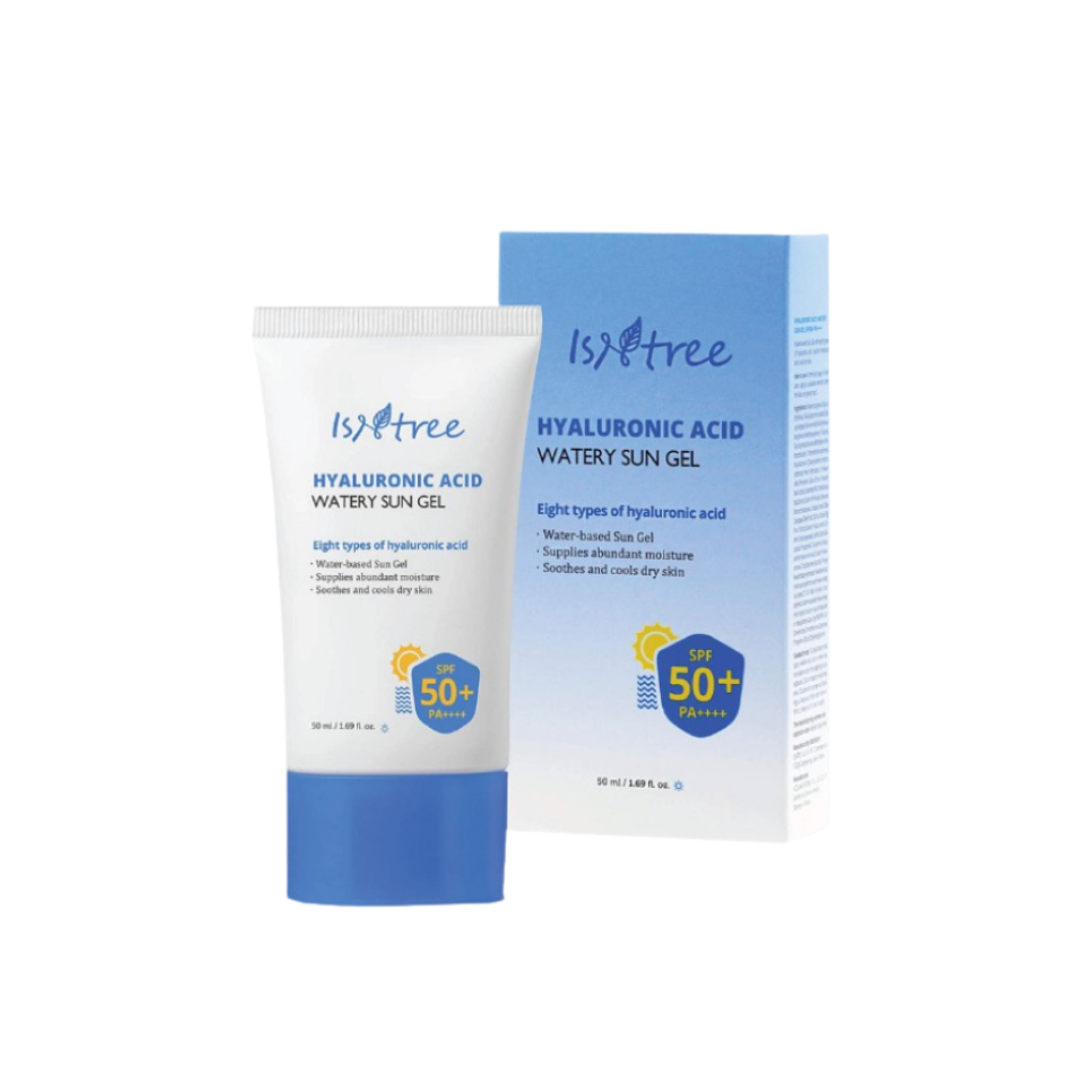 You may have recognized this sunscreen as it became one of the 'TikTok-viral' products. ISNTREE claims that this is a 4-season sunscreen that contains 8 types of Hyaluronic Acid and is formulated with skin-protecting ingredients.
It's a bit hard to describe the texture as it isn't watery, like its name. ISNTREE Hyaluronic Acid Watery Sun Gel has a lightweight gel-like cream texture, more like a lotion. It quickly absorbs into the skin and gives a dewy finish. It doesn't have fragrance, but it does have a slight scent. During application, the scent is noticeable, but it fades away quickly.




For more skincare tips on oily skin, click here.