Makeup user mesti WAJIB ada cleansing oil dalam rutin skincare. Jadikan double cleansing method sebagai satu rutin harian. Biasanya di pasaran ada banyak cleansing oil jenis emulsifies. Maksudnya, bila kena air terus akan bertukar kepada milky texture dan rasa oily tu akan terus hilang. Suri dah cuba hampir 10 jenis cleansing oil dan kadang2 ada yang mengeringkan kulit. Untuk dry skin mesti akan rasa turn off dengan rasa kering tu. So, apa kata cuba guna non-emulsifying cleansing oil pula.
PACKAGING :
Tahun 2019, suri dah pernah guna yang packaging lama jenis spray. Untuk packaging baru, way more better. Design pon sangat cantik. Packaging sesuai dgn texture. Travel friendly sbb kalau buat dalam bentuk pump macam kebanyakan packaging cleansing oil di pasaran, bimbang akan bocor dan terpicit.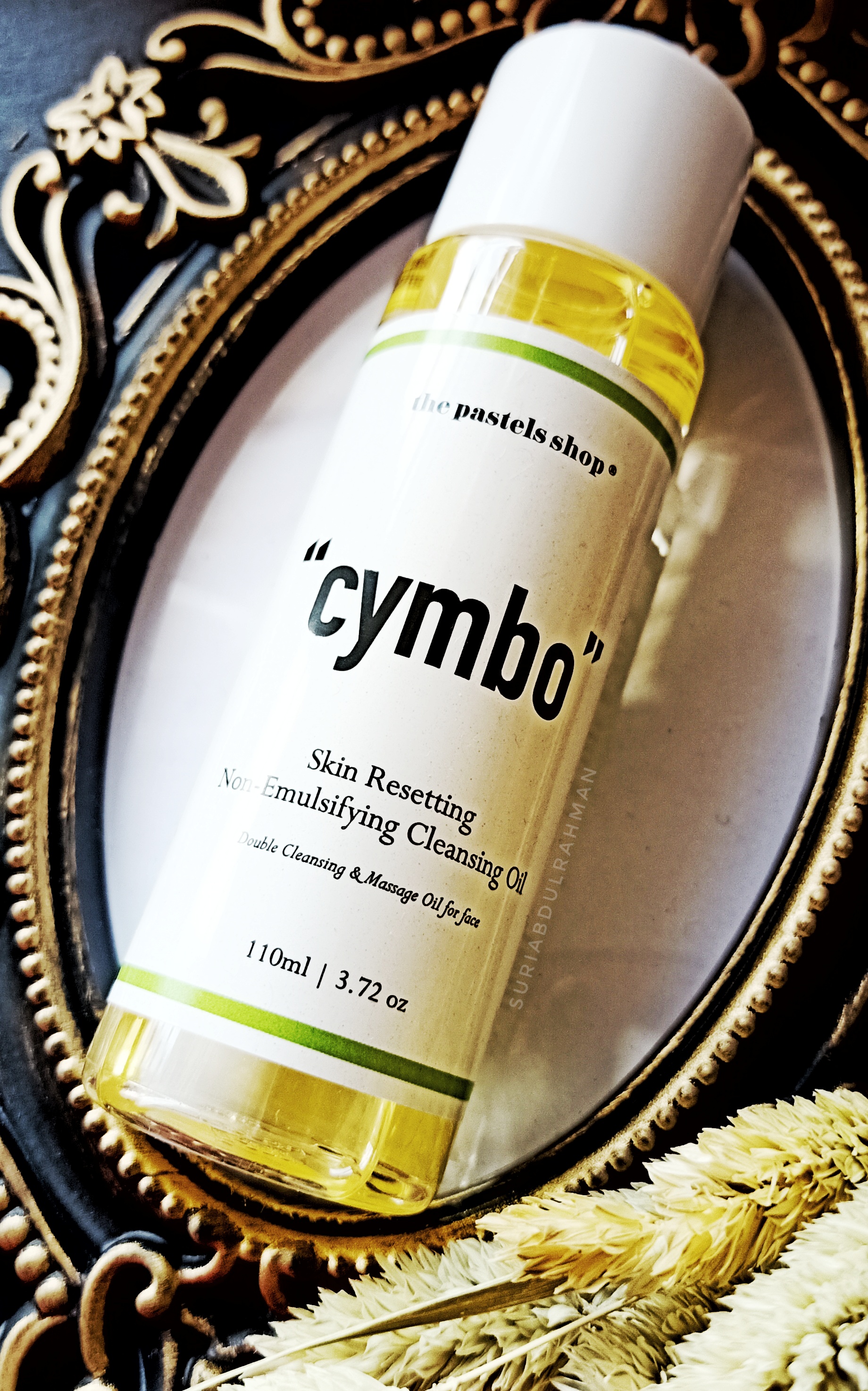 TEXTURE
Tak pekat, xcair. Suri prefer cleansing oil yang cair sebab boleh massage lama. Kalau pekat, rasa tak puas. Oil ni jugak tak meresap dalam kulit so boleh massage lama-lama.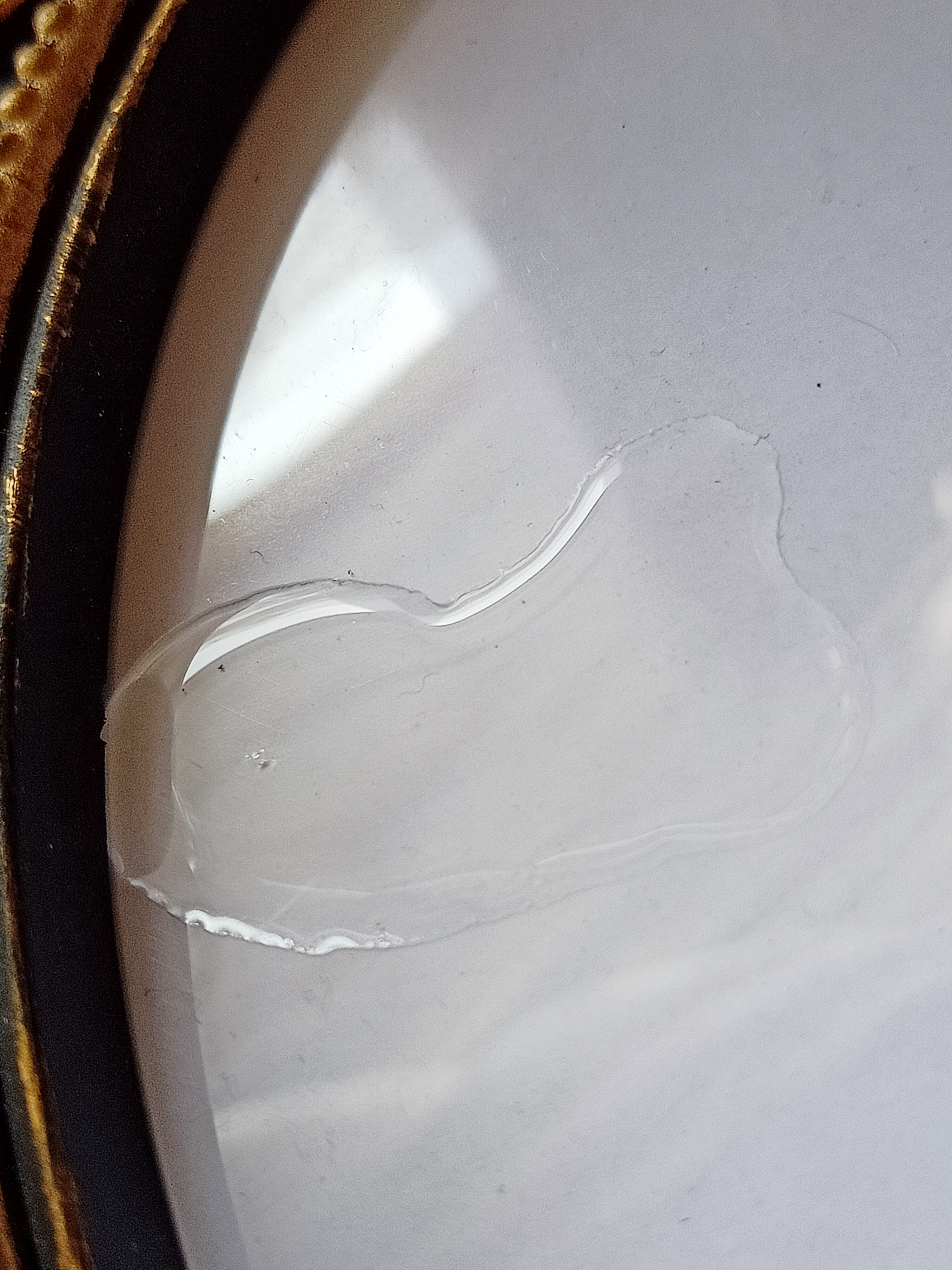 SCENT
Bau serai yang agak kuat tapi menenangkan. Serai wangi ni memang salah satu oil yang therapeutic.
INGREDIENTS
Cymbopogon Schoenanthus Oil , Vitis Vinifera (Grape) Seed Oil ,Triticum Vulgare (Wheat) Germ Oil ,Simmondsia Chinensis (Jojoba) Seed Oil ,Citrus Limon (Lemon) Peel Oil ,Tocopheryl Acetate (Vitamin E).
PERFORMANCE
Power ke untuk remove makeup? Depends. Untuk kissproof lipmatte senang nak remove. Untuk mascara dan eyeliner kena gosok sikit. Tapi overall, senang nak remove makeup. Cara suri, massage muka sampai semua makeup cair dan hilang. Lepas tu, basahkan wet cloth untuk lap lebihan makeup. Lepas tu cuci muka menggunakan cleanser biasa. Kalau masih rasa berminyak, boleh guna cleanser 2kali. ( Recommended jicama gentle gel cleanser sebab pakai 2kali pun tak keringkan kulit ).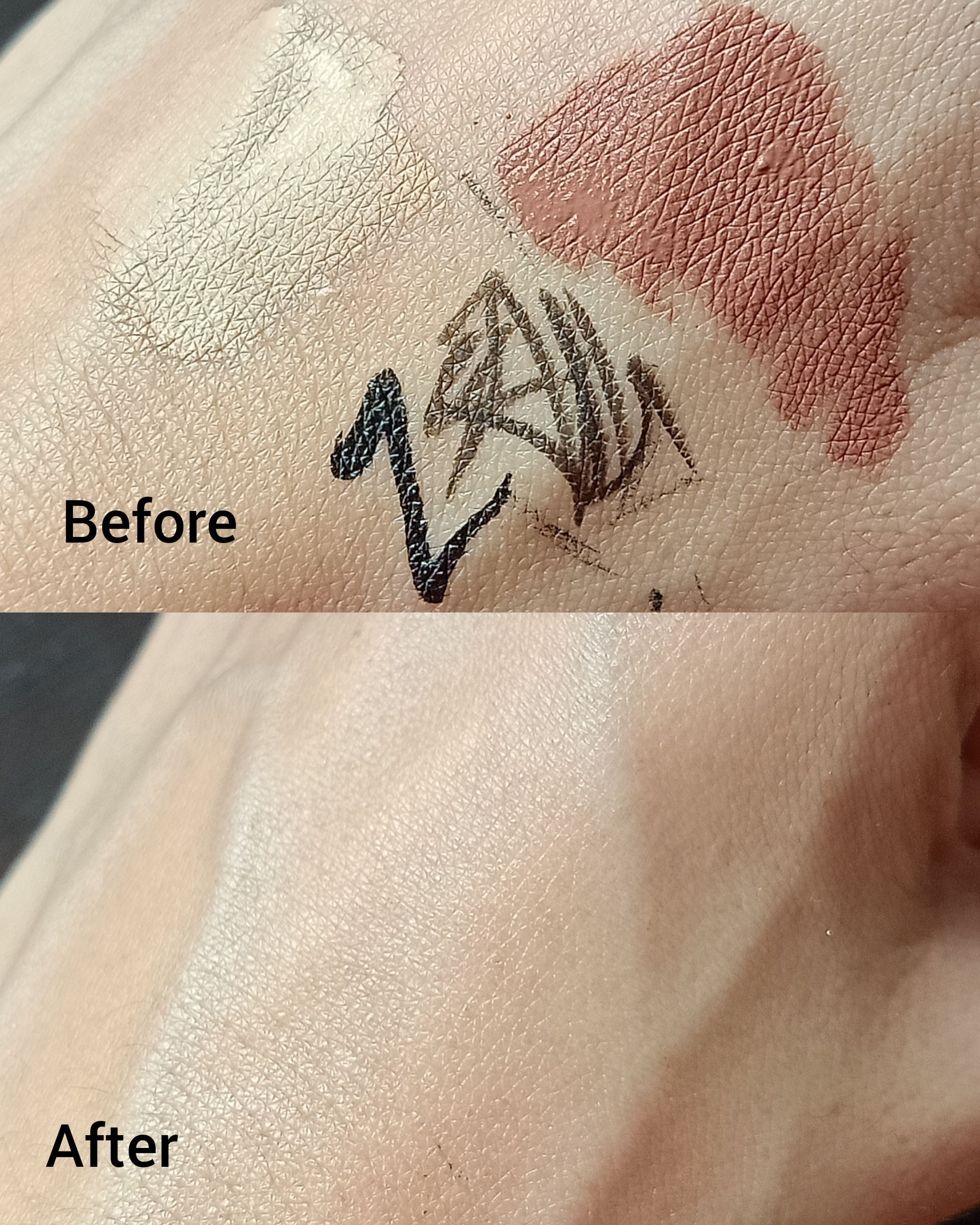 FINAL VERDICT
Kadang-kadang suri suka guna non emulsifying untuk massage muka. Sebab suri nak benefits of all oils tu dekat kulit. Lagipun, lemongrass tu sangat best dan rasa macam massage dekat spa. Only downside is cleansing jenis ni tak berapa sesuai untuk bawa travel. Sebab takes time nak kena cuci 2kali. Compare to cleansing oil biasa, once dah emulsifies, then you are done. Anyhow, suri memang enjoy guna cleansing oil ni. Korang kena cuba non emulsifying cleansing oil and feel the difference.