Have you tried any facial oil before? If yes, do you ever use Hemp Seed Oil? I honestly haven't tried any hemp seed oil before. So, for my first article here (Hello everyone ☺️) I would like to share my experience with Raw by Pastels Hemp Seed Oil.
Benefits of Hemp Seed Oil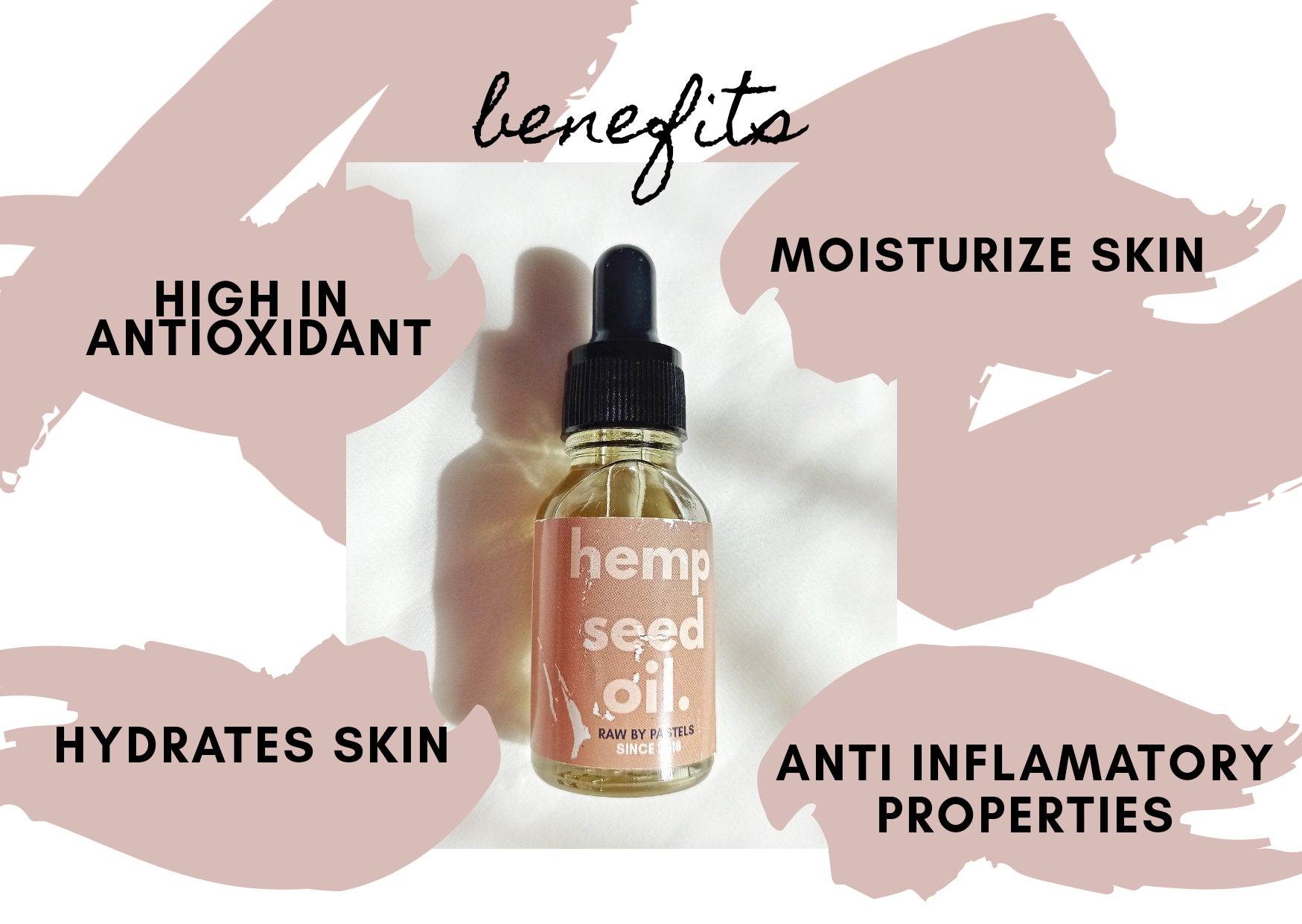 Hemp Seed Oil is suitable for all skin types as it doesn't clog pores. It moisturizes, hydrates skin and also regulates the oil production. It also known for the anti inflammatory properties that
helps with acnes. As it is high in antioxidants, hemp seed oil can also help in reducing fine lines and wrinkles.
How to use it?
There are various ways of using facial oils like
Warm it on your palms and dab it on your face
Mixed it with your moisturizer
Apply directly after you wash your face.
But sometimes, not all skin can prefer to use oils with any methods. So, you need to discover which ways your skin loves it the most.
Features of Raw by Pastels Hemp Seed Oil
Texture & Scent
It comes in green hue oil with nutty scent. The oil consistency is not too rich yet not too light. It's non-comodegenic (doesn't clog pores). That's why it's recommended for all skin types especially those with oily/ acne-prone skin.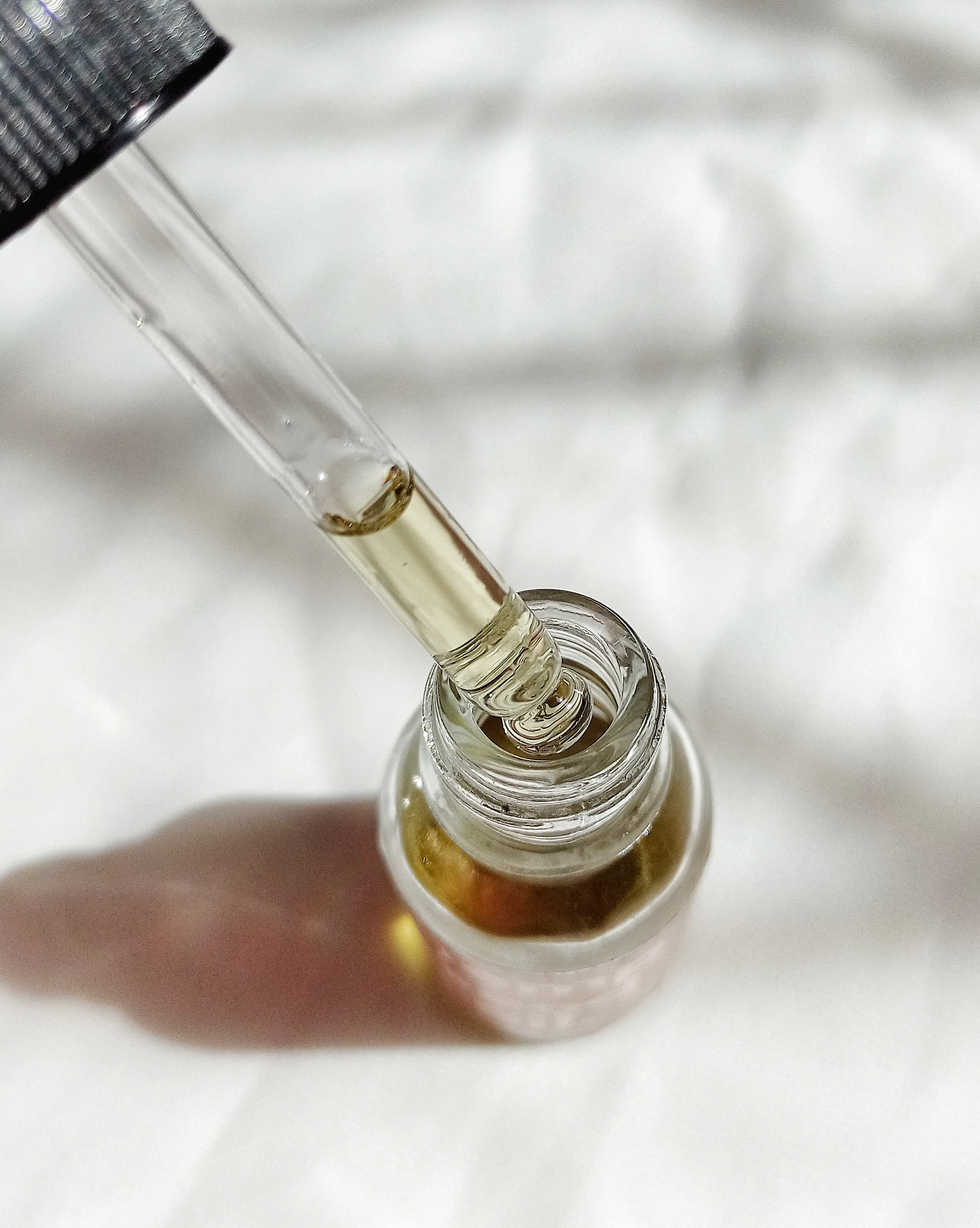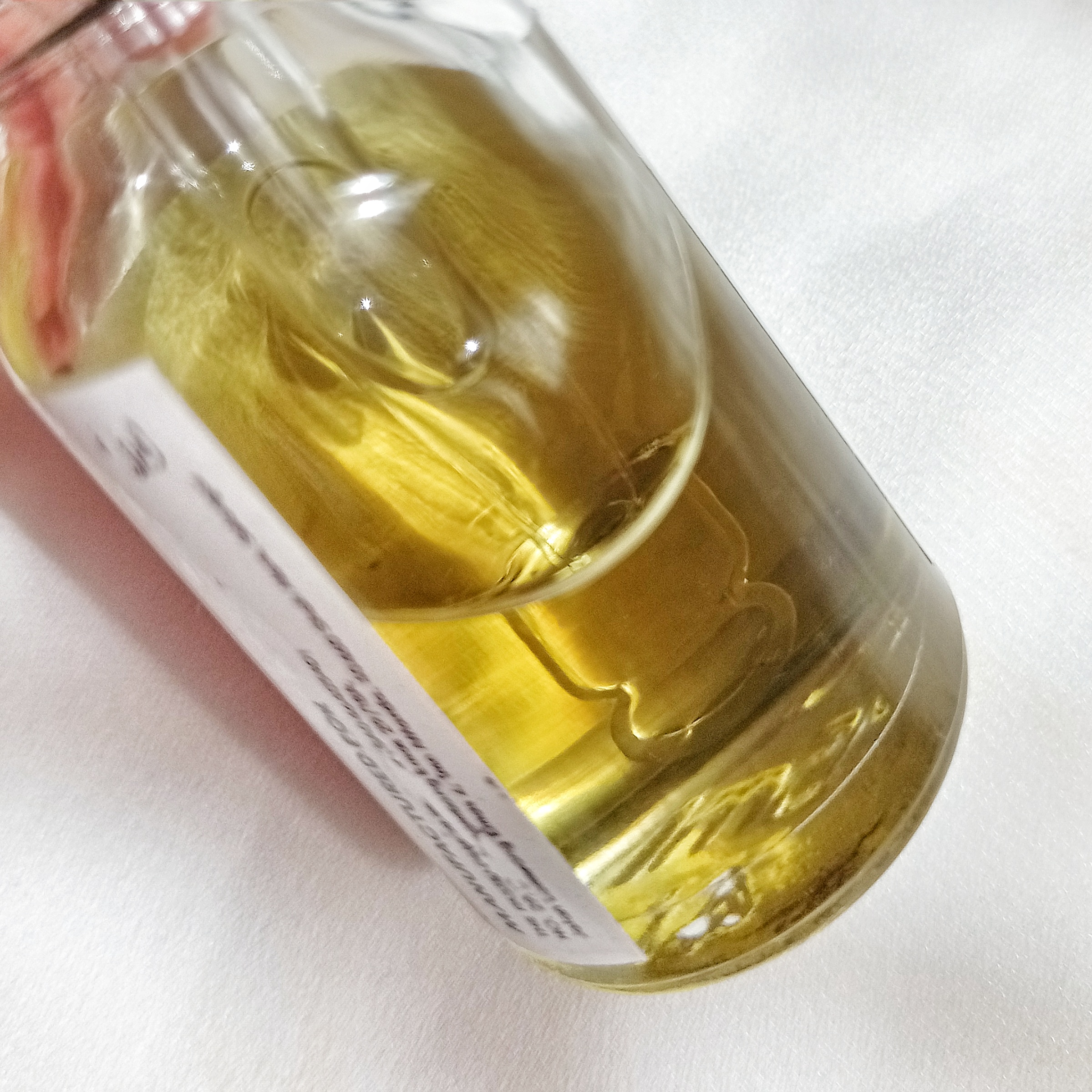 Packaging
It comes in a cute, practical 15ml glass dropper bottle. Easy to bring anywhere.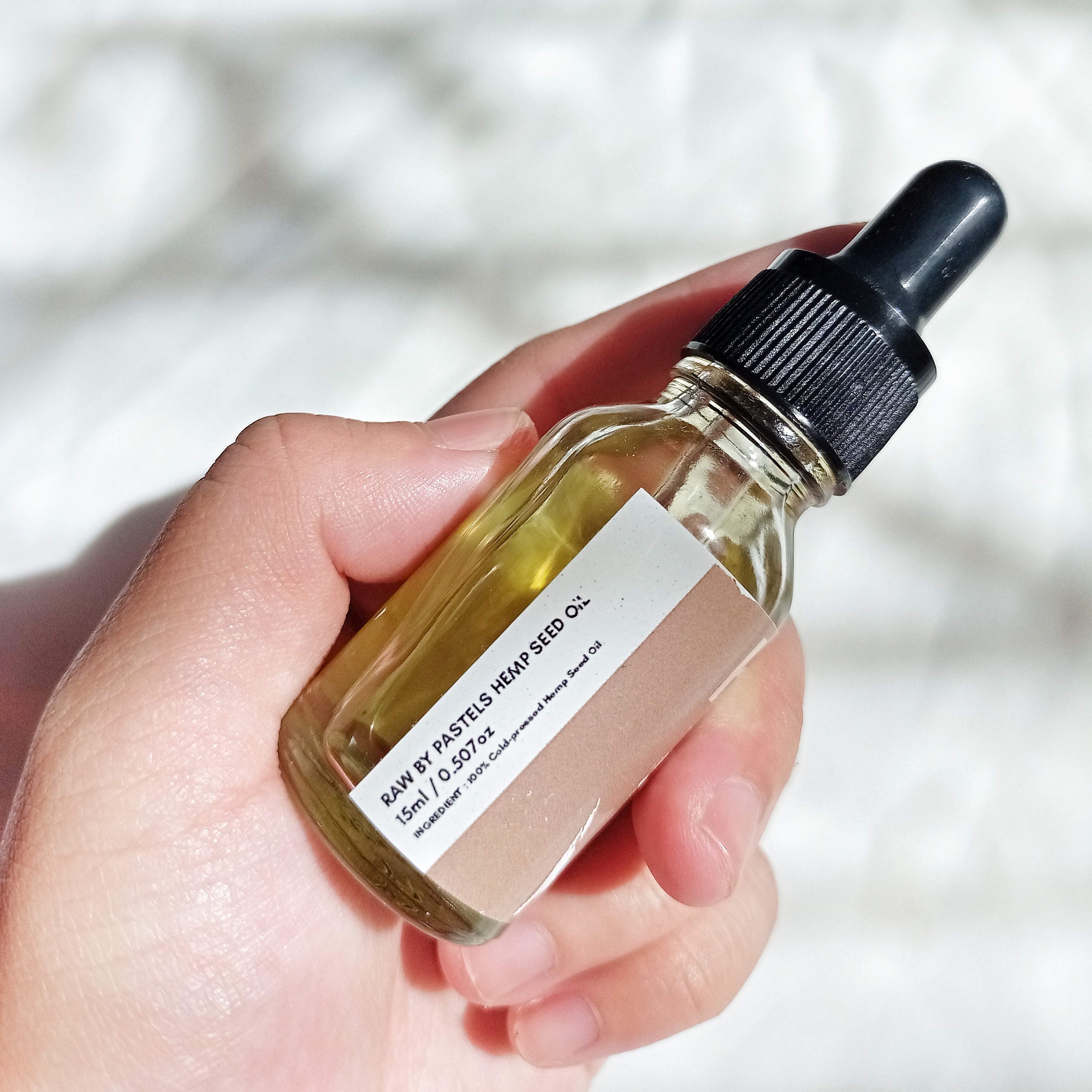 Experiences
As there are many ways of using facial oils (like I shared before), I tried it with a few ways. But please note that I have dry skin with acne prone, what might suit my skin might not suit yours. Atleast, you get a view on how you can use it.
After using moisturiser
I love to use this oil after using moisturiser, just warm it on your palm and dab it onto your skin. It helps the oil to absorb faster onto your skin. It gives my dry skin long moisturization without leaving greasy feeling. I can use this method for both day and night.
Used it without using moisturiser
For night time, using oil without moisturizer didn't give my skin long moisturization. It absorbs real fast so I still experience dry patches the next morning.
For day routine, it's suitable for my hot day as I still have to use sunscreen at the end of the step. So, if you're afraid your skin might feel greasy, you may skip the moisturizer.
Mixed it with moisturiser
This way is suitable for my skin during night time/ dry air condition. But mixing it with a thick moisturizer gives pilling into my skin. So, I prefer to mix it with a light moisturiser for all night moisturization, but it feels slight greasy before it fully absorbs on my skin.
Where to shop?
https://www.thepastelsshop.com/products/raw-by-pastels-hemp-seed-oil-15ml
Lastly, if you haven't tried any facial oil before and don't know what facial oil you want to try first. You can try Raw by Pastels Hemp Seed Oil.
See you in the next article! I will talk about another oil from Raw by Pastels.
Love & care,
Aziah Syaffa
Instagram: @zyaskinthoughts