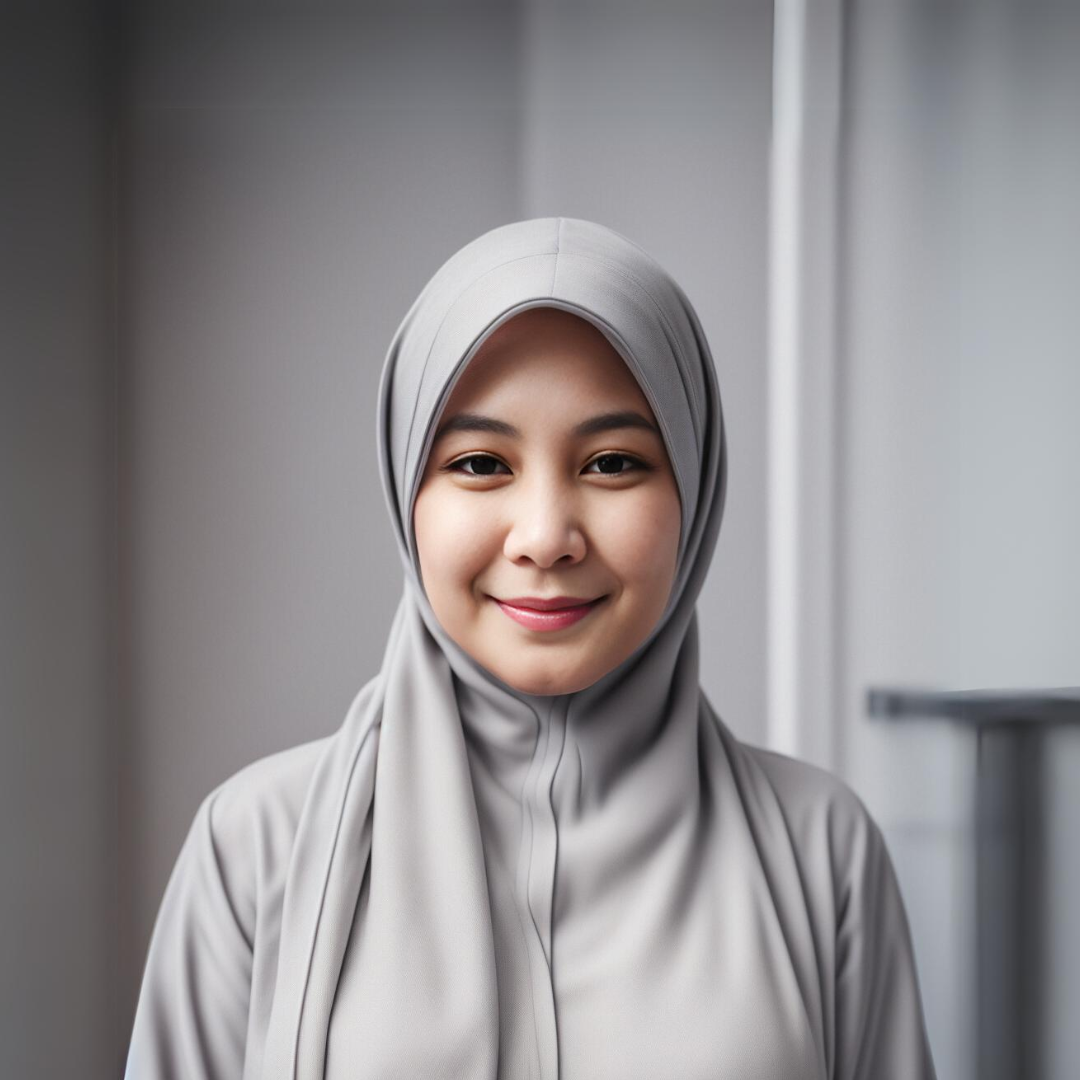 Sarini Zainal, CEO/ Founder
*This photo is generated by AI
The Pastels Shop was founded by Sarini Zainal, a former Chemical Engineer who graduated from Chemical & Biological Engineering at Korea University. With her expertise in K-Beauty and skincare, she established Pastels Group Sdn Bhd in 2011, becoming one of the earliest distributors of K-Beauty brands in Malaysia.
Building on her knowledge and passion for K-Beauty, Sarini created the #pastelscommunity, which has become a vibrant and supportive community for skincare enthusiasts. The #pastelscommunity brings together individuals who are passionate about skincare, creating a space where they can actively share their experiences, knowledge, and tips related to skincare and beauty.
The #pastelscommunity has played a significant role in the success of The Pastels Shop. Its members not only provide valuable insights and feedback on the products but also serve as loyal brand advocates. The community's involvement and enthusiasm have helped to create a strong and loyal customer base.
Some of The Notable Experience
Speaker in 'Basic Asas Skincare' Community Program organized by PEAKOM (Persatuan Komuniti Keluarga Malaysia)

Speaker in 'Product Selamat' Community Program organized by Malaysia Madani Memperkasa Wanita dan Ekonomi Community

Speaker in 'Kepentingan Memilih Produk Skincare' Program organized by UITM Seremban