Do you prefer foamy cleanser or gel cleanser?
Well, I have Oily skin and I would usually go for foamy cleanser for the extra cleasing satisfaction. You know your skin better so use a cleanser that your skin likes, okay?
In this post, I want to share about a cleanser from our local brand, ESSENS which offers quite unique texture. I'm not sure if you are familiar with a cleanser that dispenses out fluffy foams but this is my first time trying such cleanser.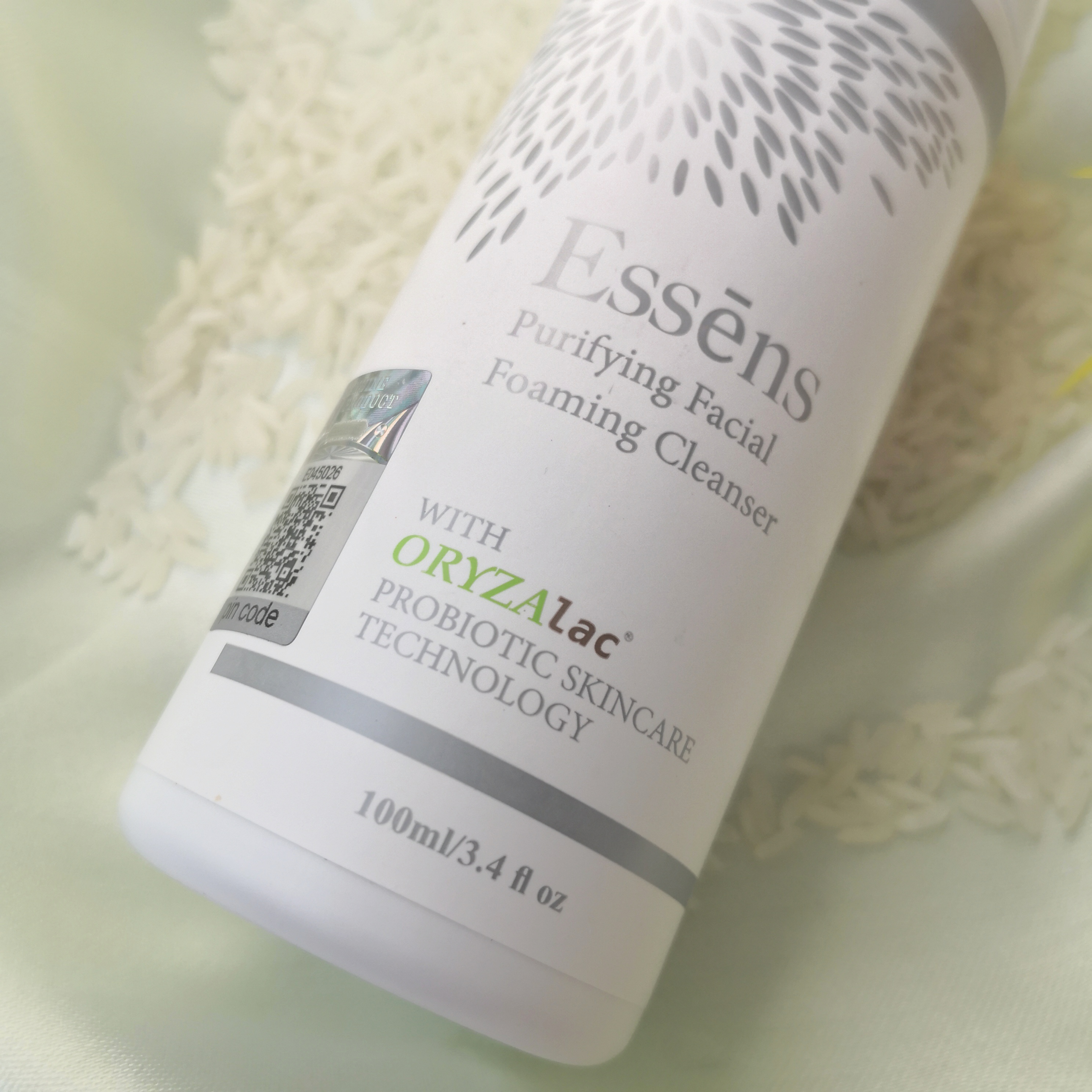 Product Name: Purifying Facial Foaming Cleanser
Brand: ESSENS ORYZALAC
Product Description:
Carefully formulated for all skin types, it gently cleans away the dirt and impurities while maintaining the moisture of the skin. The cleanser is ideally created to cleanse and purify the skin due to its optimal pH level. It also contains our signature ingredient – ORYZALAC (probiotic skincare technology) together with many other premium active ingredients such as:
Canadian Willow Herb – Anti-inflammatory and calming effect
Green Coffee Extract – Anti-oxidant for the skin
Resveratrol – Super anti-oxidant to bring out the youthful skin texture
Marine Collagen – Improve the firming and texture of the skin
Olive Extract – Anti-oxidant for the skin being used for thousands of years.
Capacity: 100 ml
Packaging:
The cleanser comes in a bulky, fat bottle with a pump. The minimal design captures my attention, it is aesthetically eye pleasing to me.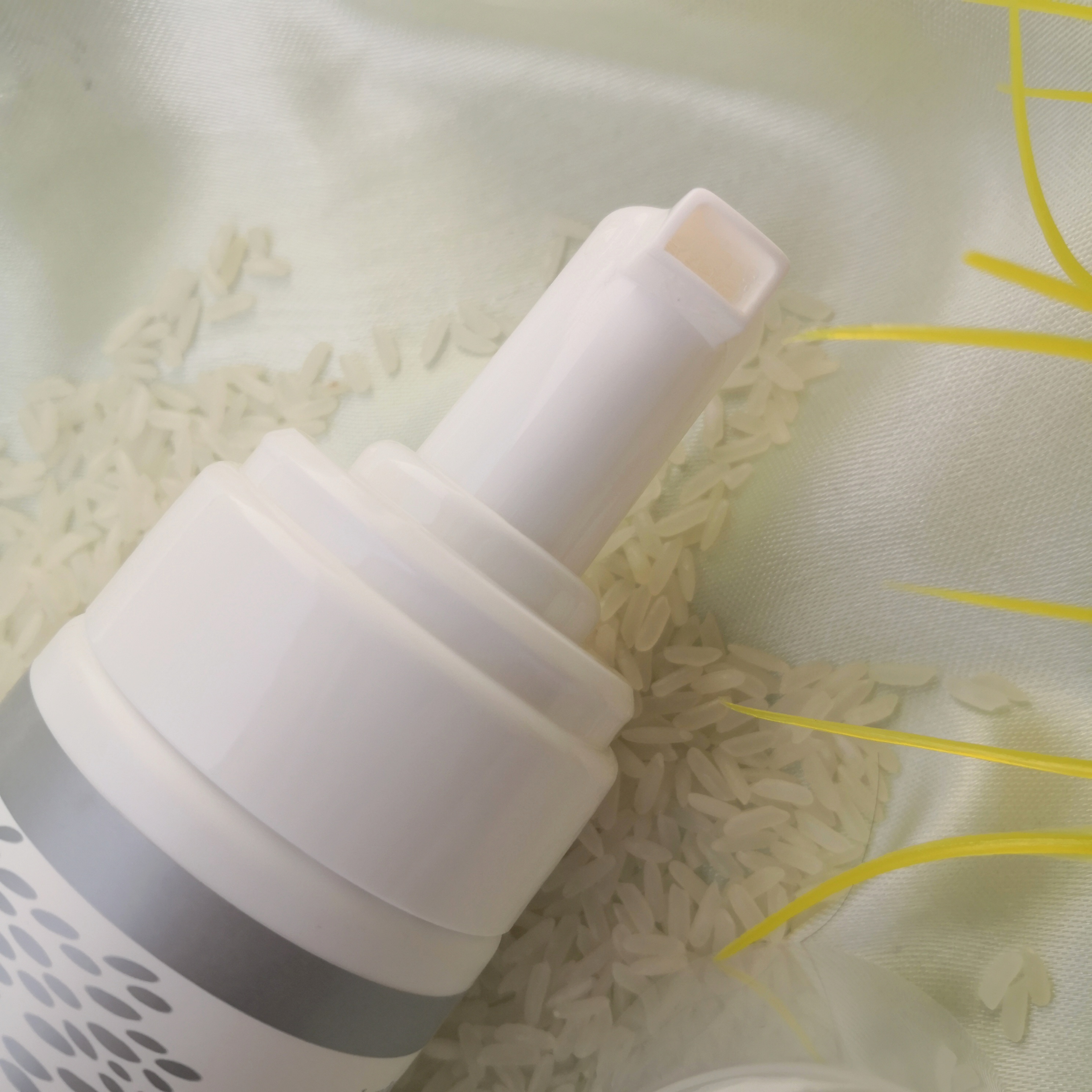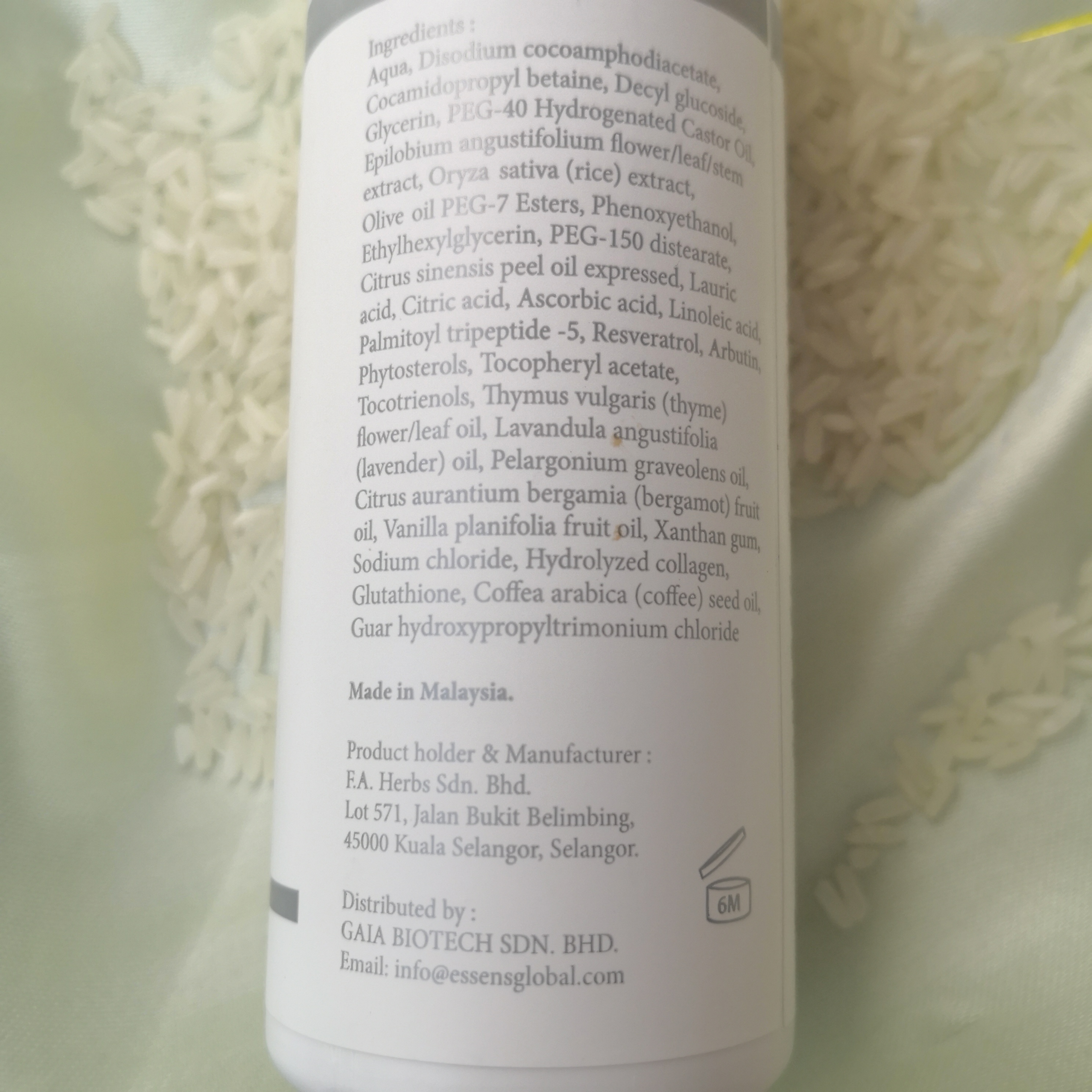 My Experiences:
It is such a luxurious feeling when I dispense the cleanser onto my palm. The pump pours out fluffy foams that feels soft to my skin. There is no fuss to bubble the cleanser myself. It saves time, especially in the morning. The scent is very calming; it's herbal citrusy kind of scent.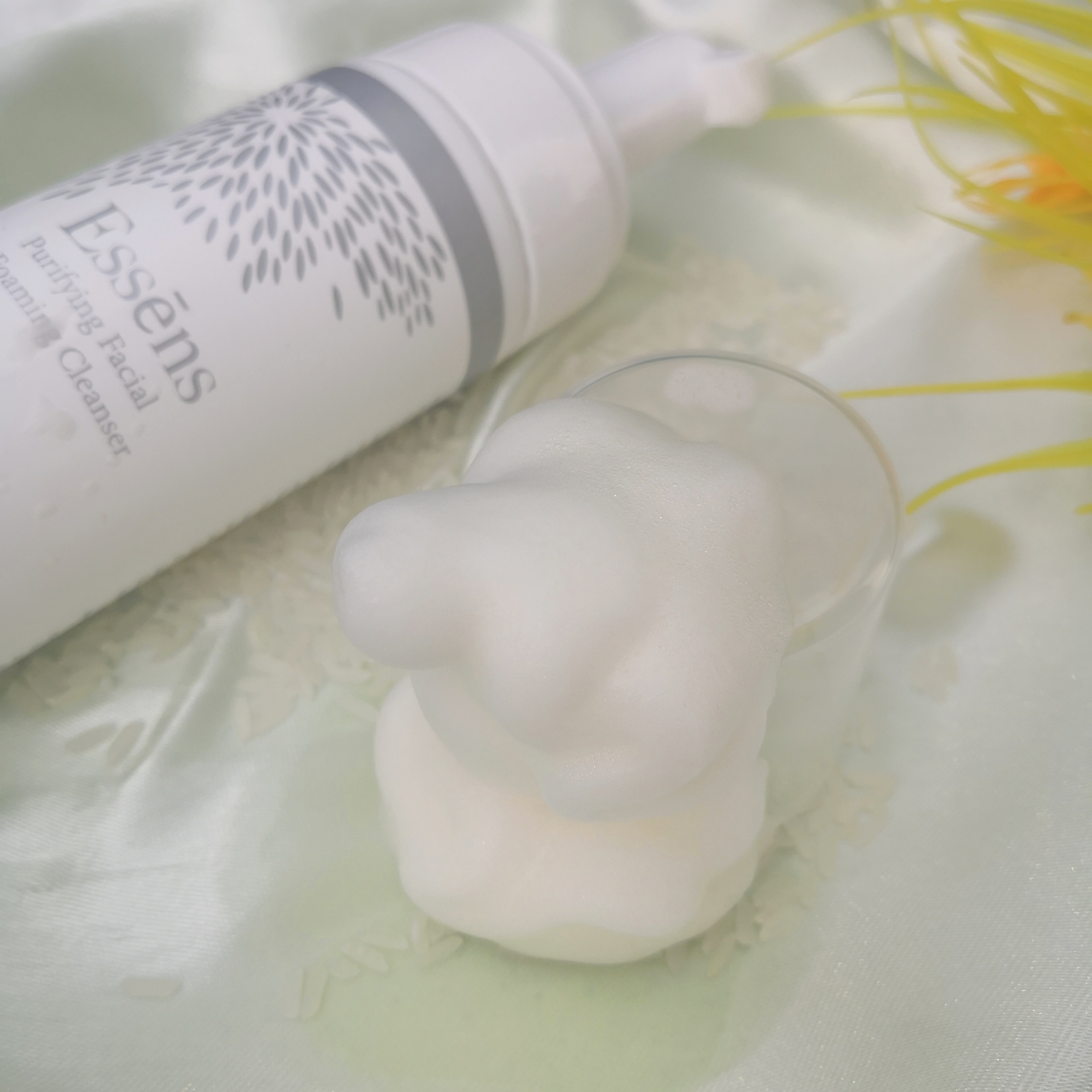 It cleanses my skin well, removing dirt and impurities I have on my skin. It feels gentle and doesn't dry out my skin. I love how my skin feels fresh and clean everytime after I rinse it off with water.
I personally think it is better to use this to cleanse away water based skincare products. The cleansing power is not enough to remove oil-based skincare products like facial oil or sunscreen. I just love the fact that it is non-stripping on my skin, so I did not experience any tight or taut feeling post cleansing.
Since it contains Rice extract, I believe with continuous usage, it may helps to brighten my skintone. I'll continue using it as my morning cleanser and see how it does.
Rating: 4/5