Hi everyone! Penulisan hari ini ialah sambungan kepada dua post sebelum ini di mana Miera bercerita tentang produk local yang telah Miera cuba sepanjang bulan kemerdekaan. Therefore, today I'd like to share with you another great product from our local brand, Ola Natura. Brand ini merupakan homemade brand yang menggunakan bahan natural dan 100% plant -based remedies.
Lip butter VS Lip balm. Are they similar? I think ramai yang confuse dengan dua terms ini. Lip balm biasanya lebih kepada ointment yang boleh treat isu bibir kering dan merekah manakala lip butter ini ia lebih kepada nourishing benefits. So basically, lip butter diformulasikan with rich formula seperti shea butter.
Product Claim
Handmade from natural ingredients to safely moisturize, nourish, and brighten up lips into its natural tone.
Packaging
It comes in a 6g cylindrical packaging.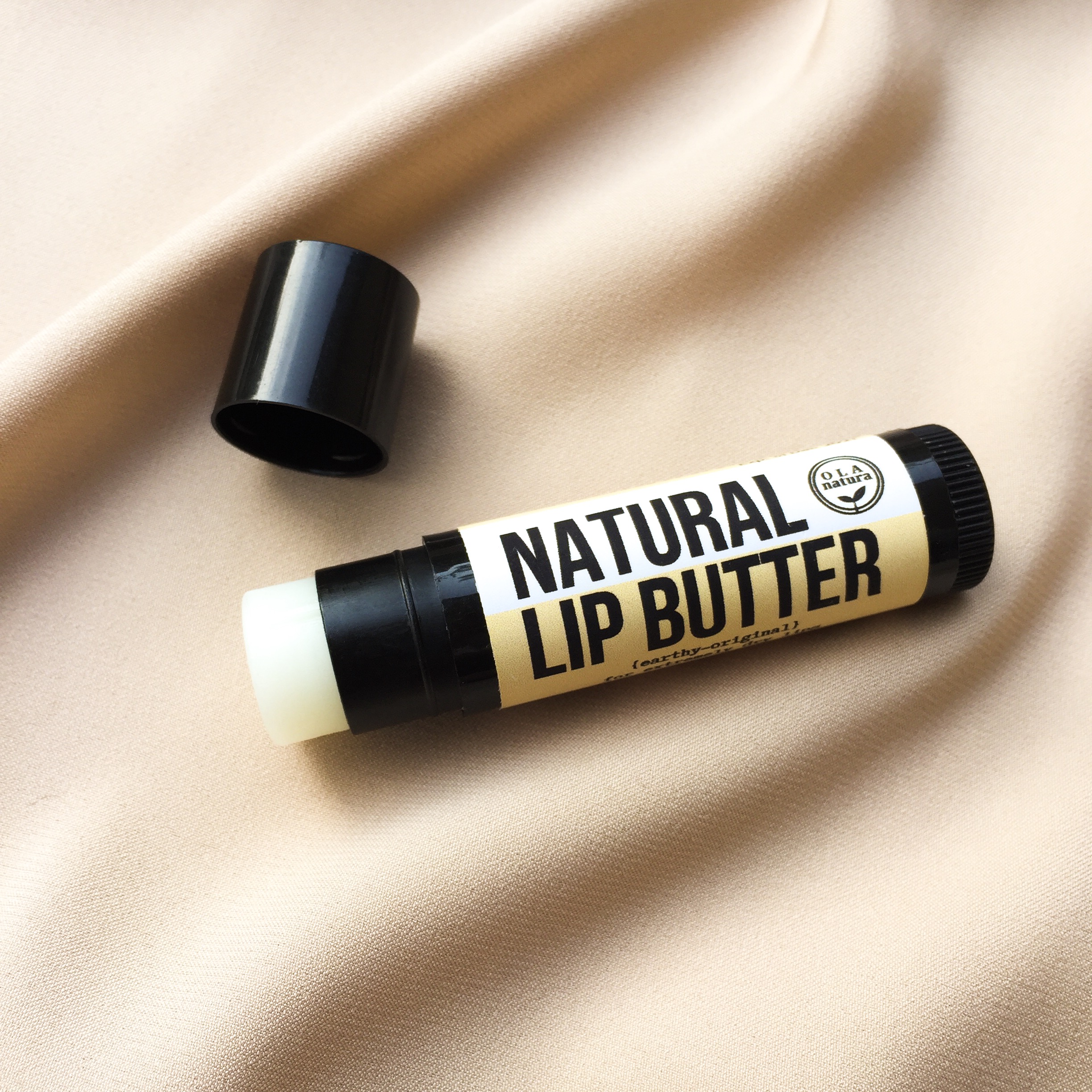 Texture and Scent
The texture and scent are creamy and buttery. Lip butter texture is creamier and softer than a lip balm.
Full Ingredients
Olea eupopaea (Olive) Fruit Oil, Butyrospermum Parkii (Shea Butter), Ricinus communis (Castor) Seed Oil, Cera alba (Beeswax)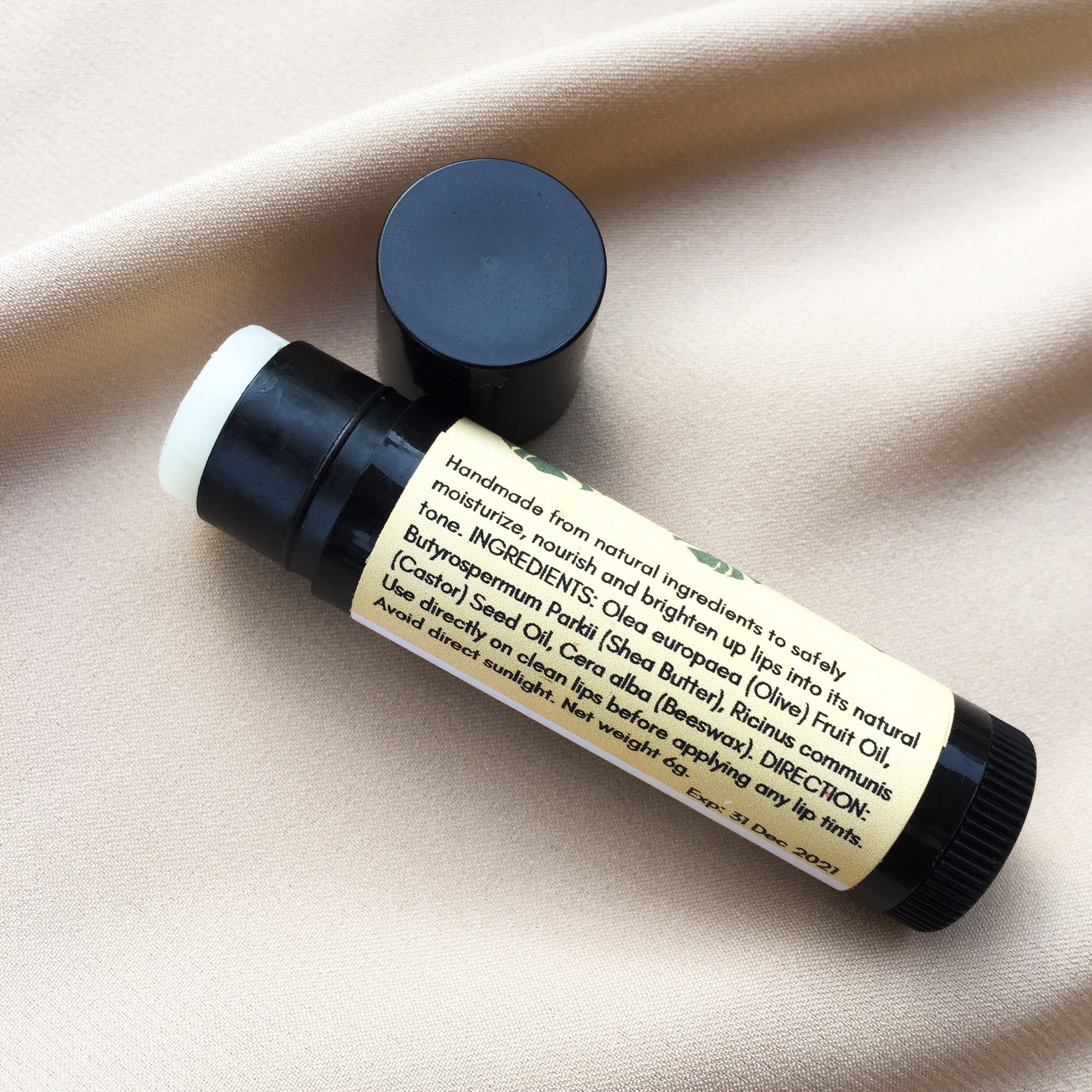 My experience
This is my second time trying lip butter. Based on my experience, lip butter has different texture from a lip balm. Lip butter feels creamier and softer. It glides smoothly on the lips. Lip butter from Ola Natura has a very nice texture. The texture melts upon application and softens the lips. Although the moisture content is high but it doesn't feel too heavy or too greasy on lips. It makes my lips look nourished and at the same time maintains my lips natural tone. I prefer using lip butter at night before going to bed so the next day I wake up with moisturized lips. I don't really use it during day because I lagi prefer lip balm texture bila nak apply lipstick on top. Kalau nak compare dengan lip butter I used before, this one wins dari segi tekstur and performance. Bau lip butter ni pun best! Overall, a good local product I would like you guys to try. Plus, boleh dapat dengan harga yang sangat affordable di The Pastels Shop.
Go get them now because there are on sale!
PROS
Soft texture
Affordable
Nourish and moisturizing
Natural and homemade products
CONS
N/A
Recommended to all
Where to buy: The Pastels Shop
Price: RM10
Follow me on beauty_tribes IG for more beauty tips
With love, Amiera Alojid