The Pastels Shop is a skincare brand owned by Pastels Group Sdn Bhd and founded in 2019. It offers Minimal & Transparent Skincare formulation, created by Chemists.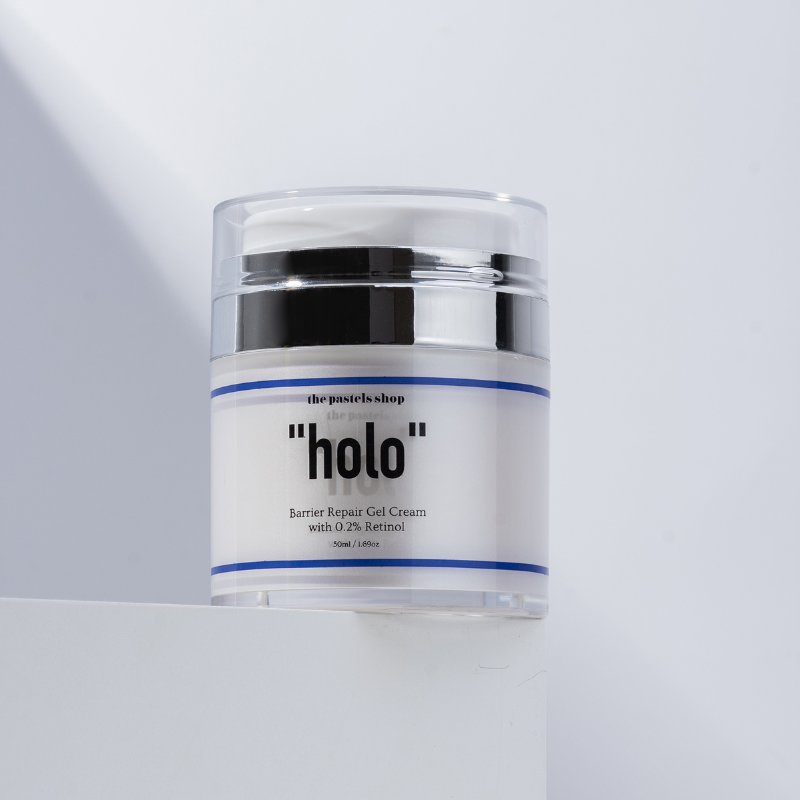 The Pastels Shop is a skincare brand that takes pride in its innovative and science-driven approach to beauty. We firmly believe that understanding the chemistry behind skincare products is the key to achieving long-lasting and effective results.
Our mission is to provide customers with high-quality, science-backed skincare solutions that cater to their individual needs. Our team of expert chemists and researchers work tirelessly to develop formulas that combine the latest advancements in scientific research with the finest natural ingredients.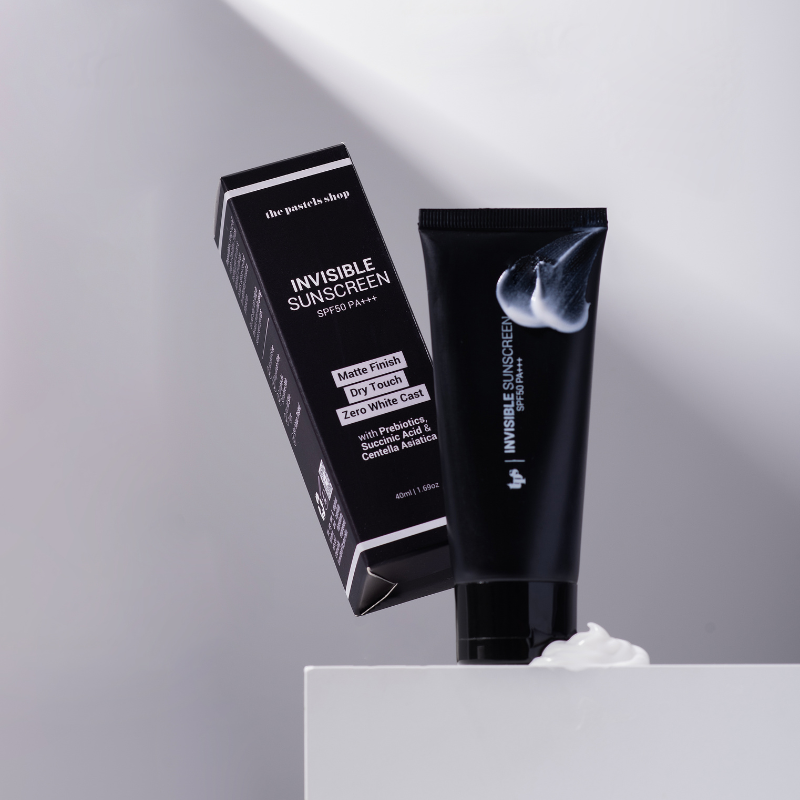 Our product range includes diverse skincare essentials, such as cleansers, toners, serums, moisturizers, and masks. Each product is meticulously crafted to optimize effectiveness and deliver tangible results. We prioritize using proven ingredients and avoiding harmful chemicals, ensuring our customers receive safe and potent formulas.
The Pastels Shop stands out through our commitment to education and transparency. We strive to educate our customers about the chemistry behind skincare, equipping them with the knowledge to make informed decisions. Through detailed product descriptions, ingredient breakdowns, and accessible customer support, we empower our customers to choose products that work best for their skin.