I've shared my brief thoughts on the Raw by Pastels Rosehip oil. If you haven't read the post yet, I think you might want to pay a visit so you won't miss out on the part. Here is another facial oil that I'm using alternately with the rosehip oil depends on my skin crave. I was sent a bottle of carrot seed oil by The Pastels Shop and I'm glad enough to discover this. To be honest, this is my first time trying carrot seed oil. I've been reading reviews from my friends on Benton Let's Carrot Multi Oil, but I didn't really pay attention to it.
But you know what? After doing some reading and searching through the internet, I'm going to tell you it is a wonderful oil. A powerful antioxidant.
Product Claims
Rich in beta carotene, vitamins A and E, Provitamin A and limonene, widely know in skin lightening and natural glow.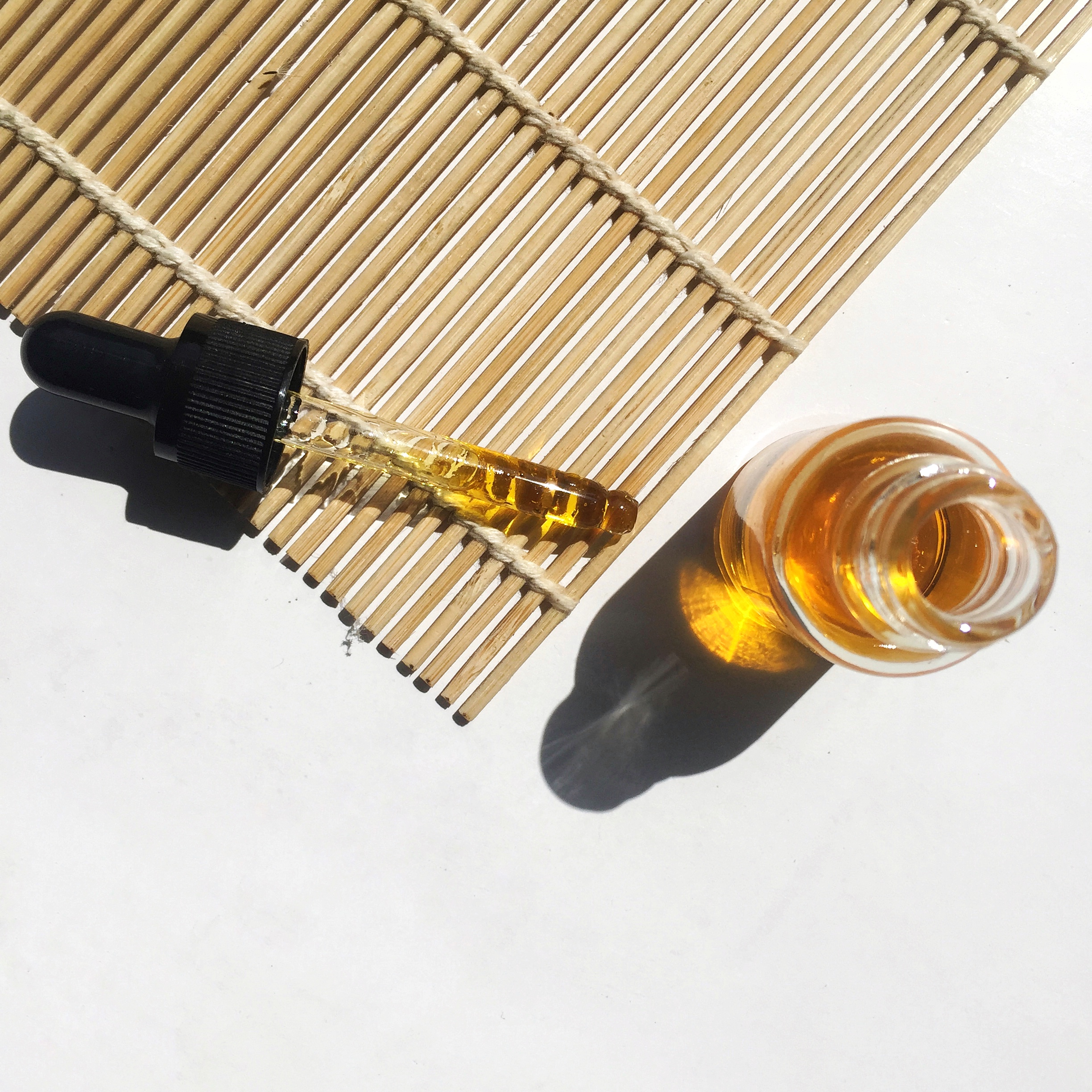 Packaging
It comes in a 15 ml glass bottle. The bottle is transparent so you can easily see how much you've been using. Please consider placing the oil at room temperature and shady place to preserve the effectiveness. The product is dispensed with a glass dropper which functions perfectly.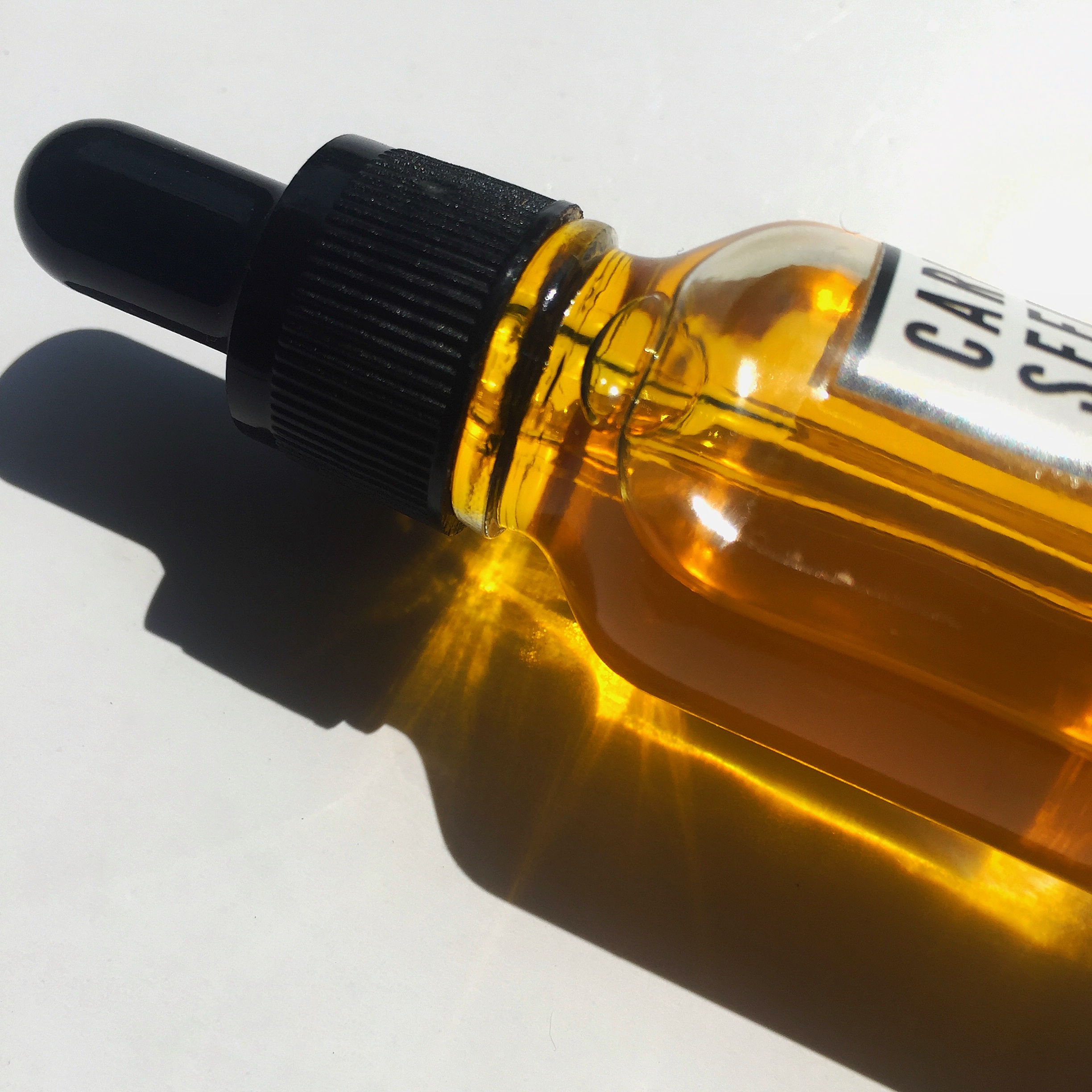 Texture
Beautiful bright orange color. It's all- natural without artificial colorant. If you're familiar with facial oils, this is something you would enjoy. Not too light and not too thick on the skin.
Full Ingredients
100% carrot seed oil (carrier oil).
Carrot seed oil is extracted from the carrot plant, Daucus carota by cold- pressed method. The benefits are for skin lightening, dark circles, help to heal hyperpigmentation, reduce marks, and curbing blemishes.
#essential oil-free
#aritificialcolorant-free
#fragrance-free
My Experience (Note: I have oily and sensitive skin type)
It's different from rosehip oil. Carrot seed oil seems to have a stronger scent. It smells warm, spicy and, earthy. Perhaps it feels more comforting if you're used to it. But, consider it is pretty affordable with a nice texture, the scent doesn't bother me much.
Are you on the bandwagon yet? It's quite addicting you know. Especially if you have pure face oil like this so you can mix or rotate them into your routine like you're the chemist. However, I wasn't going blindly. I only use carrot seed oil on my acne scars as a spot treatment because I do find my skin is slightly showing a reaction to this oil. It caused my skin flaming red on the cheeks and that makes me a little bit careful.
To be fair though, when I decided to use it, I only apply to targeted areas that need more attention. I noticed my dark spots lighten after a few uses. Sorry, I couldn't provide the photos because I accidentally lost them.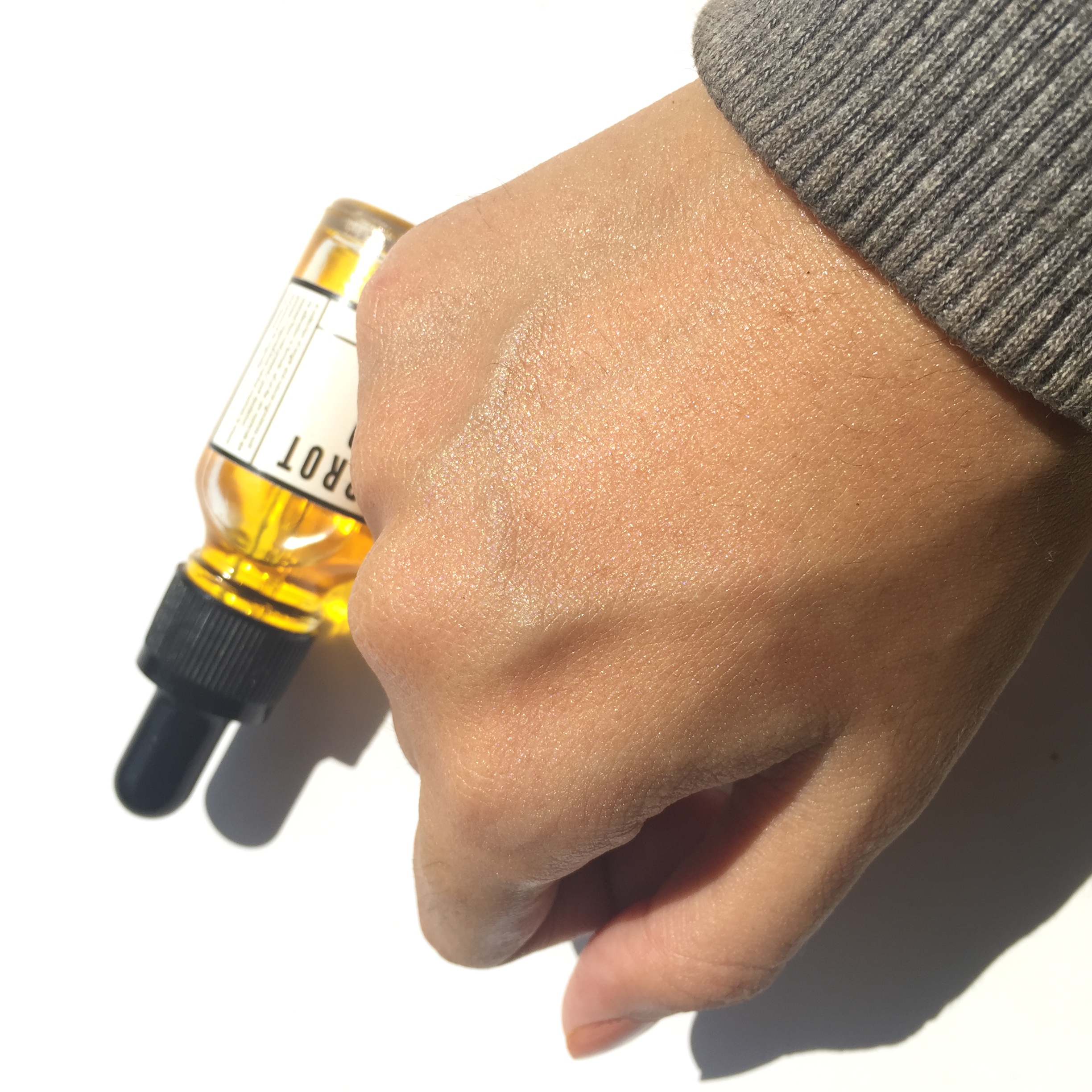 Who needs this?
Someone with dry or matured skin who needs extended treatment for hyperpigmentation and moisture. However, all skin types are allowed to use as long as you go well with the texture.
PROS:
Affordable
Powerful antioxidant
Good or dry or mature skin
Skin lightening
CONS
Nothing significant although it has a musky scent but it is bearable.
Price: RM 35
Where to buy: click HERE
Love,
Amiera Alojid
Instagram: beauty_tribes