Haebaragi fragrance is designed for confident and style-savvy women. It is an ideal scent for work and formal events.
Top: Lavender,Muguet,Ozone,Freesia
Middle: Muguet,Ylang Ylang,Animalic
Base: Amber,Musk,Sandalwood,Patchouli
Packaging
It comes in 8ml pocket friendly packaging and you can buy the case and the refill separately.
If you spray thrice daily, it can last for 30 days.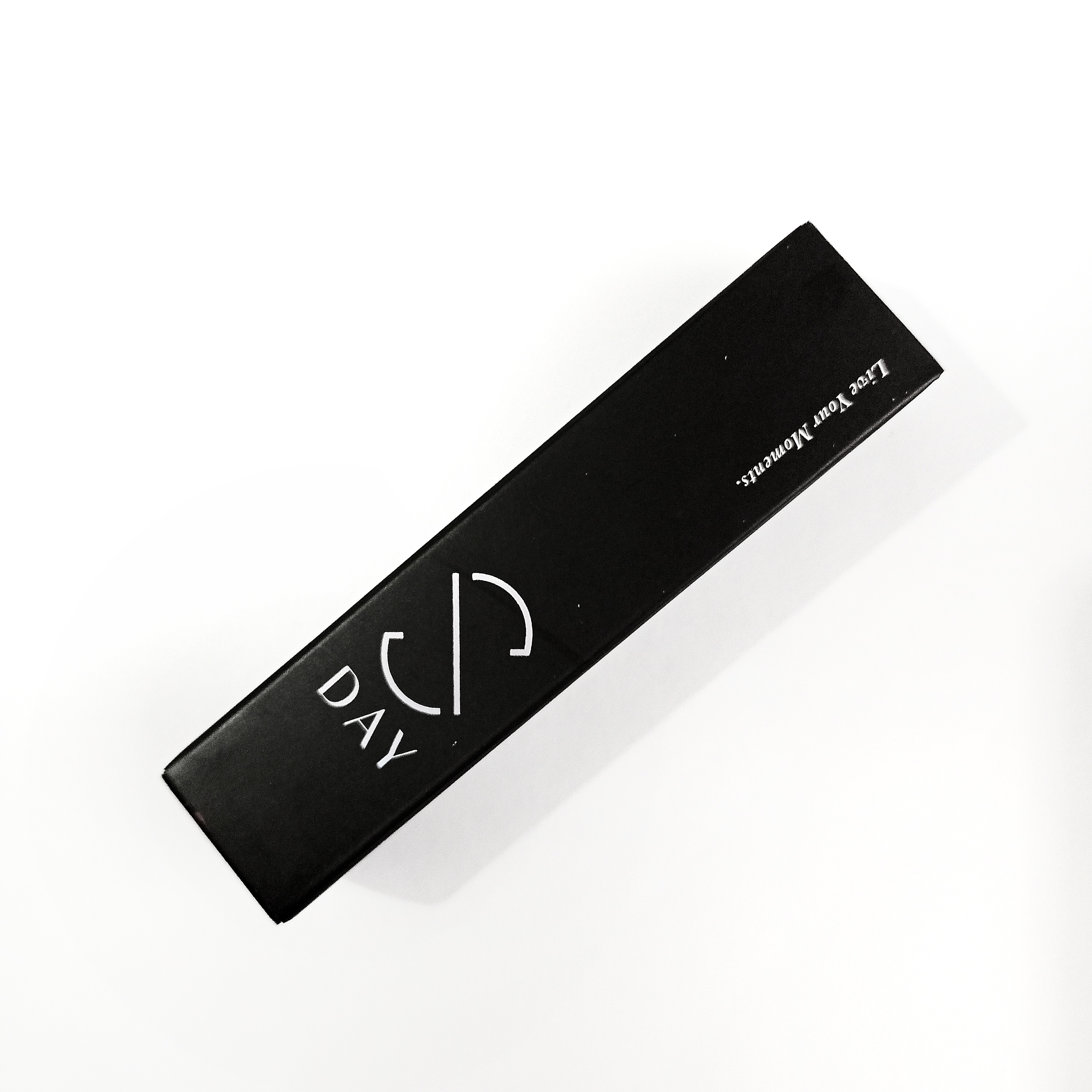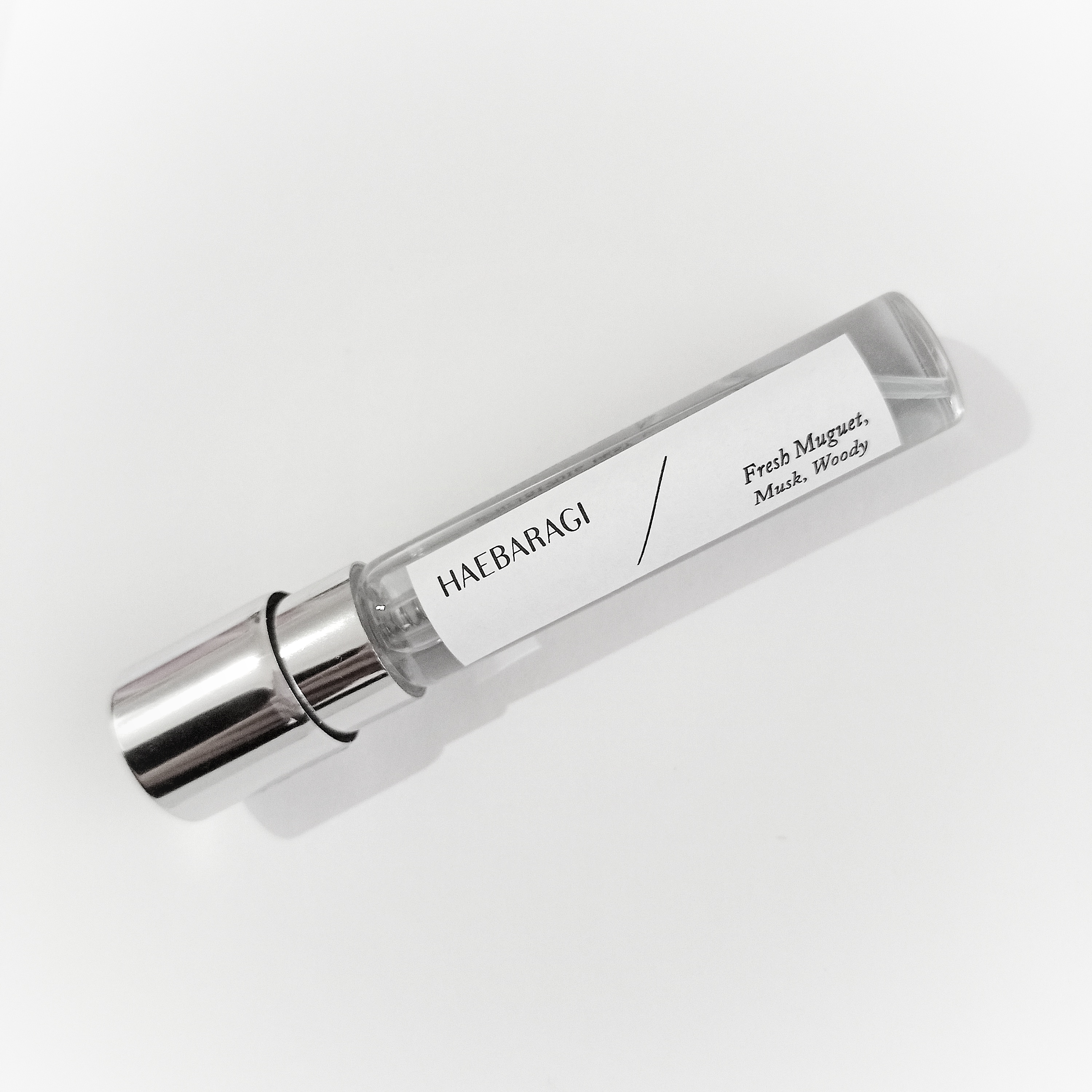 Refill: RM28
Case: RM30 (addition RM1 if you want to engrave your name- but it only available on S-Day website.)
Thoughts
I actually don't know how to review perfume, but let me try 😅 As everyone has different taste in fragrance they love to use. Some might use different scents, according to their moods. Some might have the only perfume that they use everyday which describes themselves.
I belong to the first group, I change my perfumes according to my moods. But, I prefer soft fruity scent compared to floral. This might not be my go to perfume scent. For me, the scent is bold, not strong which makes your nose hurt as the scent smells very classy yet luxurious. And it really long lasting as you still can smell for the whole day.
Last, fragrance is very subjective. Wear your fragrances according to your preference. S-Day has 14 variants perfume for women and 17 variants for male perfume.
You may check out the Sday perfumes on link below ♥️
https://www.thepastelsshop.com/products/s-day-female-no-saint-perfume-8ml
See you in the next article! I will share more local brands and products that we have at The Pastels Shop.
Thank you for reading 🥰
Do follow my instagram account (@zyaskinthoughts) to read more updates for my pastelspals blog post & beauty products review.
Love & care,
Aziah Syaffa
Instagram: @zyaskinthoughts