Product Claims
A toner that is rich in skin identical ingredients perfect for daily use as it has a very light and extremely fast-absorbing texture. It is very gentle to the skin and slightly acidic so it won't disrupt skin's natural barrier. The formulation is well balanced with no overpowering ingredients.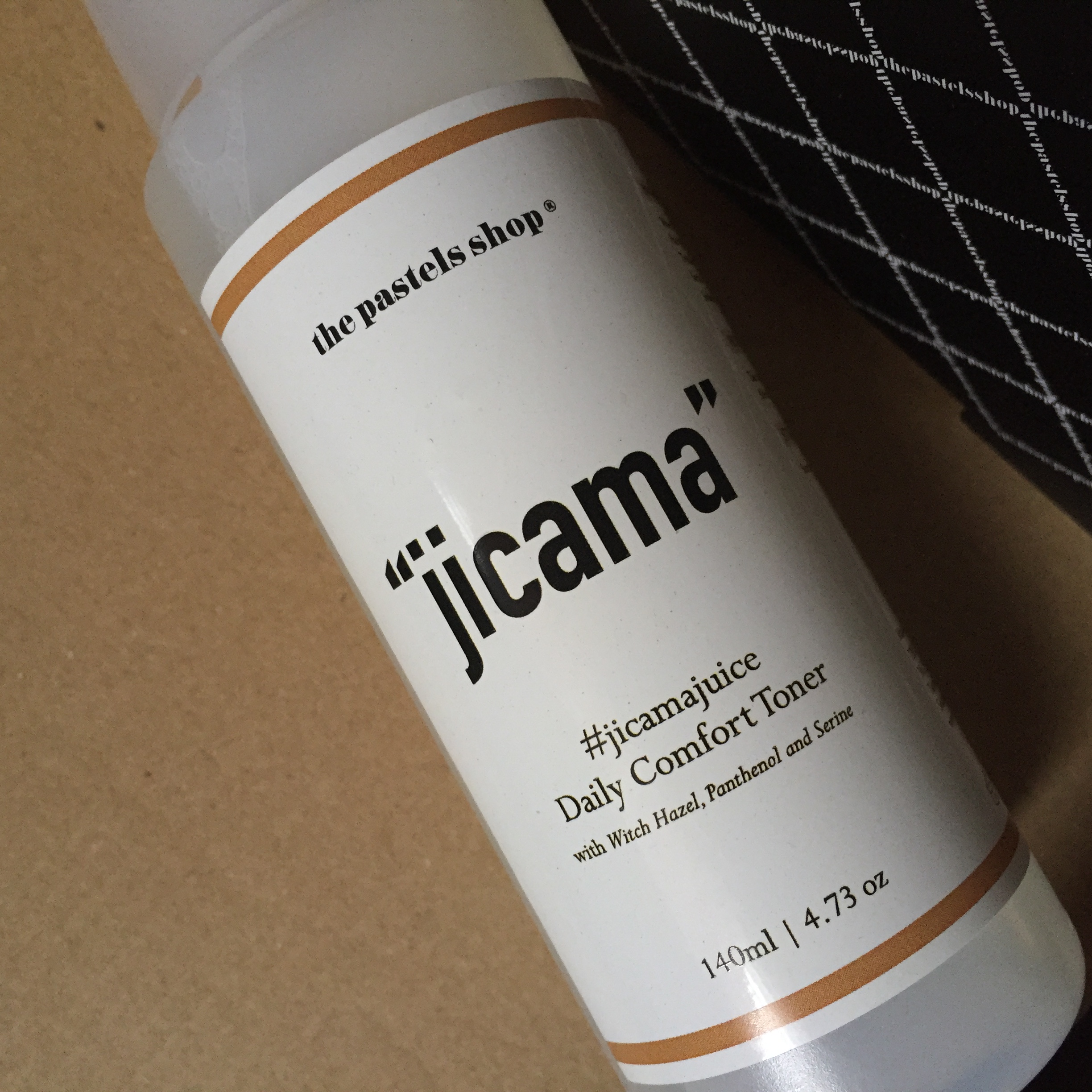 Full Ingredients
Water, Sorbitol, Hamamelis Virginiana (Witch Hazel) Water, Pachyrhizus Erosus (Root) Extract, Glycerin, Glyceryl Polyacrylate, Trehalose, Urea, Panthenol, Aloe Barbadensia Leaf Extract, Phenoxyethanol Serine, Ethyexylglyverin, Pentylene Glycol, Algin, Caprylyl Glycol, Sodium Hyaluronate, Pullulan, Disodium Phosphate, Benzoic Acid.
#alcohol-free #fragrance-free
Natural Astringent – Hamamelis Virginiana (Witch Hazel) Water
Brightening – Pachyrhizus Erosus (Root) Extract
Soothing – Panthenol, Aloe Barbadensis Leaf Extract
Skin-Identical Ingredient – Serine, Sodium Hyaluronate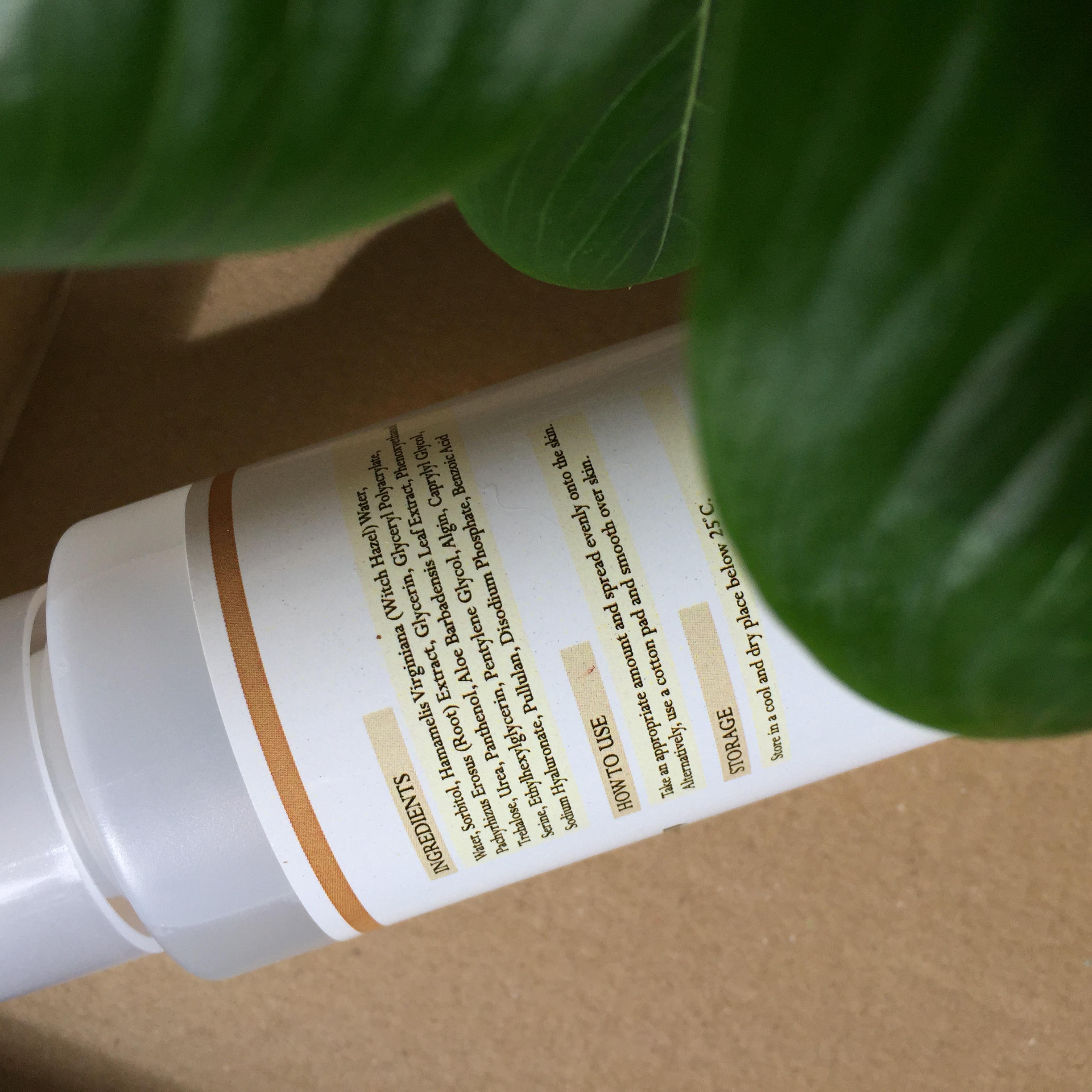 Packaging
This toner comes in a 140ml/ 4.73 oz transparent plastic bottle. The design is pretty similar to the "jicama" cleanser at a glance. You can differentiate them by looking at their cap colour. "jicama" toner has transparent cap with a catchy hashtag on the label #jicamajuice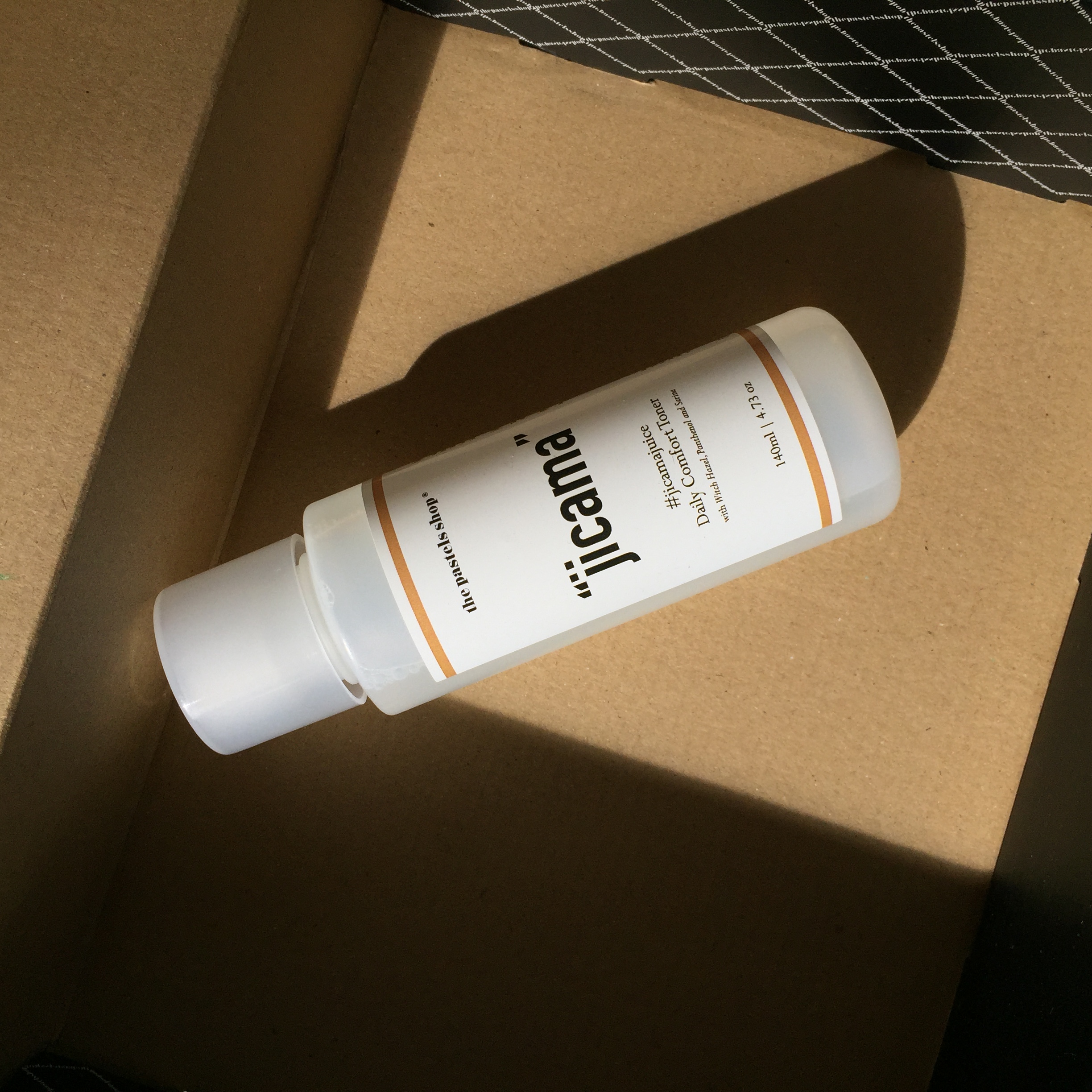 Texture and Scent
The texture is similar to water. It's runny, lightweight and fast-absorbed into the skin. That's why it's advertised as daily comfort toner. This kind of texture is comfortable for daily routine. It gets well with all skin types and #ngam with any products you're going to apply after. Of course, "jicama" toner has no scent. But, my #scentsitive nose smells it has a very mild sweet fruity smell. Smelling fresh and sweet like a #jicamajuice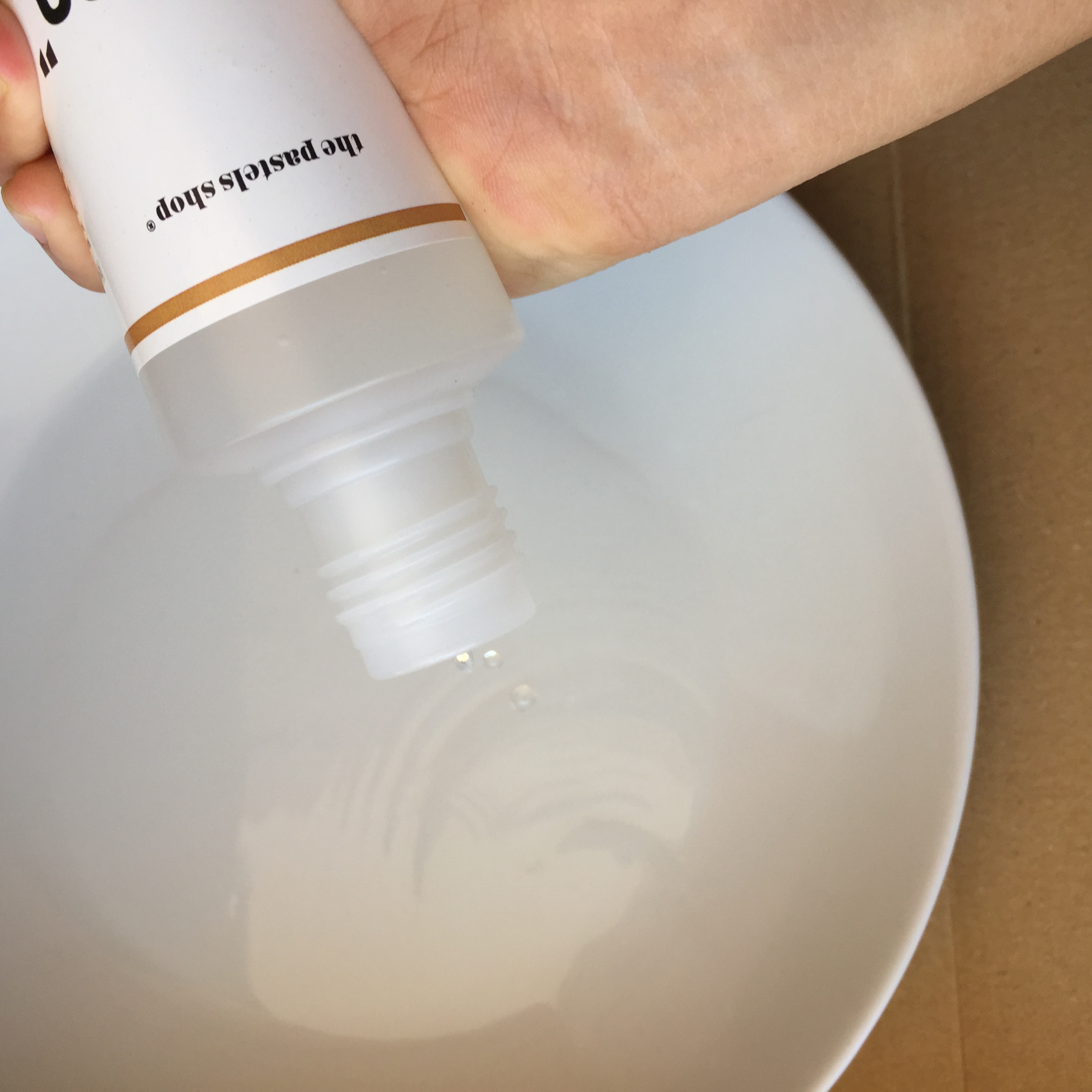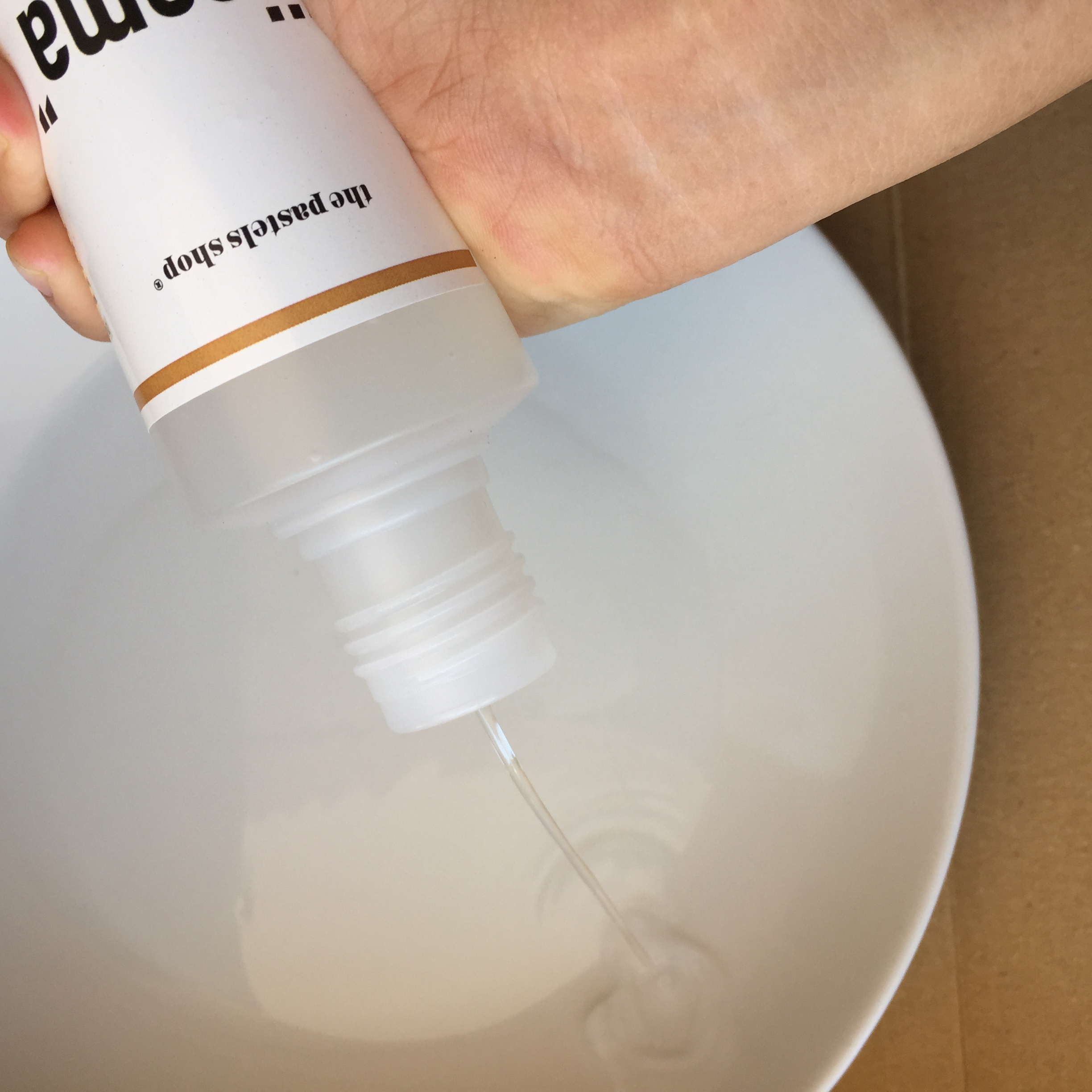 My Experience
I have been testing this product for two weeks and I'm loving the texture. It's a no hassle product. It makes the routine goes quicker which means it doesn't take too much time to get absorb. Although the texture is watery and lightweight but it contains a lot of wonderful ingredients to supply enough hydration to my skin. The formulation is well-balanced with humectant and moisturizer as well as rich in skin identical ingredients. One of the ingredients that I find is very rare and want to highlight here is Serine. It is an amino acid that most often comes to the formula as part of a moisturizing complex.
Besides, I find this toner is good for products layering. I prefer watery toner to start my skincare routine after cleansing because I don't want my skin feels suffocated with the multiple products layering in the next step. I usually use 4 to 5 products in a single routine such as serum, ampoule, moisturizer and sunscreen. So, this type of toner is a good start.
This toner contains witch hazel water which act as natural astringent. Although there are different views on witch hazel but I do find it's a good ingredient especially for our hot and humid weather. As we tend to sweat a lot during hot days, this toner is good at controlling pores and sebum. It also has Pachyrhizus Erosus (Root) Extract to brighten the skin.
To be honest, this is my first time trying a toner with Witch Hazel based. It's a whole new experience and I tried to experiment with different ways to incorporate the product into my routine. I either gently pat with my palm, apply with cotton pads, misting or toner masking. I do think my skin was trying to get adjusted to the ingredient. I felt a little stinging on the first and second use. For the first week, I was just keeping on experimenting with the toner.
Luckily, on the second week my skin was finally able to feel the benefits from the jicama juice. I am absolutely happy it finally works for my skin. Plus, my skin barrier is getting stronger and adding this to my routine is a not a problem anymore. My skin feels hydrated, fresh and pores look less visible. I have zero reasons to not to recommend this amazing toner for you guys because I believe every skin reacts differently.
Note: I have a sensitive, oily and dehydrated skin
Recommended to: All Skin type
Price: RM39
Where to buy: The Pastels Shop