TERUJA! Rasa gembira sangat sebab menjadi salah satu pengguna terawal untuk new release produk daripada PASTELSORIGINAL.
Apabila suri terima toner ini, suri dapat tahu kenapa it's a mutipurpose toner. Nak tahu kenapa? Jom baca pendapat suri berkenaan toner ini.
PACKAGING:
Mengandungi 140ml produk.
Bentuk botol dan design adalah lebih kurang sama dengan JICAMA cleanser. Diperbuat daripada plastik yang transparent. Cuma yang membezakan toner dengan cleanser ialah tudung botol. Tudung botol untuk toner adalah transparent. Jangan tertukar ye.
Macam biasa, labelling pada botol pun sangat lengkap.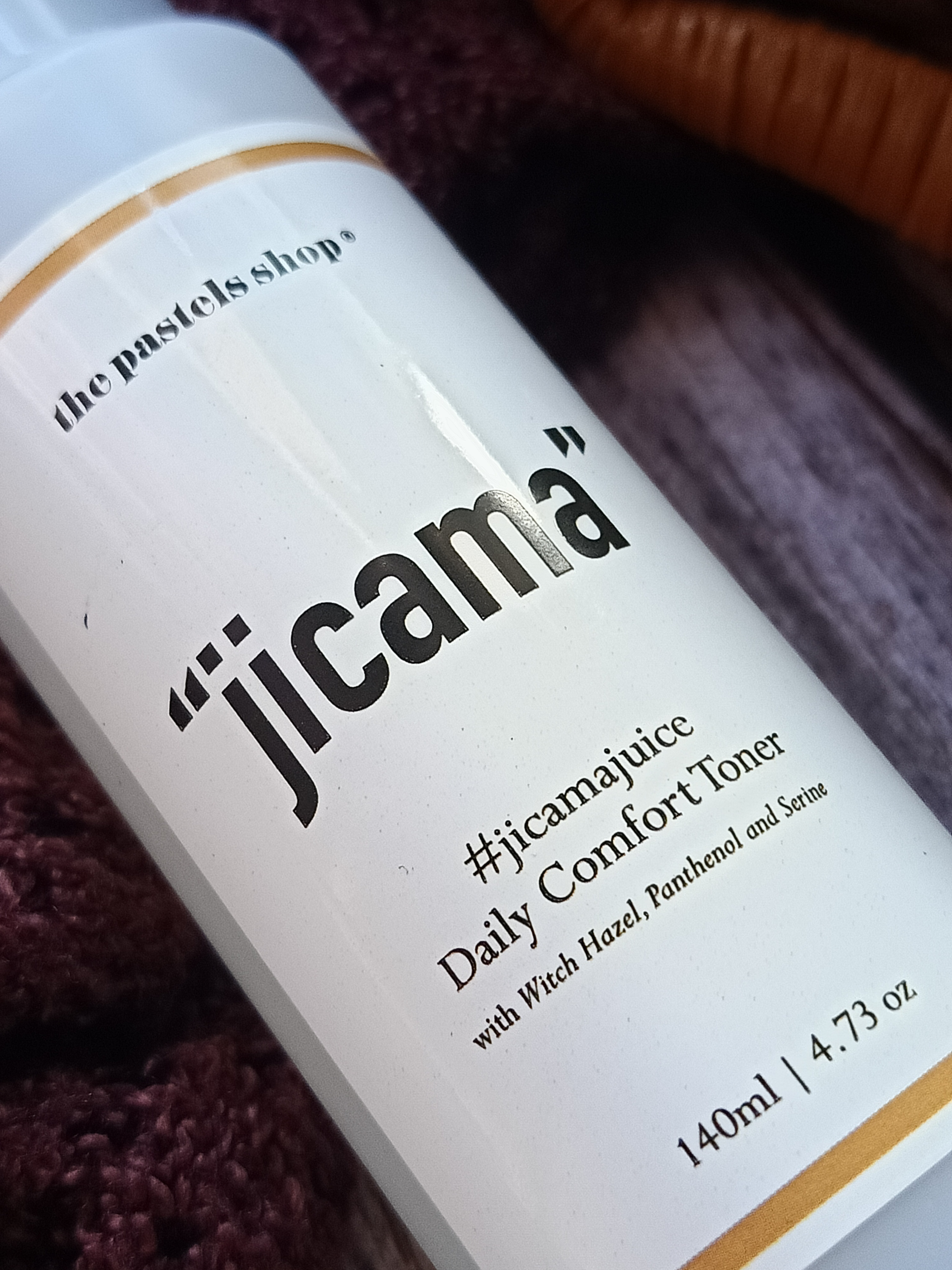 TEXTURE:
Colorless dan sangat cair, seperti air. Cepat menyerap dan tak melekit.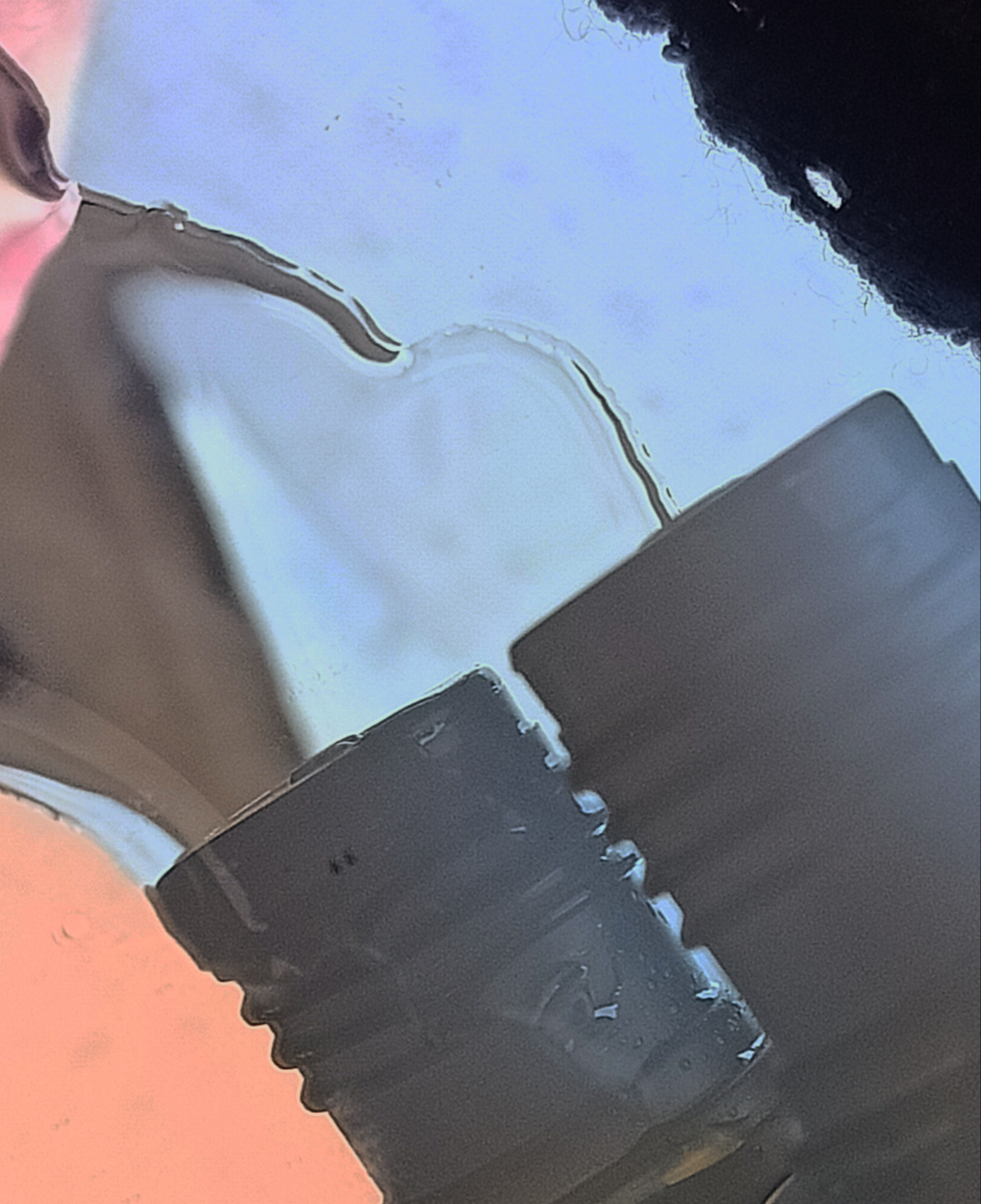 SCENT:
Bau sama dengan cleanser, cuma toner baunya lebih noticeable. At first, suri sedikit turn off dengan bau dia sebab macam saliva. Haha. Kadang-kadang bau fresh. Tapi lama-lama dah terbiasa.
INGREDIENTS:
Water, Sorbitol, Hamamelis Virginiana (Witch Hazel) Water, Pachyrhizus Erosus (Root) Extract, Glycerin, Glyceryl Polyacrylate, Trehalose, Urea, Panthenol, Aloe Barbadensia Leaf Extract, Phenoxyethanol Serine, Ethyexylglyverin, Pentylene Glycol, Algin, Caprylyl Glycol, Sodium Hyaluronate, Pullulan, Disodium Phosphate, Benzoic Acid.
Key ingredients dalam toner ini ialah :
Hamamelis Virginiana (Witch Hazel) Water - Natural astringent sangat bagus untuk oily skin sebab keupayaanya untuk membersihahkan pori-pori sekaligus mengawal penghasilan minyak berlebihan.
Pachyrhizus Erosus (Root) Extract - Sama seperti cleanser, extract sengkuang kaya dengan vitamin C dan anti inflamatory. Juga dapat memberi brightening effect.
Panthanol - Fungsi yang sama seperti hyaluronic acid, cuma ada kelebihan sebagai anti inflammatory.
PERFORMANCE:
Suri memang dah dapat teka apabila pastels announce yang toner ini ialah multipurpose, texture mesti cair dan lightweight. Tekaan suri tepat. Hihi. Tapi suri macam sedikit sceptical dengan kandungan Witch hazel pada kedudukan terawal dalam ingredients list. Walaupun suri tiada sebarang alahan dengan witch hazel, tapi sedikit bimbang sifat astringent tu akan dry outs my skin. Selepas aplikasi pertama, toner ni tak memberi hydration seperti hydrating toner yang lain. Tiada rasa 'CHOK CHOK'. Selepas aplikasi kedua, baru ada sedikit hydration yang light. Kulit suri macam 'minum' toner ni. So, suri dapat conclude yang toner ni sangat bagus untuk layering dan 7 skin methods. Tak bagus ke toner yang tak beri intense hydration? Suri lagi prefer toner yang ringan macam ni. Kenapa? Sebab kalau toner yang terlalu hydrating, suri tak boleh nak enjoy skincare layering lagi. Suri suka buat banyak step dalam satu-satu rutin sampaikan suri akan layer 3 jenis serum dalam rutin yang sama. Kulit juga tak boleh over moisturized, nanti boleh jadi breakouts.
Suri juga ada cuba buat sebagai cleansing toner selepas double cleansing especially bila suri pakai makeup yang heavy. Suri memang akan buat triple cleansing untuk pastikan tiada sisa maekeup yang tertinggal. Sangat best, kulit rasa sangat segar. Toner ni juga boleh dibuat sebagai toner masking. Suri akan ambil beberapa helai kapas yang nipis dan soaked dengan toner. Disebabkan toner ni mengandungi witch hazel, Suri fikir mungkin sesuai jika di pakai di kawasan oily seperti area T-zone. Toner ni sangat cooling. Selepas 5 minit, Suri dapat rasa area pipi sedikit tegang. The power of tannins in with hazel extract. Tannins ni memang kelebihan dia untuk remove excess oil from pores and tighten up pores. Fret not, JICAMA also added with super hydrating agents like panthenol, glycerin dan sodium hyaluronate.
FINAL VERDICT
One of my favourite toner sebab macam-macam boleh buat. Selepas 2minggu penggunaan, boleh nampak ada sedikit perbezaan pada pores. My pores nampak lebih smooth and less visible. YAY! So toner ni memang recommended sangat untuk oilyskin people. Wajib cuba.