Dah baca review tentang toner baru dari The Pastels Shop? Kalau dah baca, zya percaya yang ramai bagi review yang baik tentang toner baru. Kalau belum, bolehlah baca review dari saya tentang The Pastels Shop; #jicamajuice Daily Comfort Toner.
If you guys realized, #jicamajuice has a sister named #jicamacleanser 😂 #jicamacleanser ni pun baru ja released a few months ago. So basically, #jicama family ni has jicama or scientifically called Pachyrhizus Erosus (Root) Extract. In Malay, we call it as sengkuang, in case tak tahu ala buah yang sedap dalam rojak buah tuuu.
The main highlight for this "jicama" Daily Comfort Toner are;
It has balanced pH value (pH 5.5 ~ pH 6.5).

It is rich in skin identical ingredients that comes from two big groups; Natural Moisturizing Factors (NMF), Stratum Corneum lipids.

It has a well balanced formulation which is perfect for daily use.


How to use it?
Since it is a Multitasker toner, other than using it in the usual ways such as pat on skin or applying it with cotton pads, you can use it as face mist or toner masking.
Ingredients
I like the formulation of this toner as it has the combination of moisturizing, brightening, astringent and soothing ingredients all in one toner. It is also free from alcohol, sulphate, silicone and Parabens. Besides, it is also safe for those with sensitive skin or fungal acne.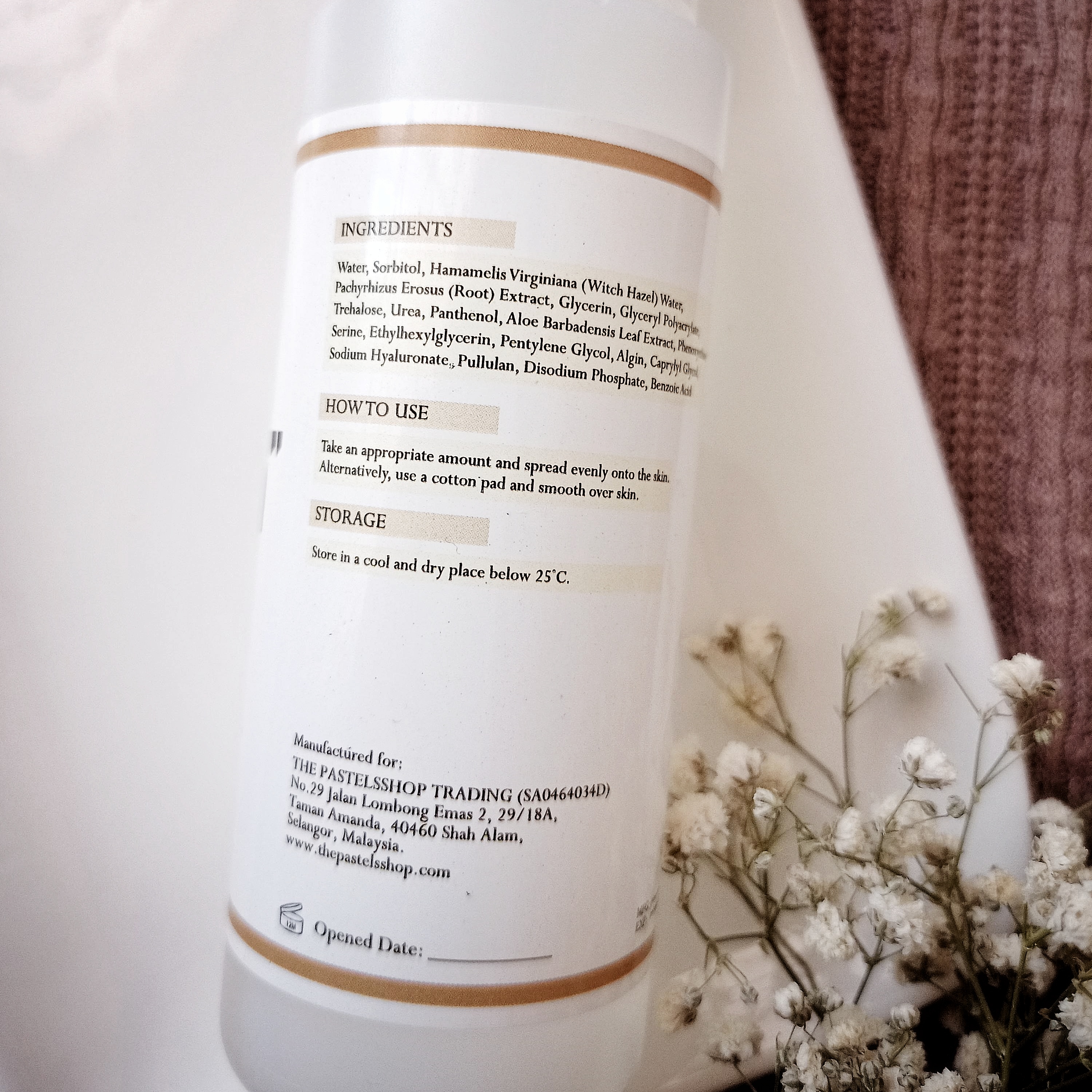 The key ingredients for this #jicamajuice are;
Amino acid that is formulated to moisturizing complex.
Panthenol (commonly called as pro-vitamin B5 )
Acts as a humectant which help to attract water and hold onto it.
Acts as a NMF, helps skin to hold onto water, being plump and elastic.
Features of #jicamajuice
Texture
It has a very runny watery texture.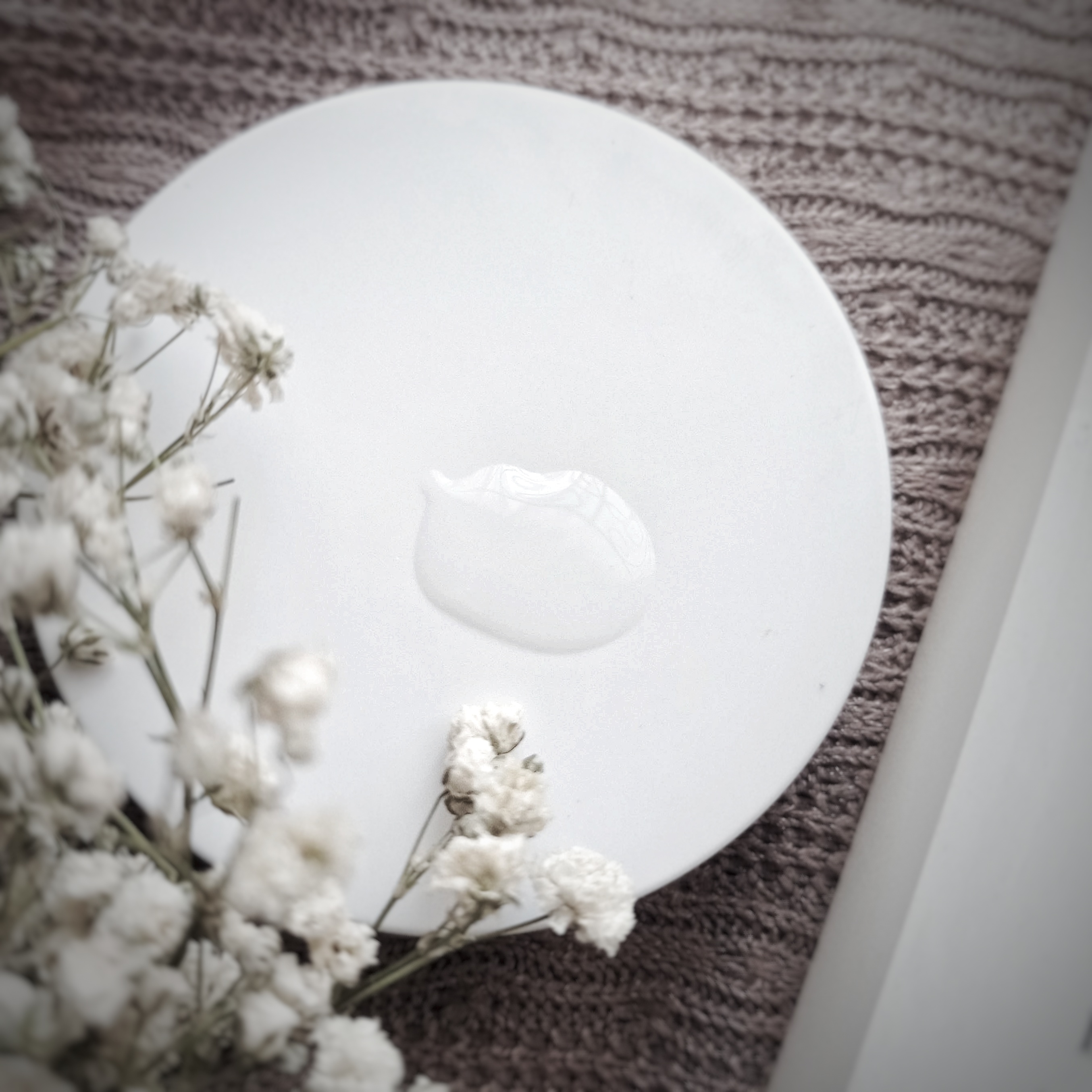 Scent
I actually can't describe the scent 🤣 I think it just smells pleasant like the other no fragrance toner.
Packaging
It comes in a 140 ml plastic bottle with a screw cap. The packaging is similar with the cleanser, the difference is just the opacity of the cap. Personally, when it comes to a watery texture toner, I prefer a spray cap bottle. But thinking from another side of view, since it is a multipurpose toner, current packaging is also convenient for every use.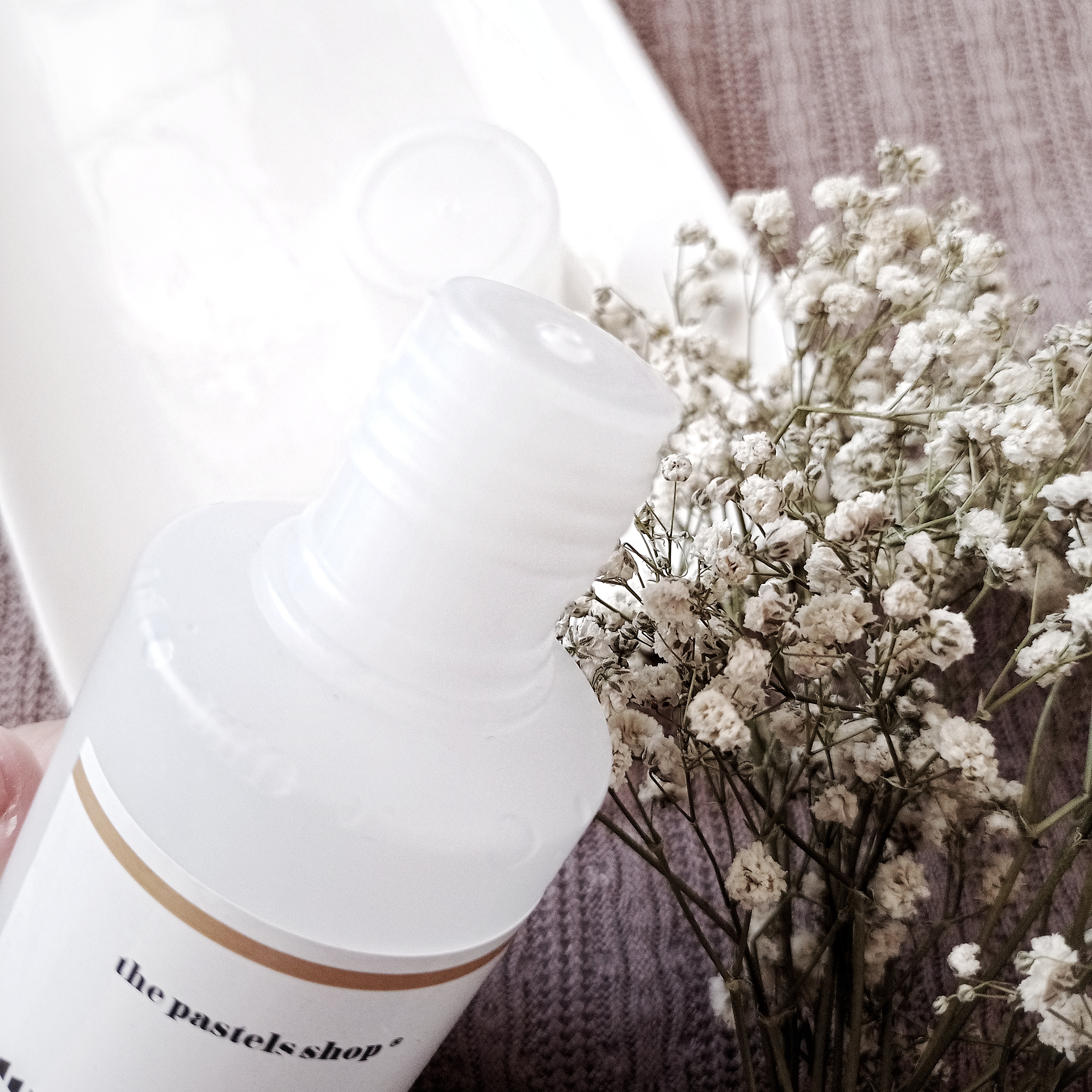 Thoughts
Despite the watery texture, I personally prefer to use it as a mist. Apply it directly after cleanse my face. Noticable change that I realized after using it is my pores are less visible. Thanks to the witch hazel that plays the important role in pores tightening. Some people might think that witch hazel is one ingredient that they should avoid since it can make your skin experience skin dryness. I have dry skin, so far I didn't experience dryness after using this toner, I think we just need to find the suitable routine for the toner.
It also has the cooling sensation even though you don't put toner in the fridge. And the moisturizing properties are minimal with the old fashion hydration. You can use it on its own or layer it with the other toner as the texture is fast absorbing, and doesn't leave the sticky or greasy feeling.
Overall, I can say "jicama" Daily Comfort Toner is a multipurpose toner that you'll feel glad to have. It can suit each routine of yours and it is also affordable.
Price:
RM 39/ 140ml
Where to buy?
Website: https://www.thepastelsshop.com/products/the-pastels-shop-jicama-jicamajuice-daily-comfort-toner-140ml
Shopee: thepastelsshop
Loves & cares,
Aziah Syaffa (@zyaskinthoughts)