If you have dry skin type and yet you want to experience purifying effect from a clay mask without feeling any tightness, then mori creamy clay mask does the job. Mori clay mask is very unique as the texture emulsifies upon contact with water. It immediately turns milky and easy to rinse off. Something that I appreciate because most of the time, clay mask is a little hard to come off. I also do not need any cleansing tool which I can tell mori is also formulated for sensitive and acne-prone skin.
The texture is very soft and easy to spread. I usually just dig off my fingertip inside the glass jar. To be honest, I'm quite amazed by the texture. It is somewhat similar to cleansing balm texture. If you've tried one, you probably can figure it out. It is recommended to leave it on for 15 minutes before rinsing it off. Surprisingly, it does not dry out like other typical clay masks.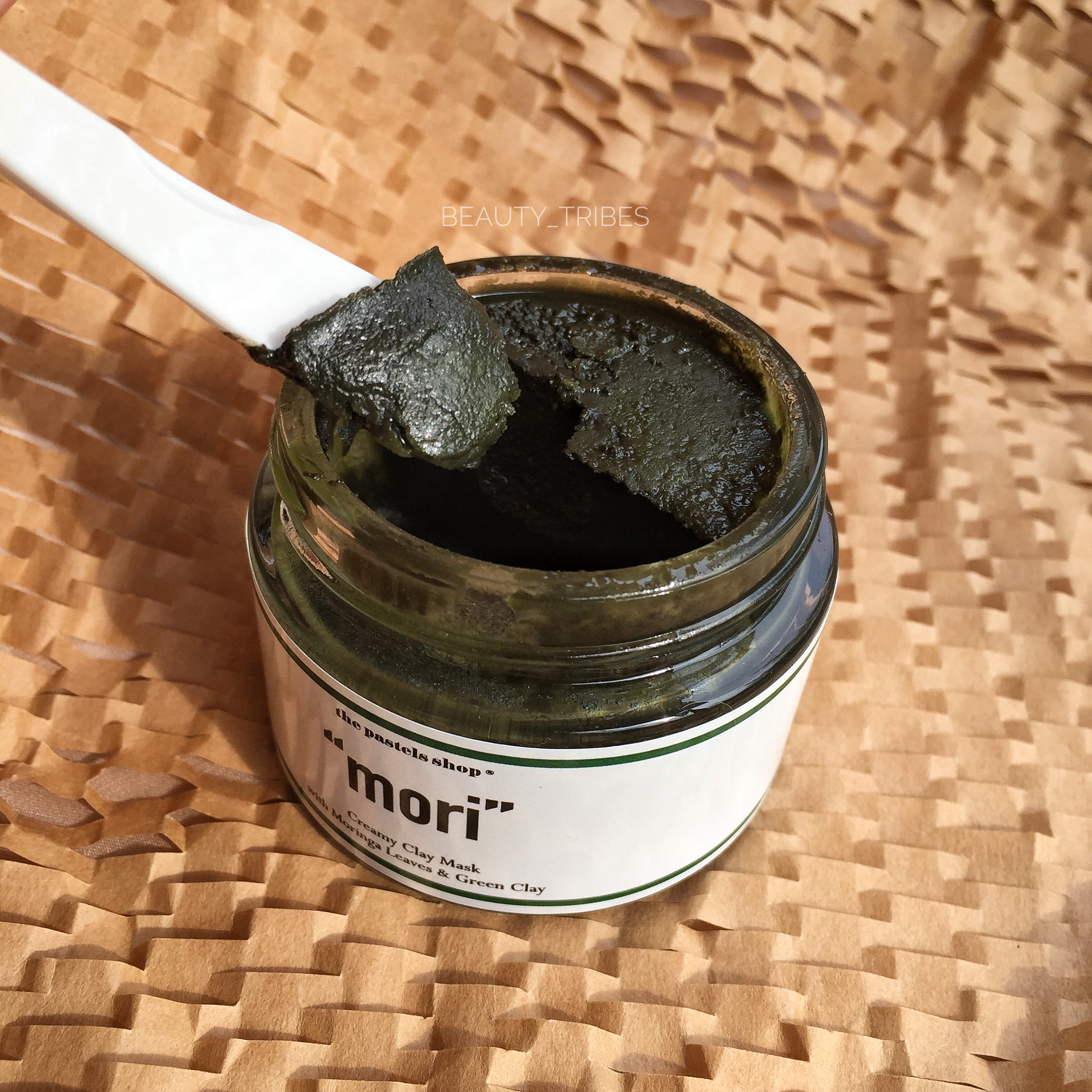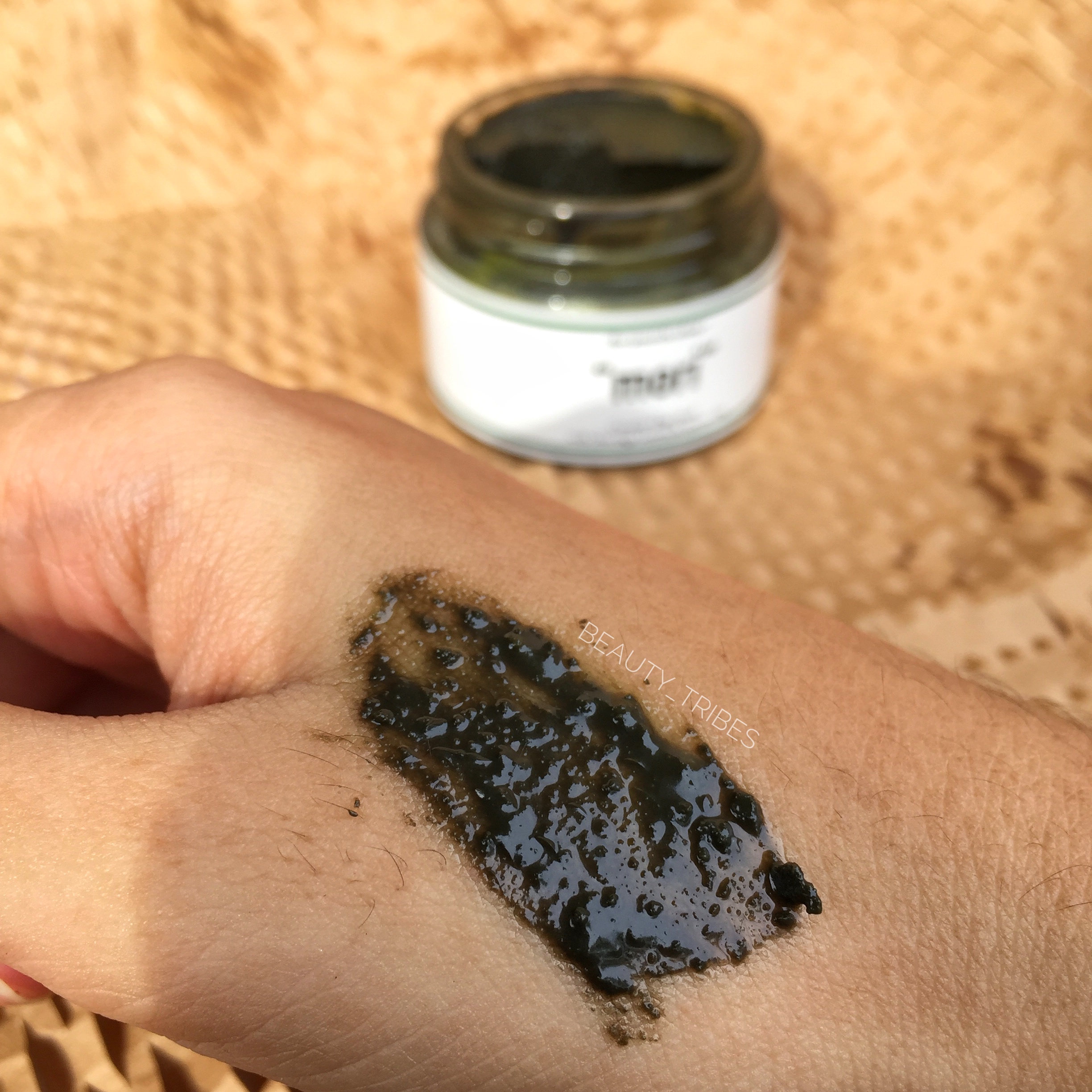 After rinsing it off with lukewarm water, the most noticeable change it has done to my skin is that my skin feels smoother and feels very moisturizing. I find it helps to draw out impurities from my pores too. But the moisturizing part is the most pleasing one! I think that is because this clay mask has safflower oil on top of the ingredient list. It does feel moisturized as if I don't need to apply moisturizer after. That is how moisturizing mori is. Fun fact: "mori" comes from Moringa Oleifera Leaf Extract. The plant is rich in antioxidants such as Vitamin A, B, and C.

Full ingredients:
Carthamus Tinctorius (Safflower) Seed Oil, Montmorillonite (Green Clay), Emulsifying Wax NF, Moringa Oleifera Leaf Extract, Cetyl Alcohol

With that being said, I believe many people will like this clay mask. If you are one of them, we are in the same team then. To convey my love towards this product, I decided to name my newborn kitten after mori clay mask, full name "Emori".