If you are a fan of matcha, you've come to the right spot, except that this is not a recipe drink. Other than drinks, matcha is also formulated in beauty products.

Matcha is known for its rich antioxidant property which protects the skin from damaging free radicals hence, the emergence of matcha cleansers from beauty companies. With lots of matcha cleansers out there in the market, we are here to help. Here are 3 top picks of matcha cleanser for you:

1. KRAVE BEAUTY Matcha Hemp Hydrating Cleanser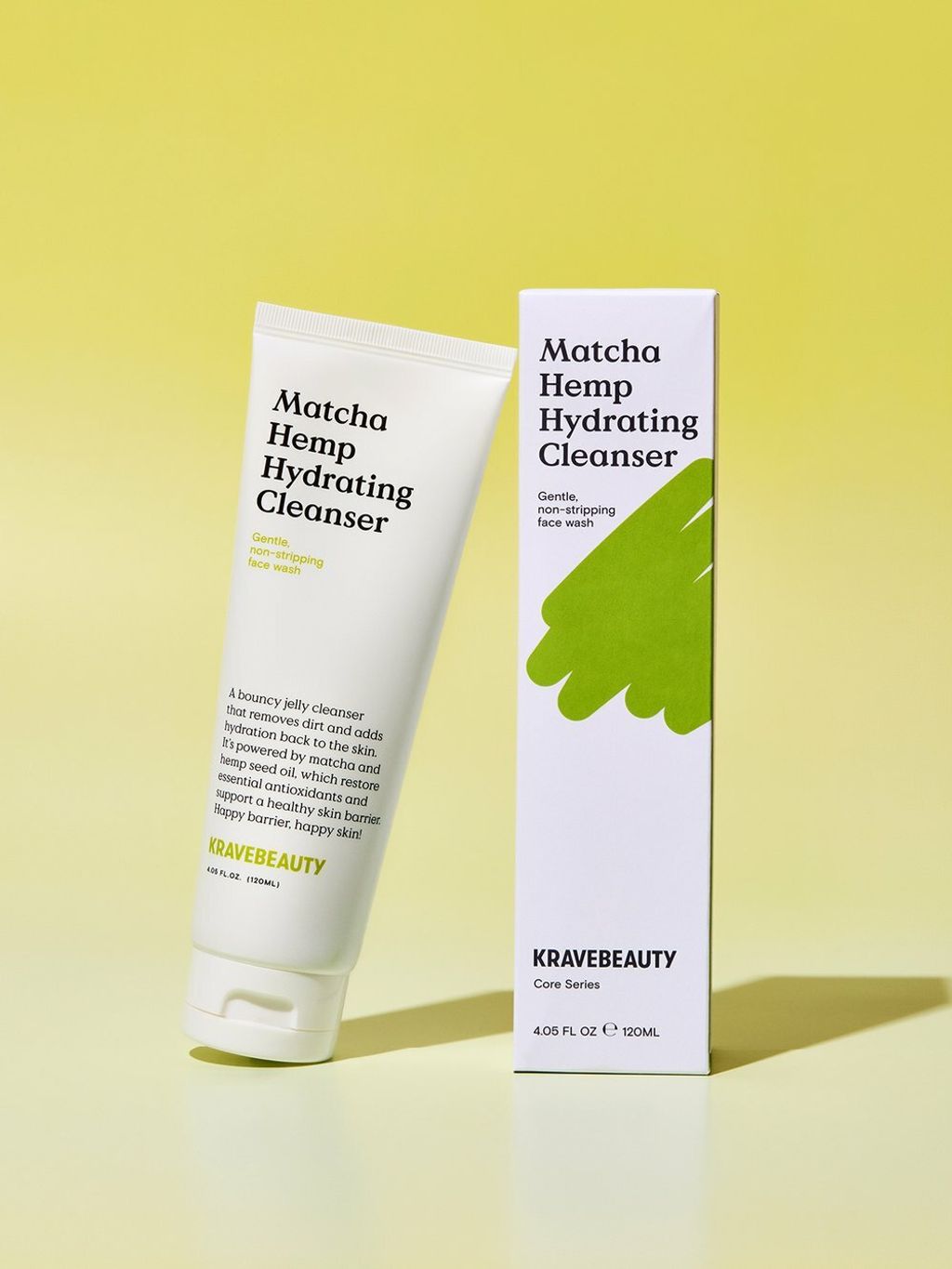 Krave Beauty may be the first beauty brand to make matcha cleanser popular ahead of others. When it first launched in the market, the hype was surreal and we totally understood! While its main ingredients is obviously, matcha, Krave Beauty Matcha Hemp Hydrating Cleanser also contains Vitamin B5 and Sodium PCA for its hydrating benefits. This low-pH cleanser cleanses the skin leaving it feeling fresh and clean. It is brown-ish green in colour and has a bouncy, gel-like texture which leaves a big impression on oily skin by lifting away all the dirt yet not stripping at all. Satisfying and effective at the same time!
2. B.LAB Matcha Hydrating Foam Cleanser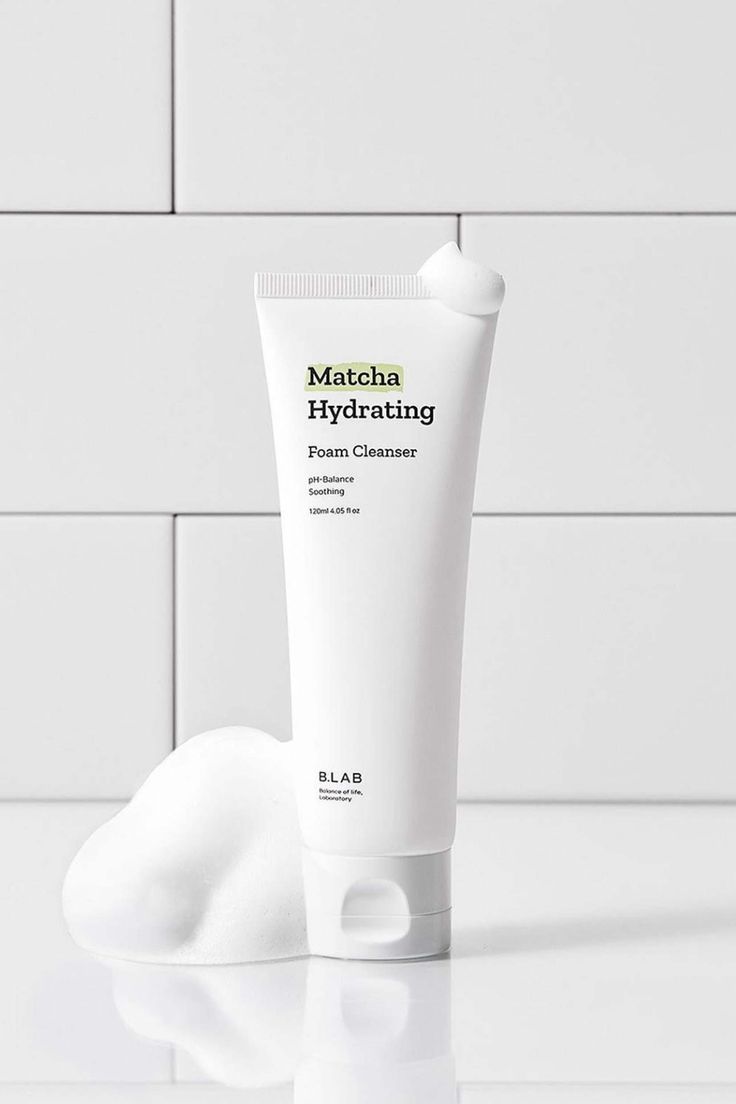 You may be quite surprise of its thick creamy texture at first, but it foams up nicely once you lather it on your skin. It contains matcha and green tea leaf extract which protect the skin's moisture barrier. Question that keeps surrounding this cleanser: Is this a dupe for Krave Beauty Matcha Hemp Hydrating Cleanser? Here's to answer that, while the name and minimalistic design are almost similar, both have completely different ingredients and textures. B.LAB Matcha Hydrating Foam Cleanser is hydrating and soothing to suit those who have sensitive skin.

3. SOME BY MI Super Matcha Pore Clean Cleansing Gel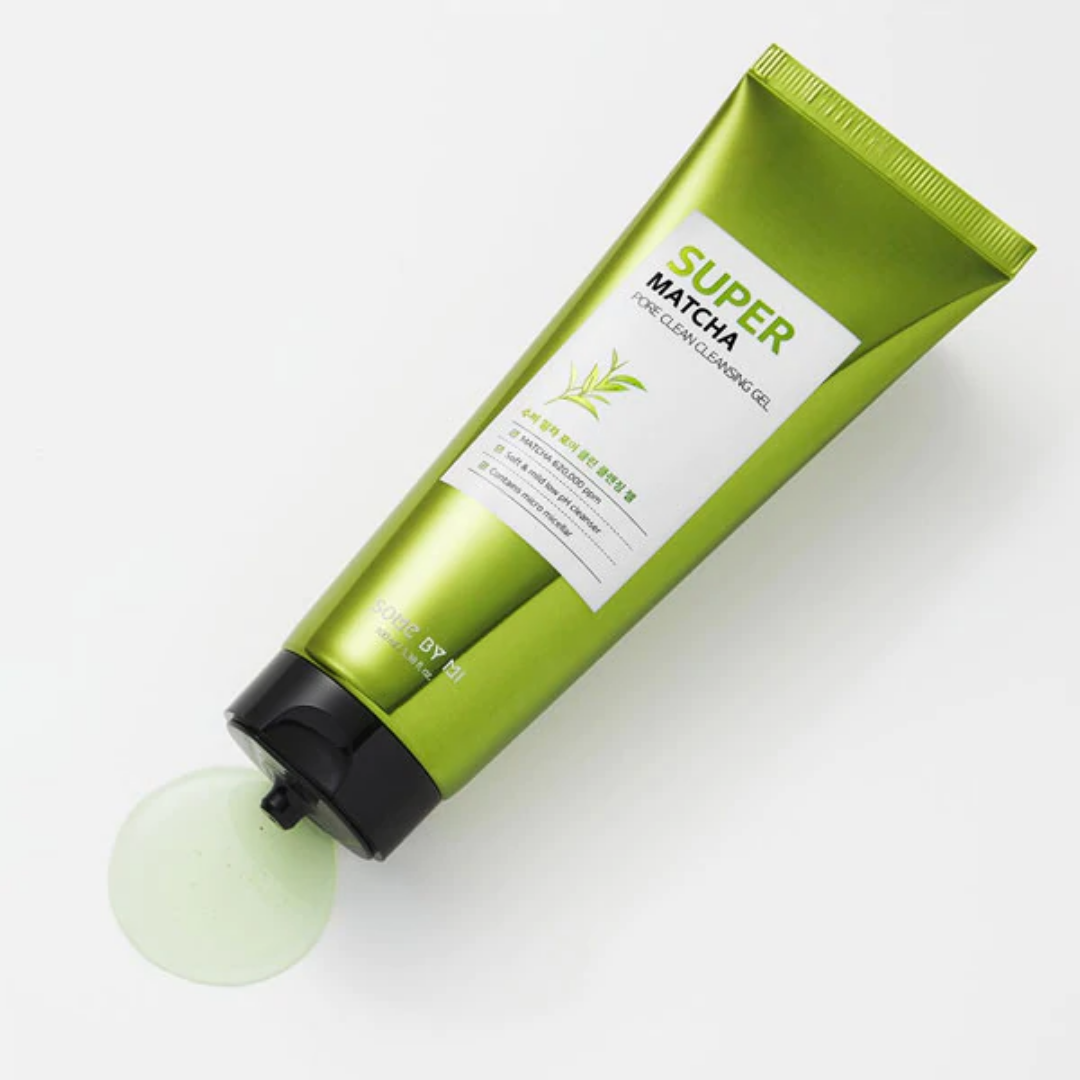 The perfect cleanser to deep cleanse your pores! Clogged pores are the cause of many skin problems. With 3 types of powder from Konjac Granules, it removes skin impurities while softens the skin. It comes out in a clear gel-texture and forms micro micellar bubbles when being lathered. Those micro micellar bubbles deep-cleanse the accumulated impurities layered inside the pores. If you are experiencing clogged-pores problems such as blackhead, this is the solution for you!