Another round of sunscreen recommendations because here, at The Pastels Shop, we highlight the importance of using sunscreen. While it's hard to find one that we truly enjoy, we believe there is sunscreen for each of us. So, we'll continue the hunt for sunscreens and this time is for sensitive and acne-prone skin.
1. AMPLE:N Ceramide Shot Sun Care SPF 50 +/PA++++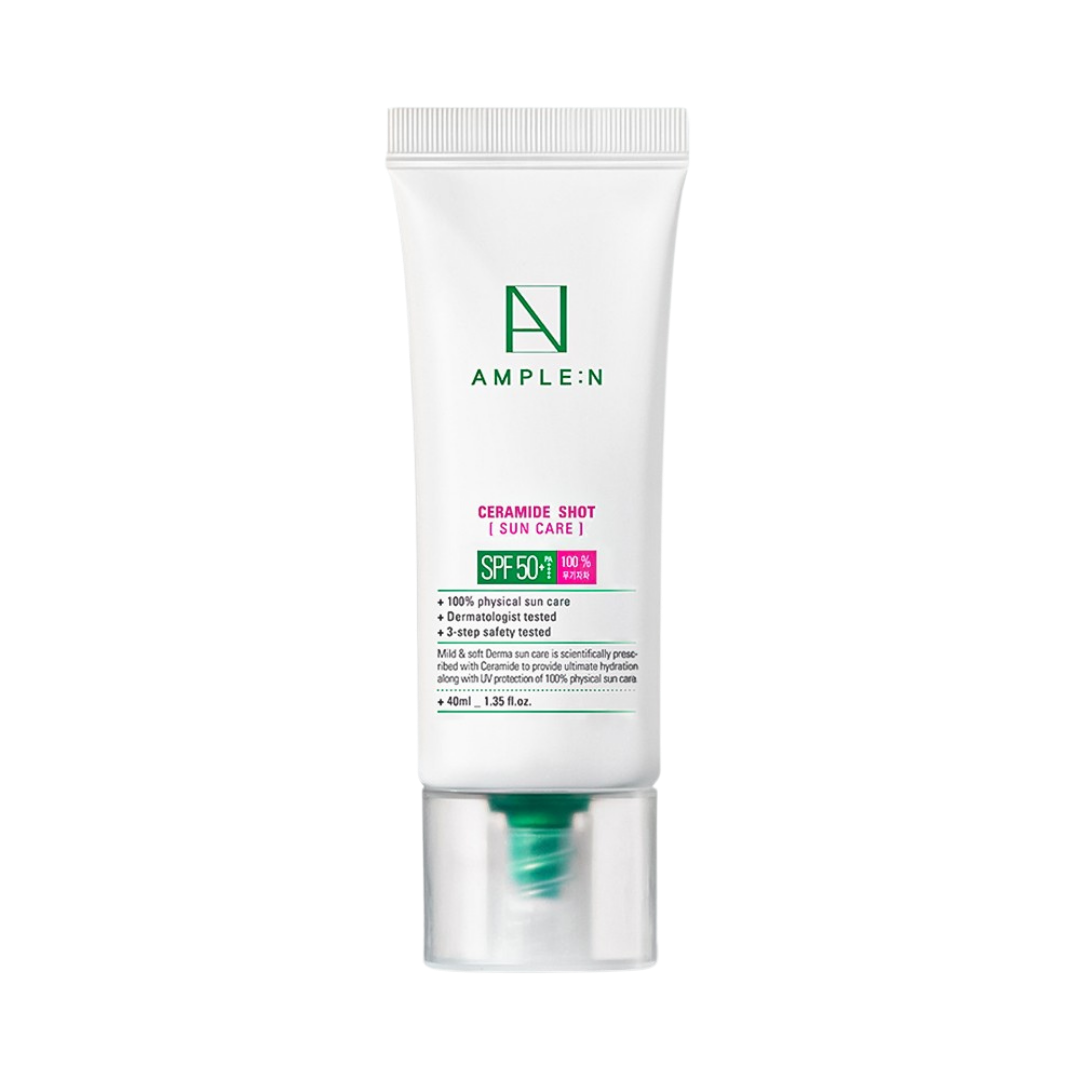 AMPLE:N Ceramide Shot Barrier Sun Care SPF50+ PA++++ is a light and mild physical sunscreen with the smoothest application! Using physical UV filters, it is suitable for sensitive skin and it is formulated with allantoin, a soothing ingredient to calm irritated skin while the combination of Ceramide and patented Arctigenin strengthens the skin barrier. It explains why this is one of the best-selling sunscreens as it protects while treating the skin at the same time.


2. AXIS-Y Complete No-Stress Physical Sunscreen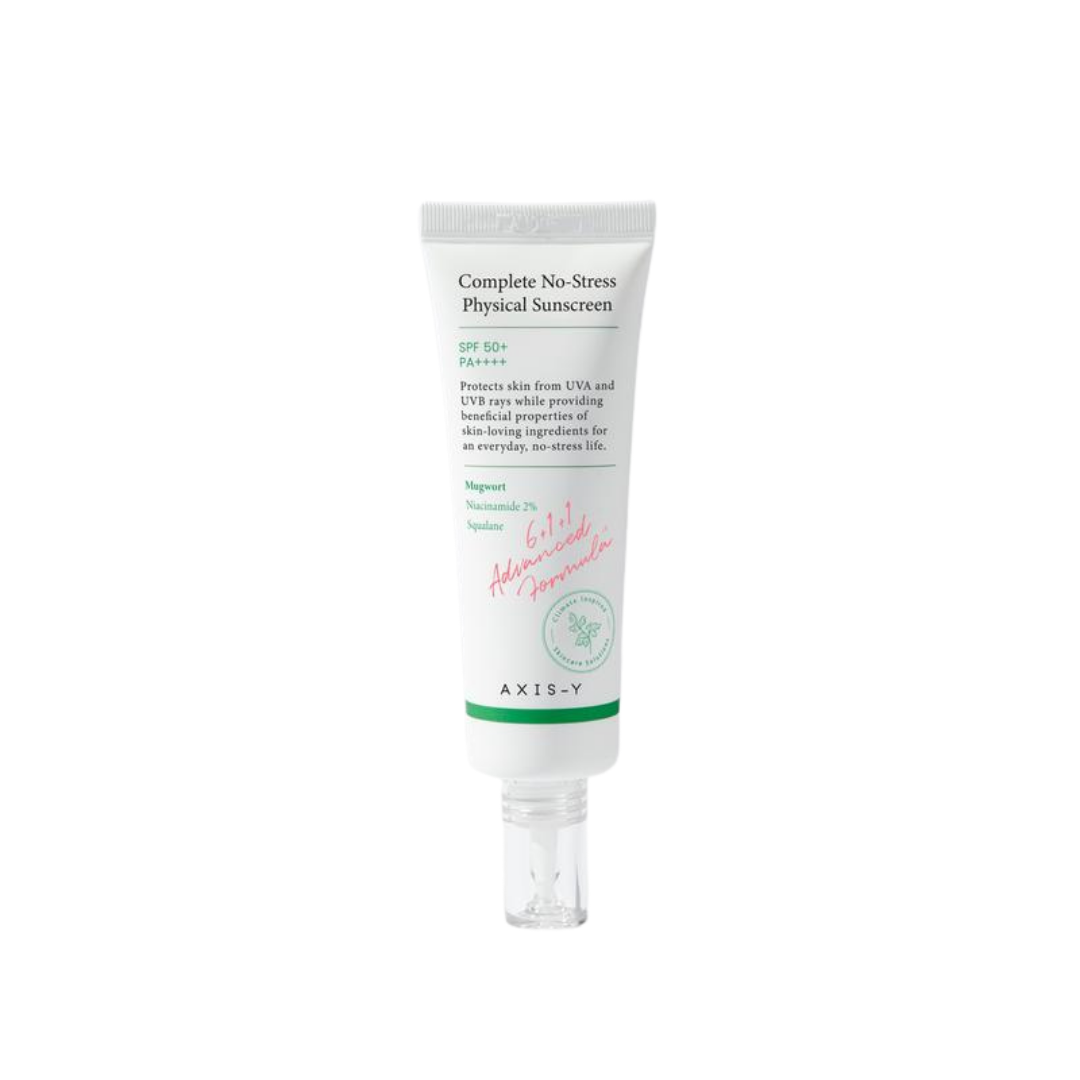 There's always one 'TikTok viral' product in our list. Well, that's because we're always testing products to see whether its worth the hype and help you in making decision!
AXIS-Y Complete No-Stress Physical Sunscreen is a mugwort-based sunscreen which contains 2% Niacinamide and Squalane that protects the skin from UVA and UVB damage while providing the healing properties of skin-loving ingredients for an everyday, no-stress life. AXIS-Y also claims that its sunscreen uses reef-safe ingredients (only physical active ingredients) that leave minimal to no white cast, stickiness, or pilling.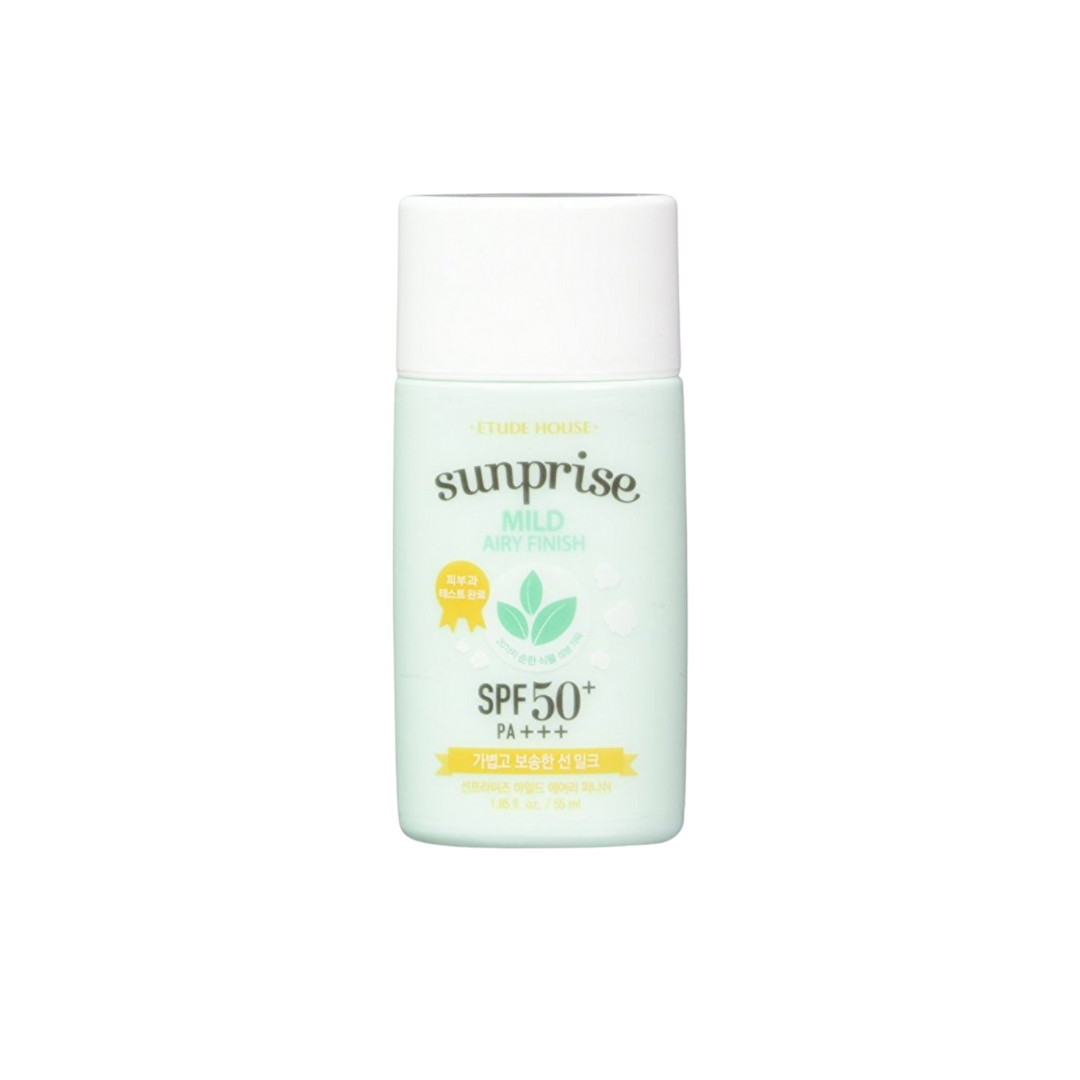 Containing 20 kinds of vegetable ingredients such as dwarf ground sedge extract, aloe vera, portulaca oleracea extract, acai berry and acerola, ETUDE HOUSE Sunprise Mild Airy Finish protects the skin from premature skin aging caused by harmful sun exposure. Its 100% mineral-based filters make it safe for use on sensitive skin
Oily skin? Click here for sunscreens recommendations.