Persoalan ini sudah lama berlegar-legar bukan sahaja di ruang fikiran kita, malah menjadi isu perdebatan di pelbagai saluran media sosial. Bagi mereka yang mempunyai masalah jerawat dan Salicylic Acid sudah menjadi sebahagian dari item-wajib-ada di dalam rutin, larangan penggunaan bahan ini ketika mengandung semestinya mengundang kerunsingan bukan sahaja terhadap kondisi kulit, malah kepada keselamatan bayi dalam kandungan.
Salicylic Acid atau lebih dikenali sebagai BHA boleh dibahagikan kepada dua jenis, iaitu pengambilan secara topikal (sapuan seperti dalam produk penjagaan diri) dan satu lagi adalah secara oral (konsumsi). Sejujurnya, hanya sedikit sahaja peratusan BHA yang mampu meresap masuk ke dalam kulit melalui produk topikal. Oleh itu ia BOLEH digunakan oleh wanita mengandung dengan syarat, ia haruslah mempunyai peratusan 2% dan ke bawah. Manakala bagi pengambilan oral, ia adalah dilarang sama sekali.
BHA di dalam produk pencuci muka adalah dibenarkan kerana potensi untuk penyerapan produk adalah sangat tipis. Bagi produk lain yang mengandungi BHA seperti toner, serum atau krim, peratusan bahan di dalam produk haruslah diambil kira. Sekiranya anda sedang menggunakan produk yang mengandungi 2% BHA, elakkan pengambilan produk lain dengan bahan sama bagi mengelakkan pengambilan yang berlebihan.
Berikut kami sertakan pencuci yang mengandungi BHA, di mana produk ini adalah SELAMAT untuk digunakan ketika mengandung: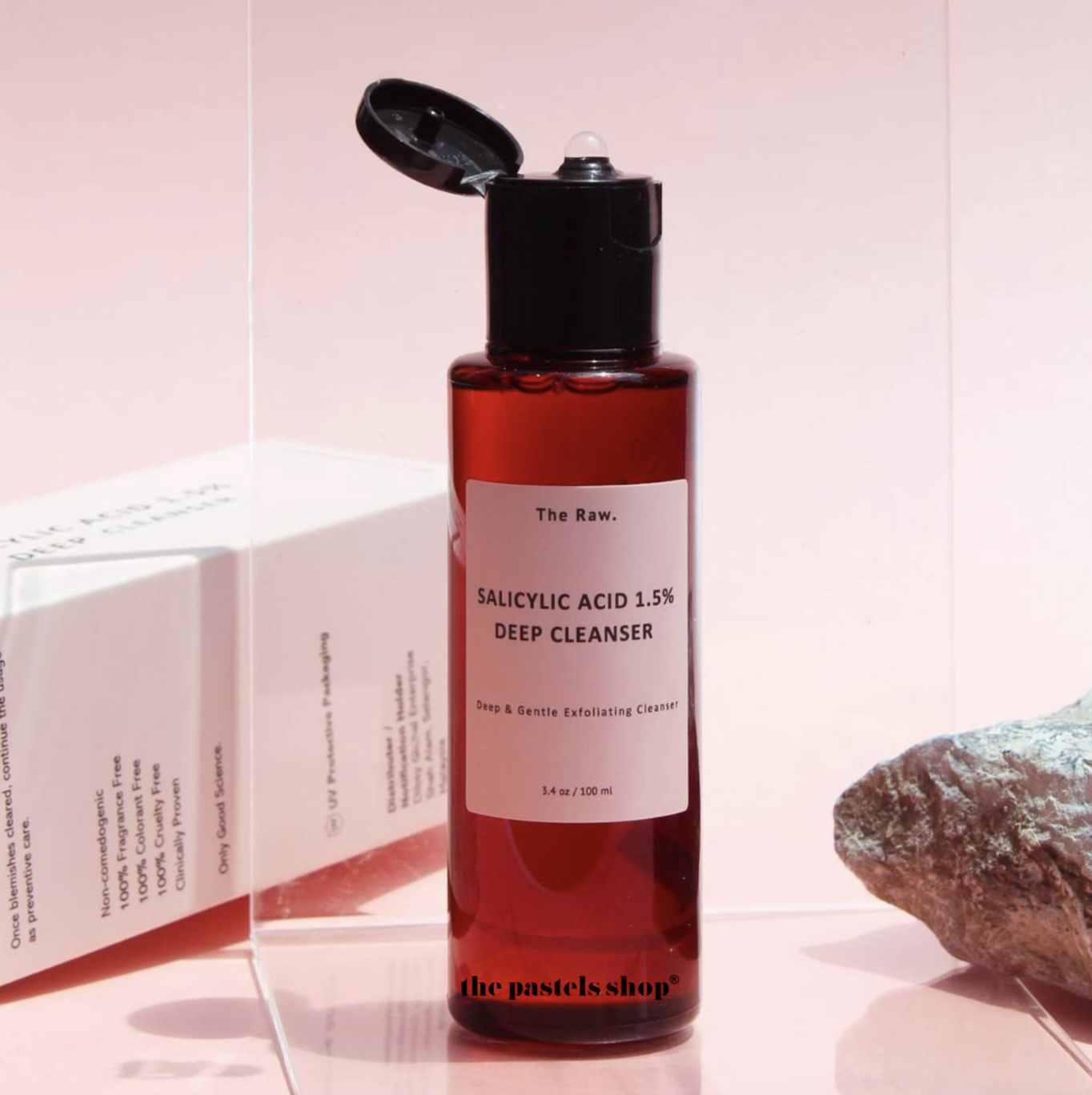 THE RAW. Salicylic Acid 1.5% Deep Cleanser 100ml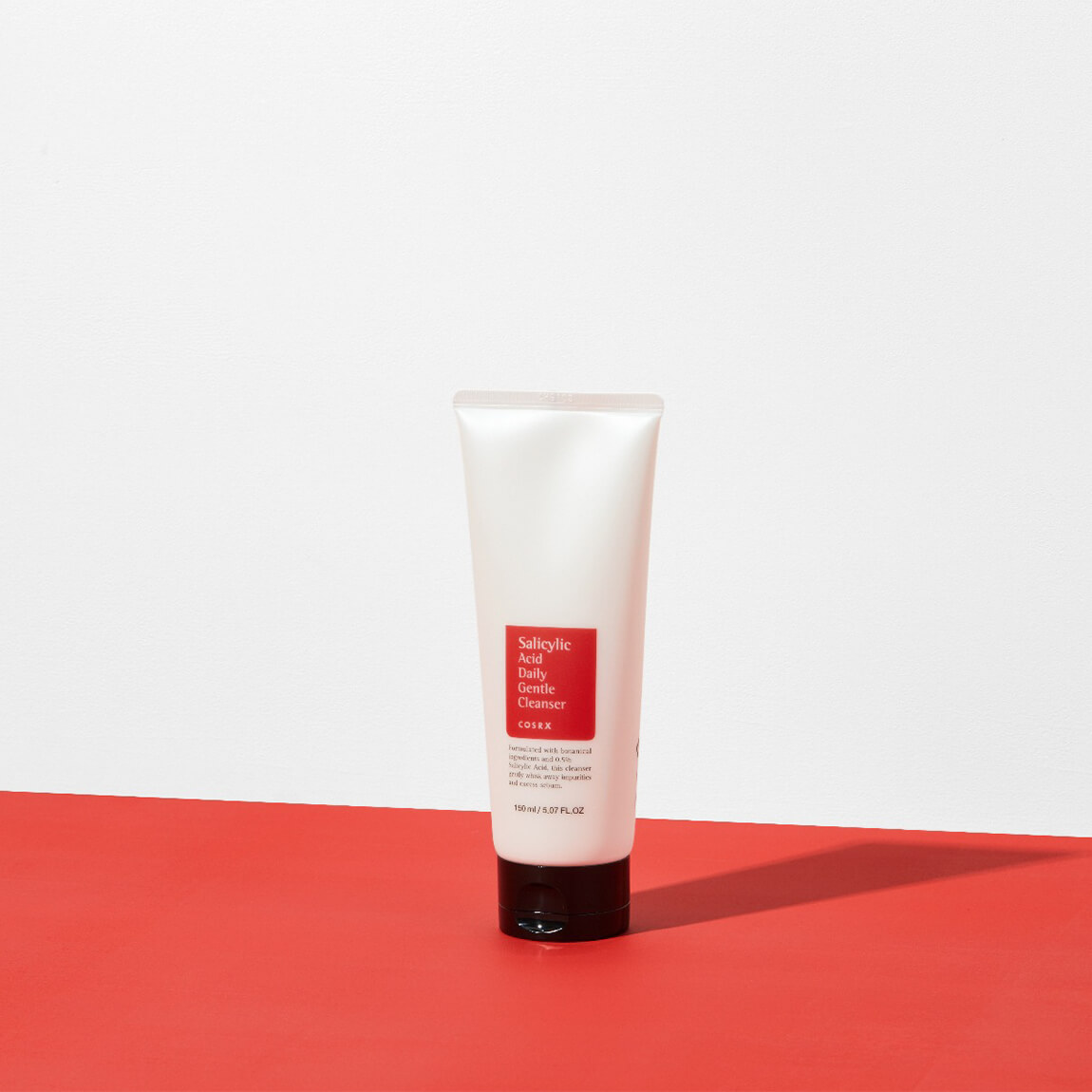 COSRX Salicylic Acid Daily Gentle Cleanser 150ml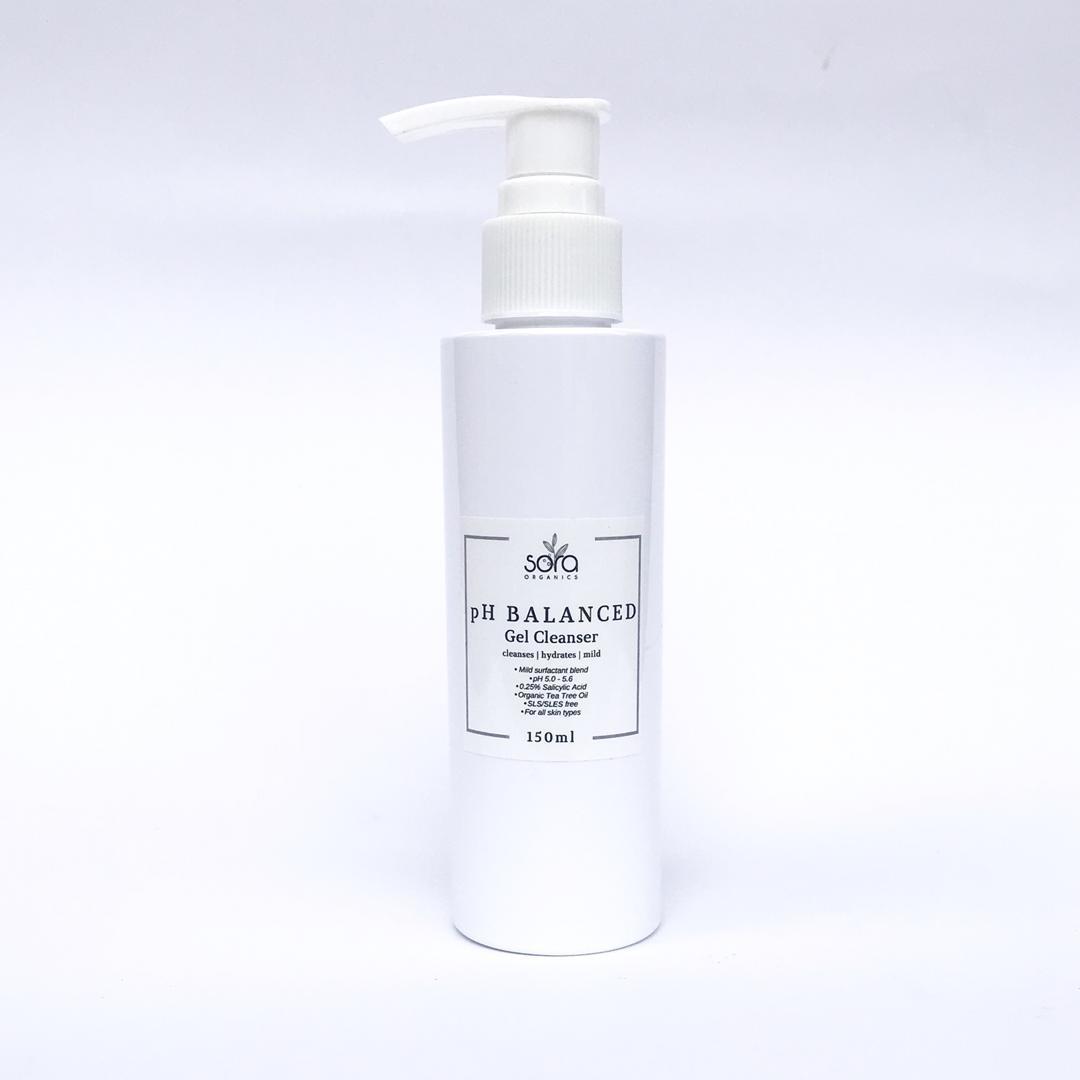 SORA ORGANICS pH Balanced Gel Cleanser 150ml
Manakala produk-produk berikut haruslah dikawal penggunaan disebabkan peratusan BHA di dalamnya mencapai tahap maksimum, iaitu 2%: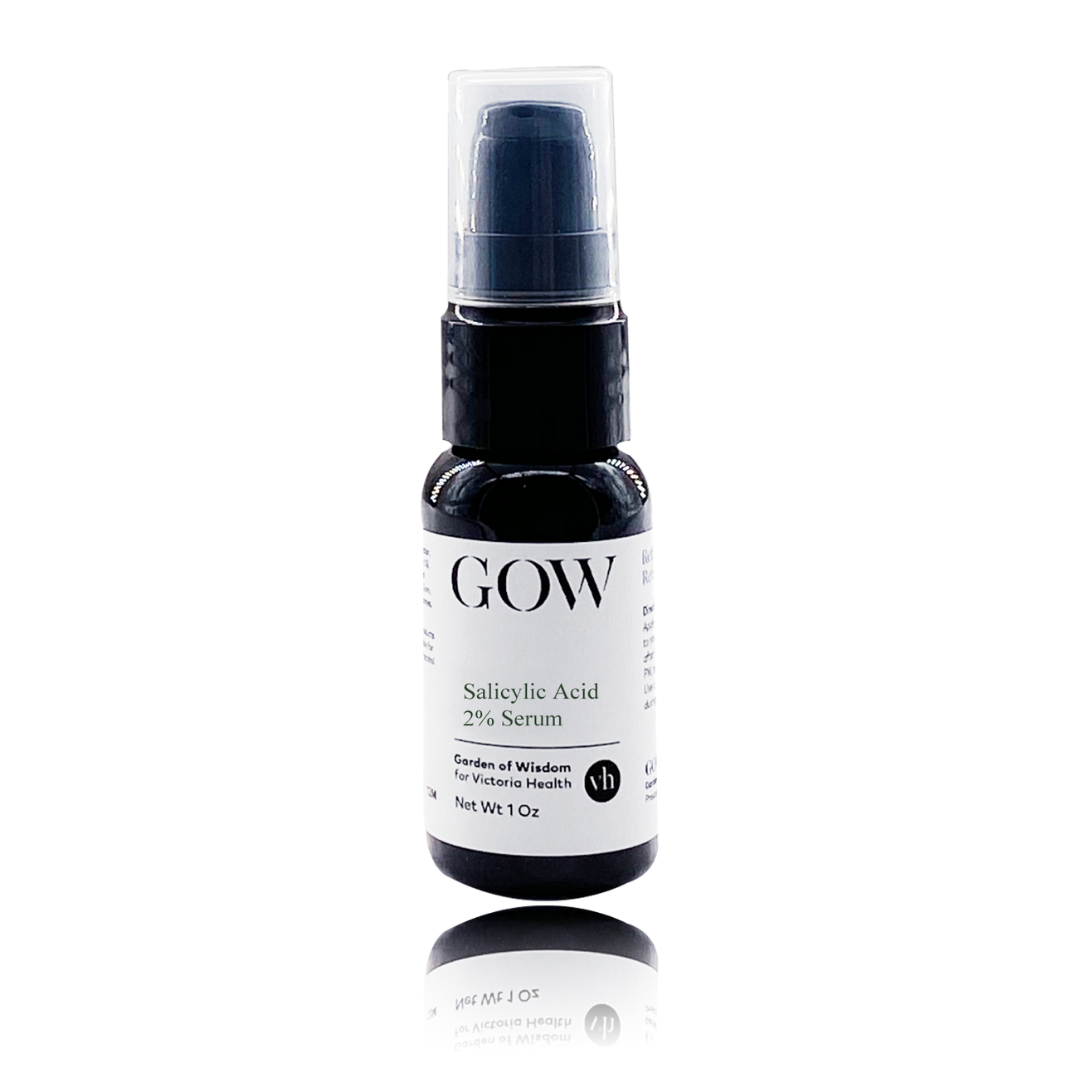 GARDEN OF WISDOM Salicylic Acid 2% Serum 30ml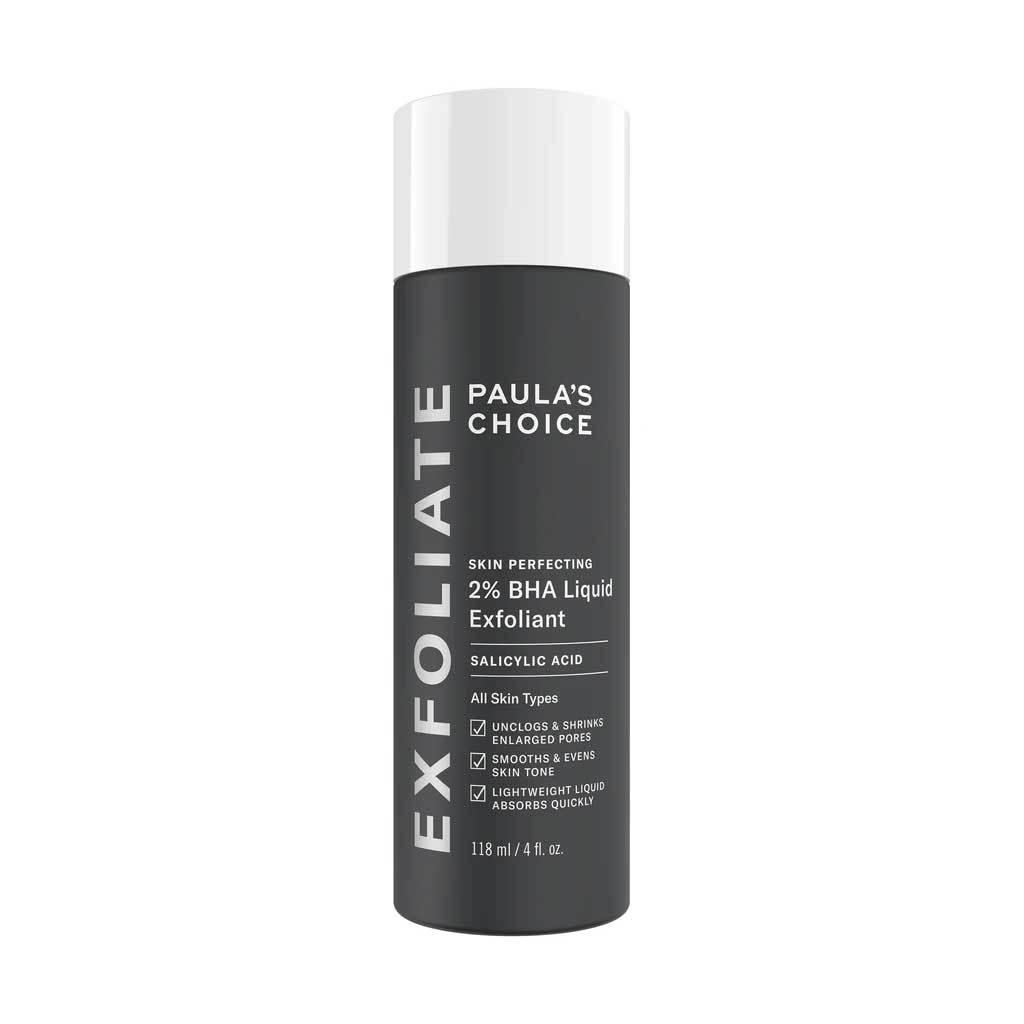 PAULA'S CHOICE Skin Perfecting 2% BHA Liquid Exfoliant
Walaubagaimanapun, adalah lebih baik sekiranya anda mendapatkan nasihat pakar sakit puan terlebih dahulu sebelum mencuba sebarang produk di pasaran. Ini kerana kondisi kesihatan serta keadaan janin setiap individu mungkin berbeza. Selamat menjalani perjalanan mengandung yang indah, ibu-ibu semua!
---
Rujukan:
1. Safety of skin care products during pregnancy by Pina Bozzo, Angela Chua-Gocheco, MD, and Adrienne Einarson, RN
2. Which beauty products are safe to use during pregnancy? by Karen Robock via Today's Parent
3. A Dermatologist's Guide To Pregnancy-Safe Skincare Ingredients by Dr Hope Dinh via Adore Beauty
4. Intracranial haemorrhage in pregnancy by Jacob M Fairhall, BSc (Med) MBBS* and Marcus A Stoodley, PhD FRACS
5. Skin Conditions During Pregnancy by The American College of Obstetricians and Gynecologists